Bhopal Literature & Art Festival to Witness Galaxy of Celebrity Authors & Experts
Tuesday - January 8, 2019 11:47 pm ,
Category : BHOPAL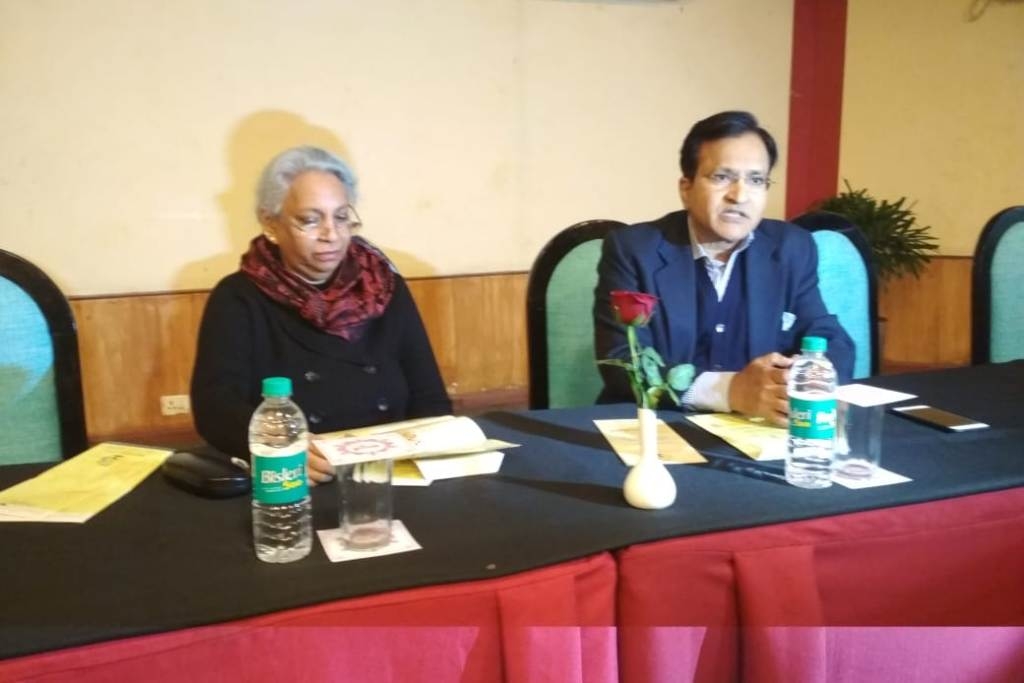 ---

The literature festival will span across three days (January 12 to 14) with workshops, discussions and exhibitions by subject experts and authors

Bhopal, 8 January, 2019 (WTN): The curtains will go up on the first edition of Bhopal Literature & Art Festival (BLF) on January 12 at various venues at the multi art centre Bharat Bhawan. Conceptualised by the Society for Culture and Environment, Heartland Stories, the three-day literature festival will present an array of writers, thought leaders, artists, academics and celebrities from India, US, UK and Austria. They will engage in meaningful and passionate discussions on literature, art, culture, defence & diplomacy, history & mythology, environment, food, technology and our future. There will also be bookshops, exhibitions and cultural programmes- all related to art and literature. This mega event will be inaugurated by Madhya Pradesh Chief Minister Kamalnath while Union Minister of Tourism Alphons Kannanthanam will preside over it. The inaugural ceremony will witness invocation of Goddess Saraswati with Vandana by Gundecha Bandhu.

Raghav Chandra, Festival Director and retired IAS, while addressing a press conference here on Tuesday said "BLF is an attempt at connecting literature and the masses. It reflects the spirit of the times and celebrates free speech and liberal expression. The flavour and multi-dimensional splendidness of words will suffuse the three parallel venues inside the multi art centre, Bharat Bhawan. There will be 60 sessions by 70 authors & artists, during the three days of BLF, highlighting important contemporary issues, poetry, fiction and creativity and giving space to dialogues, debates, recitals and special lectures."

Dr. Meera Das, Secretary of the festival said "BLF will also see the awarding of Sushila Devi Literature Award for the Best Book of Fiction Written by a Woman Author in 2016 and 2017. The Jury has recommended this award to renowned author Namita Gokhale for her fiction Things To Leave Behind. The award carries a cash prize of Rs. 2,00,000, a trophy and a citation. The award is instituted by Ratanlal Foundation and will be given away during the inaugural.

Abhilash Khandekar, senior journalist and member of the organising committee, informed that "BLF will witness active participation of 70 authors, artists and experts. Some of the confirmed notable speakers for BLF are AS Dulat, former chief of RAW; Bibek Debroy, Chairman of the PMs Economic Advisory Council who is also a Sanskrit expert; Pradeep Krishan, film maker and environmentalist; Lt Gen ATA Hasnain, Lt Gen Mahinder Puri, Diplomat turned MP Pawan Verma, military historian Shiv Kunal Verma, former Chief Election Commissioner SY Qureshi, Rajni Sekhri Sibal, Ashwini Lohani, TCA Raghawan, Madhavi Menon, Anil Dharkar, Seema Goswami, Shuchita Malik, Atima Mankotiya and Sunita Kohli".

BLF will cover a range of topics. It would be interesting to listen to topics like Spy Chronicles and The People Next Door on Indo-Pak military relations; Sexuality & LGBT; Stories by Civil Servant's Wives; Adi Shankarachary's philosophy on Hinduism; Kamdhenu – Cows of India; Kargil War; Chanakya & You; Indo-China War; Indian Elections; Family Life Of Army Officers; Nawabi Cuisines & Heritage; Concept Of Leadership and Management; and Life and Writings Of Khushwant Singh.


RELATED NEWS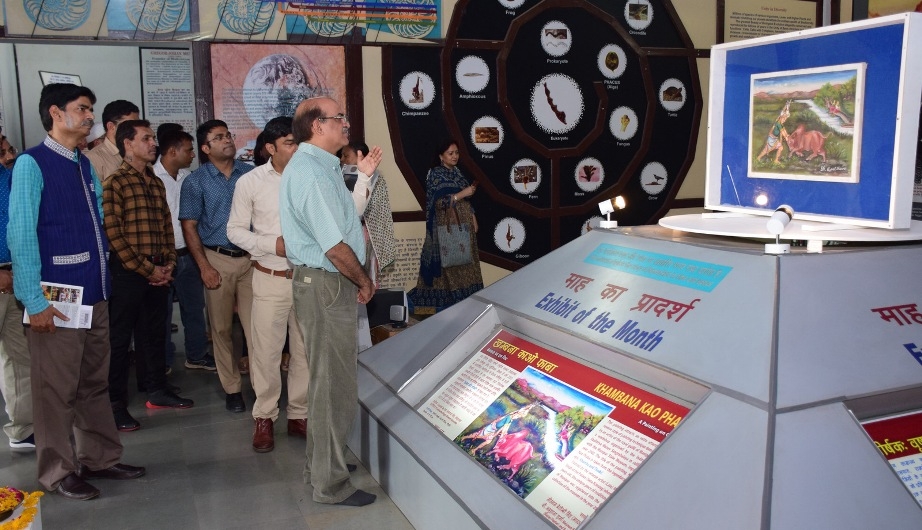 July 18th, 2019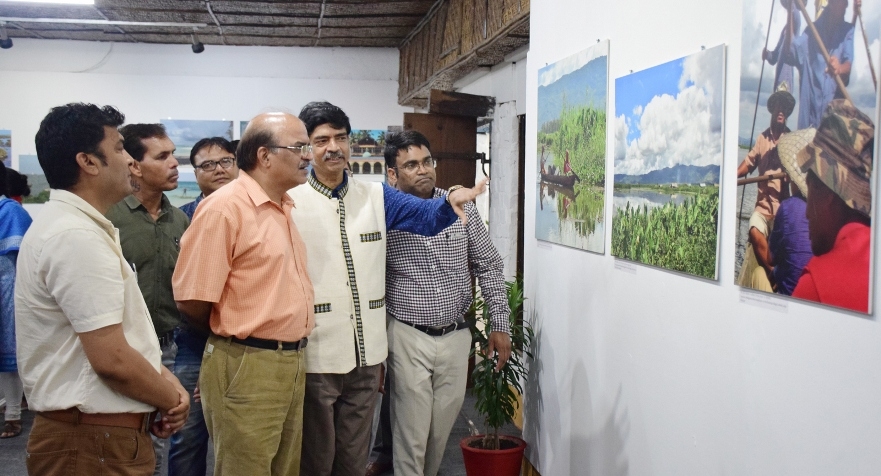 July 17th, 2019
July 16th, 2019