Sticky toffee pudding
Thursday - January 10, 2019 11:18 am ,
Category : RECIPES
---
Ingredient:
90 g (3 oz) butter, softened, plus extra for greasing
150 g (5 oz) light muscovado sugar
2 eggs, beaten
1 tbsp coffee extract
175 g (6 oz) self-rising flour
1 tsp baking powder
175 g (6 oz) stoned dates, roughly chopped
90 g (3 oz) walnuts, roughly chopped
175 ml (6 fl oz) hot water
Toffee sauce:
125 g (4 oz) butter
175 g (6 oz) light muscovado sugar
6 tbsp double cream
60 g (2 oz) walnuts, roughly chopped
Deep 18cm (7 in) Square Cake Tin

Method:
Butter the tin and line the bottom with baking parchment.

Put the butter, sugar, eggs, coffee extract, flour, and baking powder into a large bowl. Beat well until smooth and thoroughly blended.

Stir in the date and walnuts, and then the measured hot water. Pour the mixture into the tin.

Bake in a preheated oven at 180℃ (160℃ fan, Gas 4) for 45-50 minutes until the pudding is well risen, browned on top, and springy to the touch.

About 10 minutes before the pudding is ready, make the toffee sauce: put the butter and sugar into a small saucepan, and heat gently, stirring, until the butter has melted and the sugar dissolved. Stir in the cream and walnuts and heat gently to warm through.

Cut the pudding into eight even-sized pieces, and transfer to serving plates. Spoon over the toffee sauce, and serve at once.
RELATED NEWS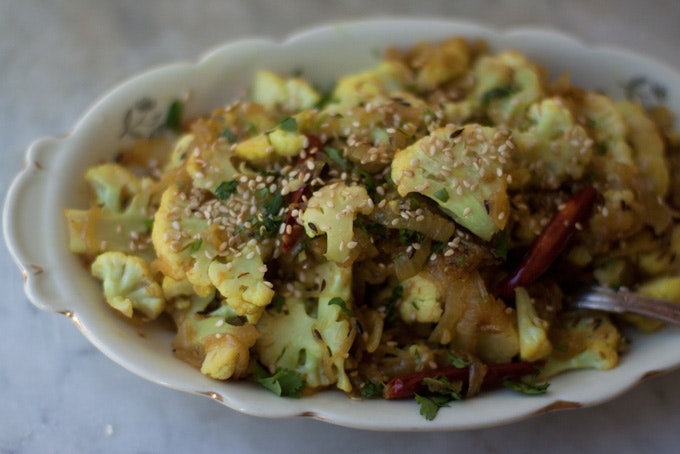 July 19th, 2019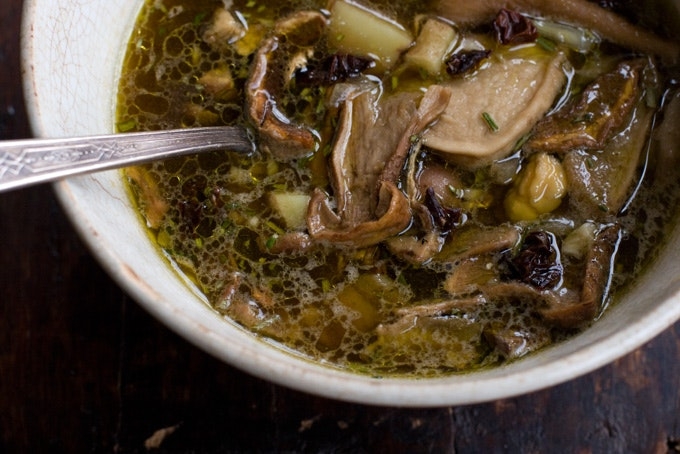 July 18th, 2019
July 18th, 2019