Electronic gadgets snatch sleep
Thursday - January 10, 2019 9:50 am ,
Category : WTN SPECIAL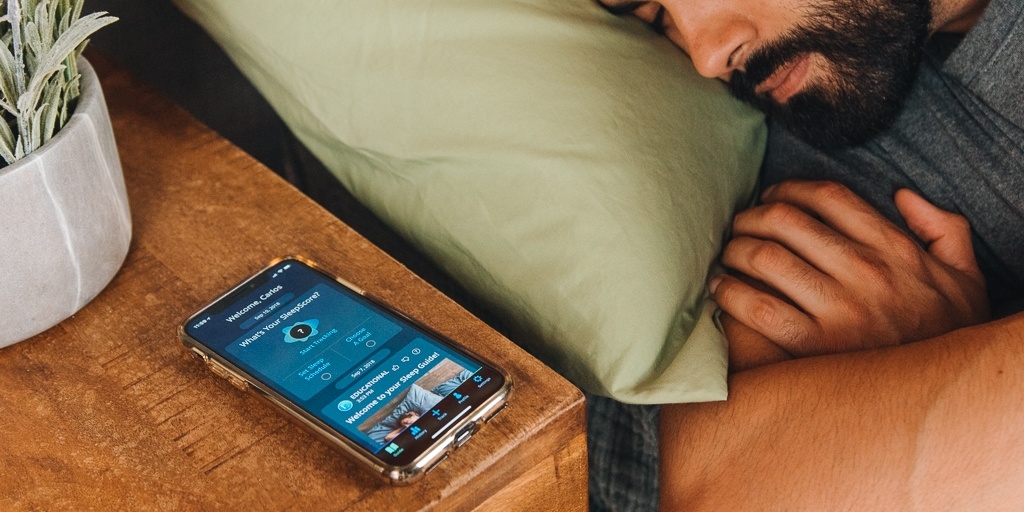 ---
WTN- Sleep is an essential need of the human body. But in today's hectic lifestyle and pressure jobs, sleep is often the first casualty. People undermine and underrate the significance of adequate sleep and suffer in their personal and professional life.

Lack of sleep not only induces fatigue but also promotes irritability and loss of productivity as the mental capacity sags. Sleep freshens up both the mind and the body and thus we feel energised after a good nap. Unfortunately, due to the enhanced use of electronic gadgets like smart phones and laptops, people are further scuttling the chances of a good night's sleep. Many people think watching TV or working on the laptop late into the night will induce sleep. But, what happens is the exact opposite of this.

Most electronic devices radiate a blue coloured ray that in fact drives away sleep as it spikes the excitement quotient in the brain. Our body has an inbuilt biological clock which dictates our mind when to sleep and when to be awake. When it is daytime, the clock prods us to wake up and when it is dark, it helps us sleep by signaling the brain.

To induce sleep, the brain produces melatonin hormone while to wake us up, as at the break of dawn, it stops the secretion. With artificial lights like those generated by electronic devices, the biological clock misreads it as daylight and the brain thus stops the production of melatonin, thereby keeping sleep away. This is the simple scientific equation of sleep and thus our sleep or the lack of it fully depends on how conducive and soothing we keep the mind. If we keep it unnecessarily stimulated, sleep naturally will not come and thus most of urban Indian adults today complain of inadequate sleep and hence they cannot exercise their full potential during the working hours.

Today hooking onto electronic devices is almost like an addiction with most people. Experts say the best way is to keep phones, tabs, laptops and TV out of the bedroom at least half an hour before sleep, so that we don't get addicted to them. Once they are around, it is difficult to control our propensity and by fault of habit we will get back to it despite ourselves. The mind needs to be prepared for sleep.

That's why we switch off the lights before going to bed. We need to keep all those things away which are distractions and then only the mind concentrates on sleep. It is also important to instill the habit in kids.

Early to bed is an elixir for good health. Today's kids too are often hooked to online games and videos which are detrimental to their health. Parental guidance and control is must to make them sleep in time and ensure that they have adequate hours of sleep. Parents, since they are themselves not serious about proper sleep and don't set a good example, ignore their kids' early habits, and that way these habits grow into addictions as the kids grow up. Therefore it is important to nip the wrong practices in the bud.
RELATED NEWS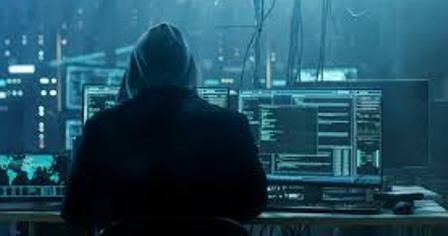 July 20th, 2019
July 20th, 2019
July 20th, 2019