​Indore gets its first Literary Fest
Thursday - January 10, 2019 2:07 pm ,
Category : WTN SPECIAL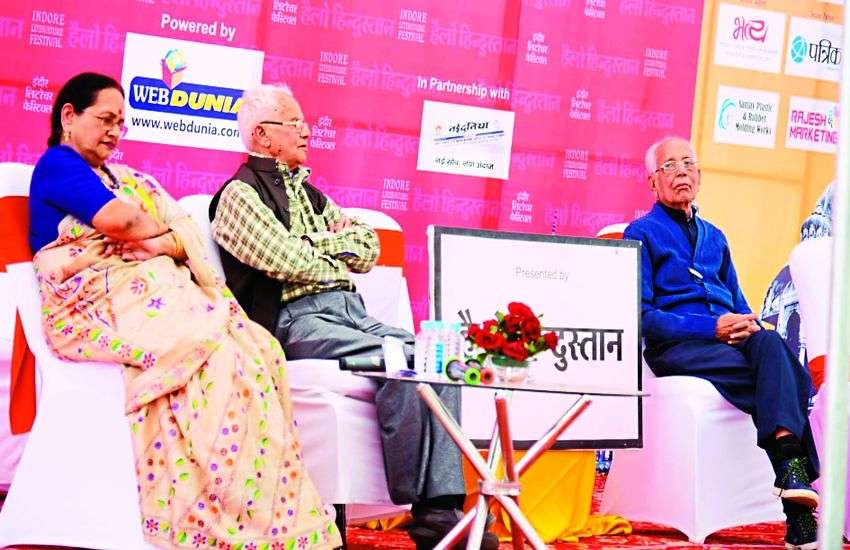 ---
WTN- The year-end could not sign off on a better note for intellectuals and littérateurs of MP and Indore as the commercial capital of central India is hosting the first ever literature festival on the lines of the famous Jaipur Literary Fest.

Though it is on a much smaller scale than the Jaipur extravaganza, yet we must give it that benefit because of its newness. With stalwarts like Ruskin Bond and Devdutt Pattnaik gracing the event in this first edition, we have reasons to hope that the fest gets bigger and better from here on and year after year its name gets more famous and respected globally.

We have all sorts of festivals all round the year, but festivals that promote and celebrate the finer faculties are rare, though we need much of that to add balance to our social narrative. Arts are a neglected field in our mainstream discourse and to bring it to the centre of our intellectual engagement, festivals like this are essential.

We need more of world cinema, painting, music and literature festivals in our urban space to expose the youth and youngsters to the best trends and selections from around the world, so that their mind exfoliates and explores , opening up to newer aspects of life and experience.

The assembly of a galaxy of literary artistes from across the country and abroad, debating, discussing and sharing their views on diverse issues under one roof, is a treat for Indorens who are having a rare opportunity of seeing and internalising all this newness.

Literature festivals offer a wonderful platform for young writers to meet and interact with authors and publishers and get the cues of how to make foray in the field as a successful writer. This exposure to myriad ideas opens up a world of possibilities for the small town aspirant who dreams beyond his confines and limitations.

That apart, these events also galvanise the literary forces of a city as they come together, get involved, think, discuss, interact and progress intellectually, which in turn lends a new feature to the city's lifescape. Unless intellectuals have a role to play in people's lives, our society will sink back to savagery. It is refinement, culture and sophistication that define us as humans, and who will guide society towards these if we don't have littérateurs and intellectuals in different faculties of the arts? It is they who have always given shape to our thoughts and ideas and they need to continue to do so.

Literary congregations, book fairs, cinema fests, music soirees and things of the ilk generate a creative and cultural atmosphere far and wide, and it is the right 'atmosphere' that is a much needed condiment in shaping intellectual and literary thoughts in the people, especially youngsters. If we don't give them the ecosystem to hone their artistic skills, we prepare the recipe for gradual death of those talents.

Literary fests strengthen this ecosystem. We should all participate in such efforts and support and promote such fests to include more people in it and make it a successful affair in the annual calendar of Indore.
RELATED NEWS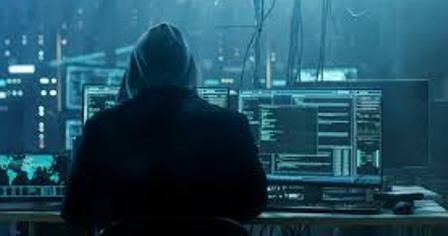 July 20th, 2019
July 20th, 2019
July 20th, 2019