Haricot bean cassoulet
Friday - January 11, 2019 11:06 am ,
Category : RECIPES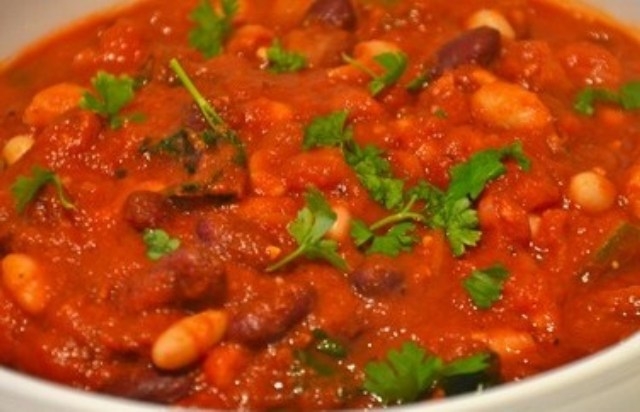 ---
Ingredient:
250 g (8 oz) dried haricot beans
30 g (1 oz) butter
1 small carrot, finely chopped
1 small onion, finely chopped
1 bouquet garni or bunch of fresh mixed herbs
Salt and black pepper
2 tbsp chopped parsley

Method:
Put the beans into a large bowl, cover with cold water, then leave to soak for least 8 hours.

Drain the beans. Rinse under cold water and drain again. Put the beans into a saucepan and cover with cold water. Bring to a boil and boil rapidly for 10 minutes. Drain.

Melt the butter in a heavy saucepan; add the carrot and onion, and cook, stirring, for 3-4 minutes until beginning to soften.

Add the beans and bouquet garni or fresh herbs, and pour in enough cold water to cover the beans generously. Bring to a boil, cover, and simmer gently for 1 hour or until the beans are soft but not breaking up.

Drain the bean mixture, reserving the cooking liquid. Discard the bouquet garni or herbs. Puree one-third of the bean mixture in a food processor.

Stir the puree back into the unpureed bean mixture in the pan, adding a little of the reserved cooking liquid to make a sauce-like consistency. Season with salt and pepper. Reheat gently and serve hot, sprinkled with chopped parsley.
RELATED NEWS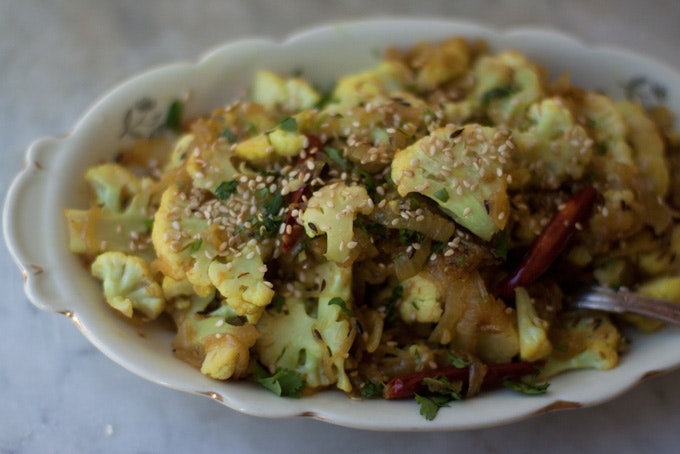 July 19th, 2019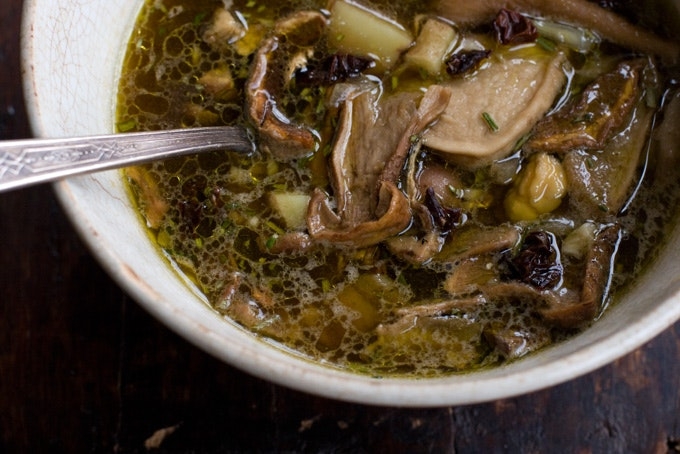 July 18th, 2019
July 18th, 2019