Cinnamon rolls
Friday - January 11, 2019 11:18 am ,
Category : RECIPES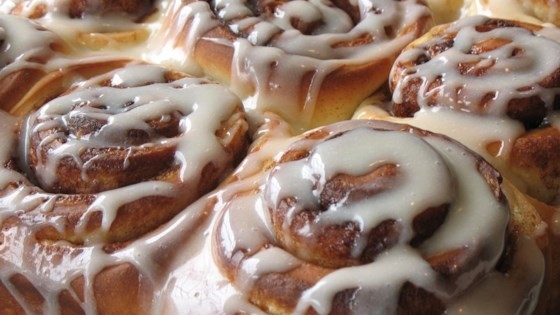 ---
Ingredient:
1 kg (2 lb) plain flour
60 g (2 oz) caster sugar
1×7 g sachet fat-action dried yeast
1 tsp salt
About 350 ml (12 fl oz) lukewarm milk
2 eggs, lightly beaten
30 g (1 oz) butter, melted
250 g (8 oz) raisins
1 tbsp ground cinnamon
Sunflower oil, for greasing
Milk, for glazing

Sugar glaze
200 g (7 oz) icing sugar
4 tbsp water
1 tsp vanilla extract

Method:
Sift the flour and 30 g (1 oz) of the sugar into a bowl, then stir in the yeast and salt. Make a well in the middle, pour in the milk, eggs, and butter, and stir to make sticky dough.

Knead the dough on a lightly floured surface until smooth and elastic.

Knead in the raisings and half of the cinnamon, then divide the dough into 16 even-sized pieces. Shape each piece into a 20-25 cm (8-10 in) strand, then flatten.

Combine the remaining sugar and cinnamon, sprinkle the mixture over the strips of dough, then roll up tightly into spirals.

Lightly oil two baking trays. Arrange the rolls on the trays, cover loosely with oiled cling film, and leave to rise in a warm place for about 1 hour or until doubled in size.

Brush the rolls with milk to glaze, then bake them in a preheated oven at 190℃ (170℃ fan, Gas 5) for 30-40 minutes until lightly browned. Transfer the rolls to a rack.

Meanwhile, make the sugar glaze: in a small bowl, combine the icing sugar, measured water, and vanilla extract. As soon as the cinnamon rolls come out of the oven, brush them with the glaze. Serve the rolls warm or cold with butter.
RELATED NEWS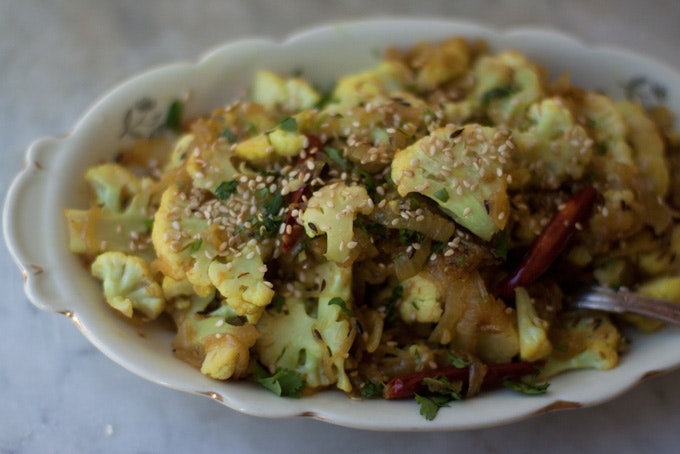 July 19th, 2019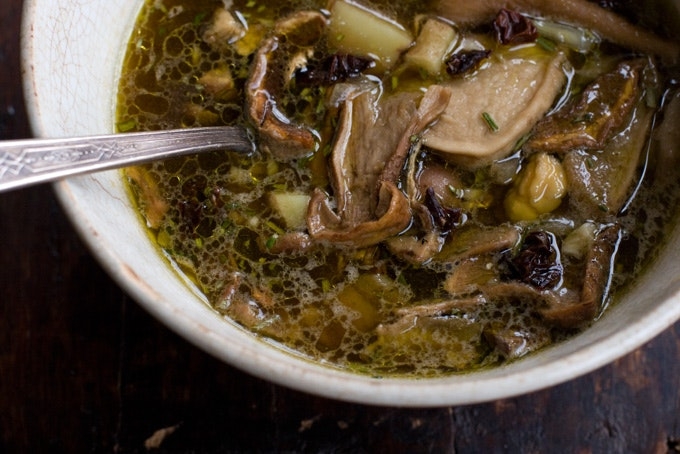 July 18th, 2019
July 18th, 2019