Ignore request of payment for any WhatsApp feature as well as request of fake WhatsApp!
---
Be careful! WhatsApp Gold message can hack your mobile

JAN 12 (WTN) - If you have a smart phone then WhatsApp has become an important part of your life. One can send necessary messages through WhatsApp along with entertainment through chatting with your friends, acquaintances and relatives. Due to the WhatsApp being a part of every mobile, the company is adding new features to it so that users can get better service time to time.

If you use WhatsApp, then be careful these days, because recently a message called 'Whatsapp Gold' is being shared rapidly. For your information, let you know that this message is hacking your mobile phones. According to information from the media, WhatsApp Gold message asks people to download an update of WhatsApp, but in reality this is a malware.

If you receive any message that requests you to install WhatsApp Gold and if any link is sent with it, then delete it immediately, instead of opening that link. If you clicked the link given in this message and installed the new version of WhatApp, personal data contained in your phone may be easily hacked. People who do online fraud are sending this WhatsApp Gold message.

According to the information, about 20 million people in India use whatsapp. This means that any hacker can make a victim of a large number of people here. For this reason, it is being said that the targets of Whatsapp Gold Virus are India users. For your information, let you know that the WhatApp Gold Virus was first revealed in 2016. But in recent times, it is being sent to people again in India.

Whatsapp Gold message gives many type of greed to people like; many new features are coming on WhatsApp, sending one hundred photos at a time, sending messages at any time. Mobile software experts say that this is all wrong. While another message is spreading rapidly, this message says that any video called Martinelli should not be opened because it will hack your phone.

For your information, let you know that WhatsApp Gold Message is being forwarded without any source. We advise that you also keep in mind that whatsApp is completely free; there is no payment for any version of it. If you have any such message that you have to pay for any feature then instantly ignore it. Also be careful as you can also get a fake Whatsapp app request.

RELATED NEWS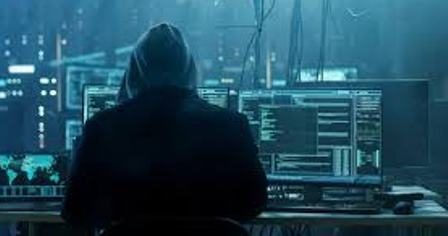 July 21st, 2019
July 20th, 2019