RERA key to success of housing sector – Antony de Sa

---
RERA Chairman de Sa inaugurates 2-day workshop on RERA and its implementation
Bhopal: Chairman of RERA, Antony de Sa has said that the Act's intention cannot be fulfilled without making the clients aware of it for whom the RERA Act was introduced. It is a social obligation that fulfils the dreams of the needy persons. Law specialists have an important role in this work and their involvement is also essential. de Sa was inaugurating a two-day workshop at Renaissance University, Indore, on 'RERA and its implementation and effectiveness' today.
de Sa said that the RERA Act is citizen-oriented but not against builders. He said that with this change, the builders will get more buyers from the market as demand will increase. At the same time, the buyer will be able to get his choice of house on time with his hard-earned money. de Sa said that real estate is the second most important component contributing to the Indian economy.
RERA Head, de Sa said that for the success of the real estate sector all components connected to should follow the rules of RERA. He said that all the projects must be registered so that the benefits of the Act reach the common man. So far, 2105 projects have been registered in RERA. Authorities are determined to register the remaining incomplete projects.
According to the scheme, information of unregistered project unregistered by any informer can be sent through whatsapp on mobile number 8989880123 or via mail at RERA.REWARD@gmail.com.
The workshop was also addressed by RERA Judicial Member Dinesh Kumar Nayak and Technical Member Aniruddha Kapale. Vice Chancellor of the University, Swapnil Kothari also shared his views. Law specialists in a large number including CAs, engineers, architects connected with real estate attended the workshop.-Window To News
RELATED NEWS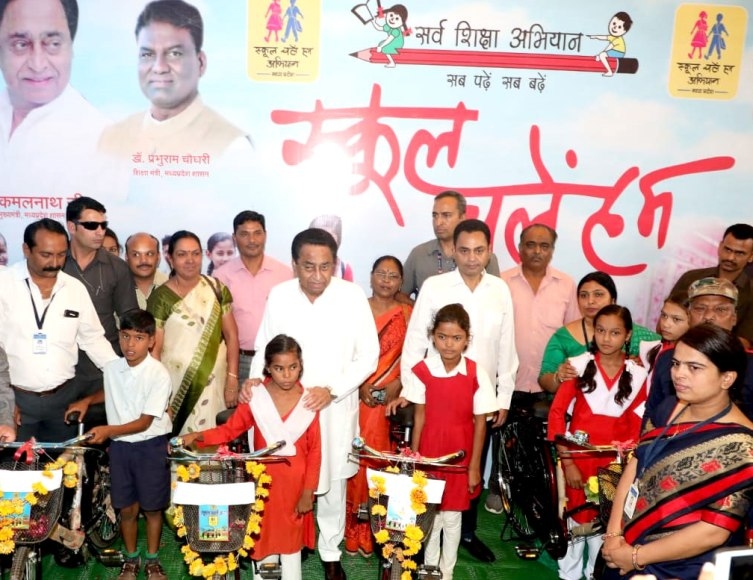 July 8th, 2019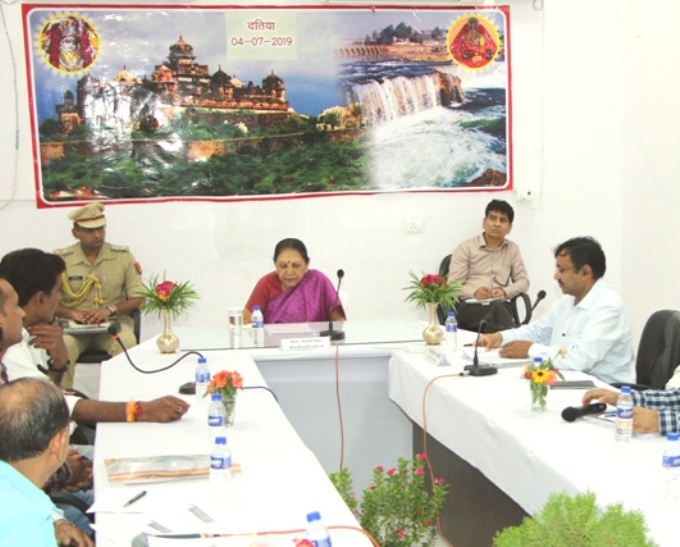 July 5th, 2019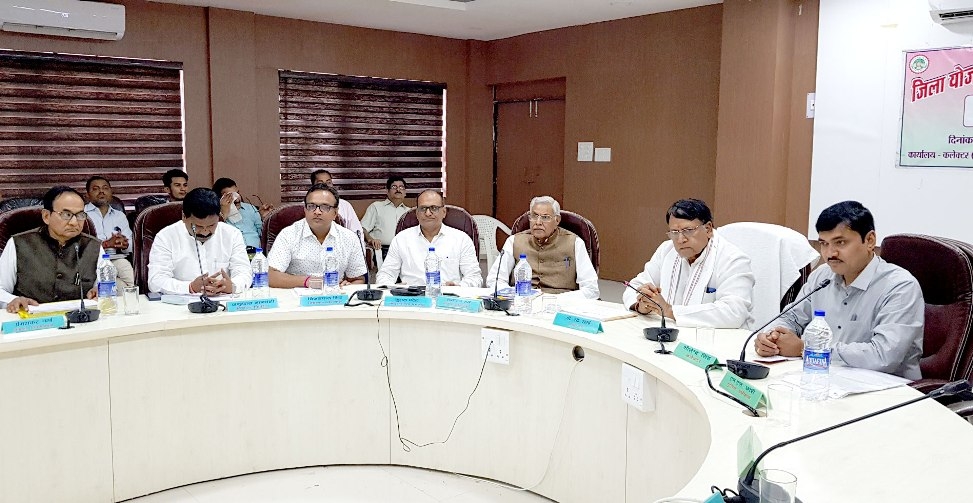 July 3rd, 2019