Atal Tinkering Lab Handbook released by NITI Ayog
Monday - January 14, 2019 10:29 am ,
Category : EDUCATION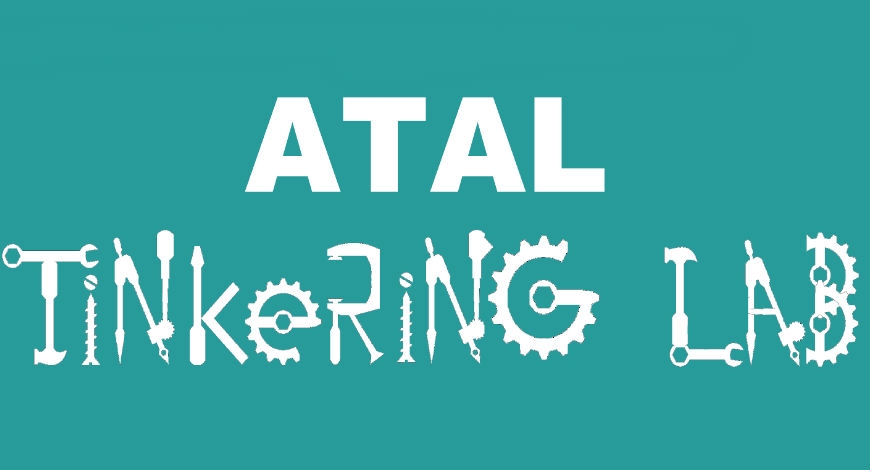 ---
The Atal Innovation Mission (AIM) is the Government of India's flagship initiative to promote a culture of innovation and entrepreneurship in the country. AIM is mandated to create an umbrella structure to oversee innovation ecosystem of the country and revolutionizing the innovation eco-system - touching upon the entire innovation life cycle through various programs. The Atal Tinkering Laboratories (ATLs) create innovators, Atal Incubation Centres and support to Established Incubation Centre ensure that innovations are taken to the market and help create enterprises around these innovations.
NITI Aayog's Atal Innovation Mission (AIM) released the "Atal Tinkering Lab Handbook – Nayee Dishayen, Naye Nirman, Naya Bharat" on the eve of the birth anniversary of Swami Vivekananda, also celebrated as the National Youth Day, to hail and take forward the spirit of Tinkering and Innovation across the country.

A 10 Month Student Entrepreneurship Programme, which is a fully-funded initiative to help the Top Six innovations of the Atal Tinkering Marathon 2017 to transform their innovative prototypes into functioning, scaled and Go-to-Market products was also announced.
These innovations include prototypes across six crucial themes having broader social impact, namely, Clean Energy, Waste Management, Agritech, Healthcare, Smart Mobility and Water Resources.
From a smart tap which monitors and purifies the water flowing through it to a low-cost ayurvedic herbal air spray which eliminates harmful microbes in the air, the Top Six innovations, which were designed in the Atal Tinkering Labs under AIM are poised to bring in fresh ideas to market and inspire a generation of entrepreneurs.
The Atal Tinkering Lab Handbook captures the experiences of the young innovators of the country with the Atal Tinkering Lab. The book is a compendium of guidelines, resources, methodologies, key learning, case studies of the ATL ecosystem and the outcome and impact that is being created by the Atal Tinkering Labs has been showcased, including some case examples of celebrating and rewarding innovation, over the last two years.
The handbook will serve as an action plan that can provide the basis for a smooth scale up approach for the Atal Tinkering Lab initiative, via the public-private-partnership and Centre-State cooperation. The document attempts bring together all stakeholders in the school and administrative ecosystem towards creating a sustainable and scalable approach for tinkering and innovation at the high school level.
RELATED NEWS
July 19th, 2019