Let's know some tips to save Income Tax
Wednesday - January 16, 2019 10:36 am ,
Category : WTN SPECIAL
---
You can save tax through medical insurance to children's school fees

JAN 16 (WTN) - As you know, the last quarter of fiscal year 2018-19 has started. In this case, if you are thinking about tax saving then today we help you that how to save tax. You can save tax by adopting these measures. Perhaps you may not know about these measures of tax saving.

First of all, you must take a medical insurance for tax savings. If you have an elderly in your home then take medical insurance. If you are paying premium on health insurance, then you can claim deduction up to Rs 50,000 under Section 80 (D).

For your information, let you know that if senior citizens pay the premium for their senior parent, they can make a separate claim for an additional deduction up to Rs 50,000. Not only this, if you are spending the expenses of your senior citizen's medicines, you can claim for deduction up to Rs 50,000 under Section 80 (D). But for your information, let you know that this benefit will only be available if you don't cover such expenses under Health Insurance.

If your parents are senior citizens, you can earn tax free interest up to Rs 50,000 in each financial year from each of their accounts by transferring money to their FD account. Also, your parents can invest in any other tax saving schemes eligible for deduction under Section 80 (C) for earning ROI from your transferred money.

Also, if you are buying a house with a loan and you are financing the partial or the entire cost of building by borrowing money from your parents, then you can claim for tax deduction under Section 24B on the interest giving to your parents.

If you live in your parents' house then you can give them house rent and then claim for HRA deduction for reducing your tax liability. But for that, you have to prepare rent agreement and then keep a receipt of paying of rent from your parents.

For your information, let you know that in the schemes like PPF, after the completion of seven years of time from the time of investment, partial withdrawal can be done. At the same time tax-saving ELSS comes with a three-year lock-in period, from which you can partially or whole money to invest again.

Pre-nursery and nursery tuition fees can be deducted under Section 80 (C). But, this benefit can only be used for two children. Therefore, each parent can claim for two children's deduction of fees.

RELATED NEWS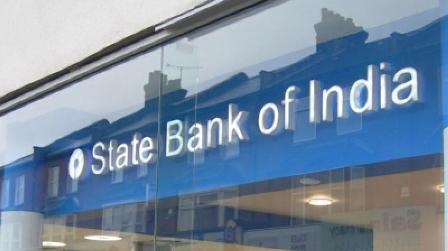 September 21st, 2019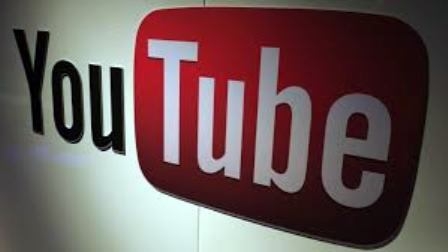 September 21st, 2019
September 21st, 2019