A lot of expectations of Real Estate Sector to Modi Government in interim budget
Thursday - January 17, 2019 12:52 pm ,
Category : WTN SPECIAL
---
The transparency comes in Real Estate Sector due to RERA

JAN 17 (WTN) - On 1st February, the Modi government is going to present the last budget of its tenure. After presenting four full budgets, this time, Modi government will present an interim budget, because after a few months the Lok Sabha elections will be held in the country. Everyone has a lot of expectations from the budget of Modi government, as well as the expectation of a lot of relief from people due to the election year is also from the interim budget. Let's know what the Real Estate expectations are from the interim budget of this time.

During the Modi government's tenure, there have been a lot of changes in the Real Estate Sector. During his tenure, Prime Minister Modi has taken several concrete steps to strengthen the Real Estate Sector. To facilitate the common man who buys the house, the government passed RERA, that is, Real Estate (Regulation and Development) Act, 2016, due to which the buyers of the property have been freed from the fraud.

Since the demonetization, the investment of black money in the real estate sector has been stuck and transparency has come in, due to which there has been considerable reduction in the prices of houses. It is being said that the Real State sector has also got the benefit of GST. According to information received from the media, in the first three quarters of the year 2018, 40 per cent growth was achieved in the Real Estate Sector. Many other construction works of the Modi government have also benefitted from the Real Estate Sector like construction of roads and access to electricity.

From the interim budget, the Real Estate Sector expects a lot of form Modi government as relief in small tax exemptions in the home purchase. For your information, let you know that tax deduction up to Rs 1.5 lakh per annum on the principal amount of the home loan under section 80C is available every year. People demand that the government should increase this limit.

As you know, under the ambitious project of PM Modi's Pradhan Mantri Awas Yojana, there is trying to give the house to everyone till 2022. In such a scenario, people buying a house under this scheme expect that the subsidy on buying property should be increased, so that more people can take advantage of this scheme.

RELATED NEWS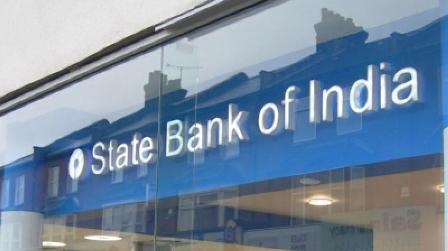 September 21st, 2019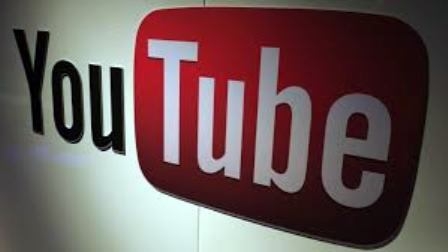 September 21st, 2019
September 21st, 2019