Ayurvedic way to enhance skin glow
Saturday - January 19, 2019 8:36 pm ,
Category : WTN SPECIAL
---
WTN:- We all dream for glowing, supple, smooth, spot free and blemish free skin. But blackheads, whiteheads, skin darkening, dull, sun burn marks, acnes, pimples and wrinkles often mar that possibility, leaving the skin freckled and lackluster. Ayurveda is known for ages for keeping body healthy without leaving side effects behind. Your skin will look its best after adopting ayurvedic methods for keeping it glowing. In Ayurveda, skin is considered to be seat of a sense organ. It is sensitive to touch, heat, cold and temperature. Skin has seven layers and gets nutrition from Mansa Dhatu known as muscle tissue. Skin is also called Updhatu of raktadhaut. Being Updhatu (substance) of the raktadhatu (blood), skin shows the quality of the blood and the rasadhatu (body's plasma tissue). Thus, if skin shows any unhealthy sings, blood is impure.

In Ayurveda, it is said that glowing skin is result of pure blood. Ayurveda advocates natural ways to keep skin healthy and the process starts with the purification of the blood. Outer attempts on skin including bleaching and facial can't keep skin naturally healthy until blood is pure. The first step towards having a healthy skin is to know your skin type. Vata skin (Dry skin) is thin, delicate and cool. The skin gets dehydrated and vulnerable to dry windy weather. This type of skin show ageing signs faster and look flaky thus needs extra care.

Pitta skin (medium skin) is fair, sensitive, soft, warm and with medium thickness. Hot food harms it while moles and freckles are plenty. Pitta skin if not taken care of, shows sunburns, acne and rashes. Kapha skin (Oily skin) has quality of water and earth. It is oily, thick, pale, cool, soft and easily tolerant to the Sun. Kapha skin shows ageing signs slowly and suffers fewer wrinkles. This type of skin tends to be darker in complexion with enlarged pores and fall easy prey to blackheads, pimples.

1. Care for vataskin: Go to bed on time, eat regular meals that include food good to balance vata. Vata skin needs more warm, combination of sweet sour and salty tastes to balance out with dry, rough due to vatadosha. Include milk, whole grains, green leafy vegetables. Drink lukewarm water in the morning on empty stomach. Increase intake of juicy fruits. Include ghee into your diet for lubrication. Get proper rest for skin to rejuvenate.
2. Care for Pitta skin: This type of skin needs cooling and nurturing. Protection from the Sun is utmost need. People with this kind of skin should consume things with sweet, bitter and astringent tastes. Juicy fruits, rose petal and cooked green items while avoiding hot, deep fried and spicy foods. Try to consume rose petal jam with milk. Take extra care while being in the Sun.
3. Care for kaphaskin: Due to thickness and oiliness, the skin produces toxins under the layers. This skin people need detoxification to flush out toxins. Scrub your skin with gentle exfoliate clay. The diet for this skin people should be warmer, lighter, less oily and easy to digest. Avoid sweet, deep fried food items. Exercise daily to improve blood circulation. Eat vegetables and fruits for inner detoxification. Wear mud mask every week. Use ginger, black pepper and garlic in food items while cooking.

Homemade packs for glowing skin
1. Milk and honey: Honey works as skin smoother while milk cleanses the skin. Combine milk with honey and leave the paste on face for 20 minute then wash away with cold water for glowing skin.

2. Potato pulp and lemon juice: The combination works against hyperpigmentation and dark spot. Take potato, peel it off and grate it. Squeeze out lemon juice and mix it with potato pulp. Apply the paste on face for 20 minutes and then wash it off for fairer and glowing skin.

3. Banana and almond oil: Banana is rich of vitamin C, almonds are good source of vitamin E, D and A. Vitamin C works for skin complexion and vitamin E, D and A work as skin antioxidants. Mash banana and mix almond oil, leave the paste on for 20 minutes and wash off to get glowing skin. -Window To News
RELATED NEWS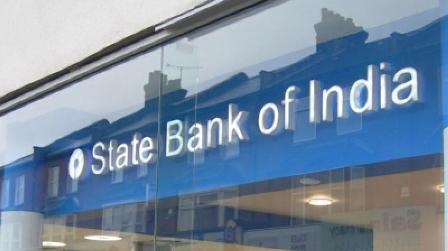 September 21st, 2019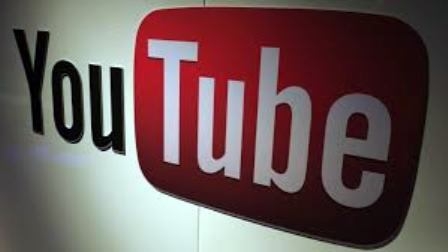 September 21st, 2019
September 21st, 2019