Lemon roast veal with spinach stuffing
Thursday - January 24, 2019 11:18 am ,
Category : RECIPES
---
Ingredient:
1.25 kg (2 ½ lb) boned veal roasting joint, such as loin
150 ml (1/2 pint) dry white wine
150 ml (1/4 pint) chicken stock

Marinade
3 tbsp olive oil
Grated zest and juice of 1 lemon
4 thyme springs
Black pepper

Stuffing
30 g (1 oz) butter
1 shallot, finely chopped
2 streaky bacon rashers, rinds removed, finely chopped
175 g (6 oz) spinach leaves, coarsely shredded
Grated zest of 1 lemon
60 g (2 oz) fresh brown breadcrumbs
Salt and black pepper
1 small egg, lightly beaten

Method:
Combine the marinade ingredients in a non-metallic dish. Turn the veal in the marinade, cover, and leave to marinate in the refrigerator for 2 days.

Make the stuffing: melt the butter in a saucepan, add the shallot and bacon, and cook for 5 minutes or until the shallot is softened. Stir in the spinach and cook for 1 minute. Remove from the heat, add the lemon zest and breadcrumbs, and season with salt and pepper. Mix well, then bind with the egg. Leave to cool completely.

Remove the veal from the marinade, reserving the marinade. Spread the stuffing over the veal and roll up.

Weigh the veal, insert a meat thermometer, if using, into the middle of the meat, and place in a roasting tin. The marinade around the meat. Roast in a preheated oven at 180℃ (160℃ fan, Gas 4) for 25 minutes per 500 g (1 lb) until the juices run clear or until the thermometer registers 80℃ (175f). transfer to a platter, cover loosely with foil, and leave to stand in a warm place for 10 minutes.

Meanwhile make the gravy. Spoon the fat from the tin and remove the thyme springs. Put the tin on the hob, add the wine and stock, and bring to aboil, stirring to dissolve the sediment from the bottom of tin. Boil for 5 minutes or until thickened and reduced by about half.

Taste the gravy for seasoning, and pour into a warmed gravy boat. Carve the veal, and serve hot.
RELATED NEWS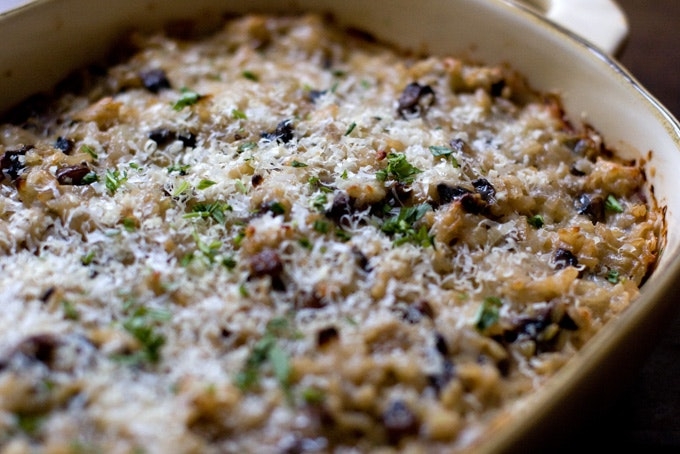 September 14th, 2019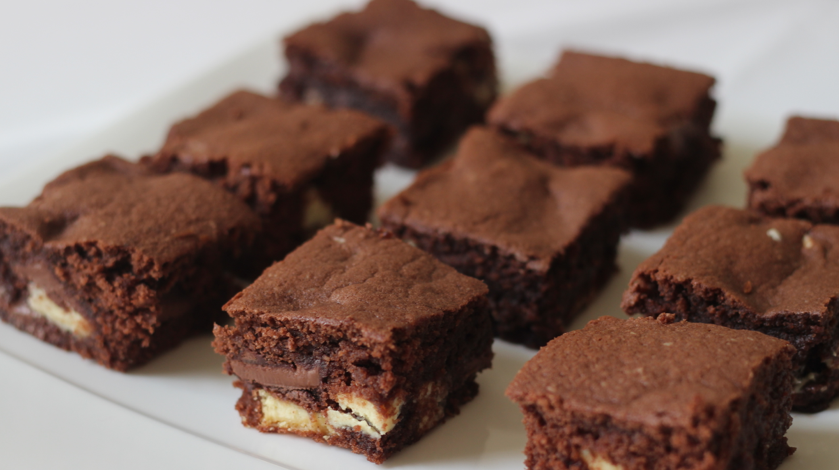 September 6th, 2019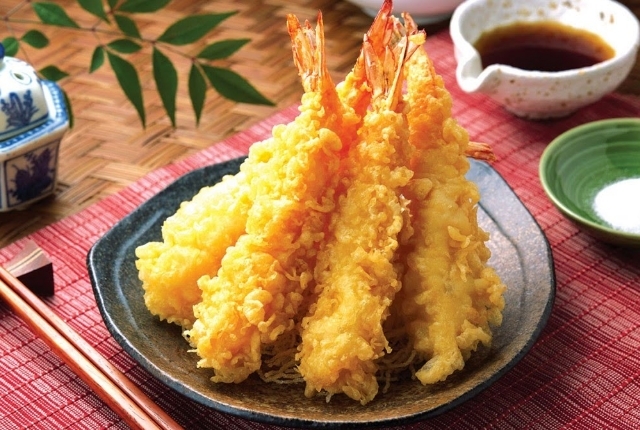 September 6th, 2019