Irish stew
Thursday - January 24, 2019 11:12 am ,
Category : RECIPES
---
Ingredient:
1 kg (2 lb) main-crop potatoes, cut into 5 mm (1/4 in) slices
2 large onions, sliced
1 kg (2 lb) middle neck, plus extra to garnish (optional)
1 thyme sprig
1 bay leaf
Salt and black pepper
300-500 ml (10-16 fl oz) water

Method:
Put half of the potatoes into a flameproof casserole, cover with half of the onions, then add the chops, parsley, thyme, and bay leaf, and season with salt and pepper. Add the remaining onions, then the remaining potatoes, seasoning each layer with salt and pepper.

Pour in enough water to half-fill the casserole, and then bring to a boil. Cover tightly and cook in a preheated oven at 160℃ (140℃ fan, Gas 3) for 2-2 ½ hours until the lamb and potatoes are just tender.

Remove the lid, increase the oven temperature to 220℃ (200℃ fan, Gas 7) and cook for 20-30 minutes to brown the topping. Sprinkle with chopped parsley if you wish, and serve.
RELATED NEWS
October 17th, 2019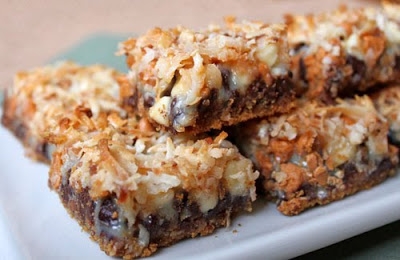 September 26th, 2019
September 23rd, 2019