Lancashire hot pot
Friday - January 25, 2019 11:18 am ,
Category : RECIPES
---
Ingredient:
2 tbsp sunflower oil
1 kg (2 lb) middle neck lamb chops, trimmed
3 lamb's kidneys, trimmed and halved
1 kg (2 lb) potatoes, cut into 5 mm (1/4 in) slices
500 g (1 lb) carrots, sliced
2 large onions, chopped
1 tsp caster sugar
Salt and black pepper
1 bay leaf
1 rosemary sprig
A few parsley sprigs, plus extra to garnish
600-750 ml (1-1 ¼ pints) lamb or chicken stock, or water

Method:
Heat the oil in a flameproof casserole, add the lamb in batches, and brown over a medium heat for 5 minutes. Remove and set aside.
Add the kidneys and cook for 3-5 minutes. Remove and set aside.

Add the potatoes, carrots, and onions, and cook for 5 minutes. Remove from the casserole.
Make layers of lamb chops, kidneys, and vegetables in the casserole, sprinkling with the sugar and a little salt and pepper, and putting the herbs in the middle.

Top with a neat layer of potatoes. Pour in enough stock or water to come u to the potato layer. Cover tightly and cook in a preheated oven at 160℃ (140℃ fan, Gas 3) for 2 hours or until the meat and vegetables are tender.

Remove the casserole lid, increase the oven temperature to 220℃ (200℃ fan, Gas 7) and cook for 20-30 minutes to brown the potato topping. Sprinkle with chopped parsley before serving.

Country Hot Pot
Omit the kidneys, and substitute 250 g (8 oz) swede for half of the carrots. Layer the meat and vegetables with 60 g (2 oz) pearl barley.
RELATED NEWS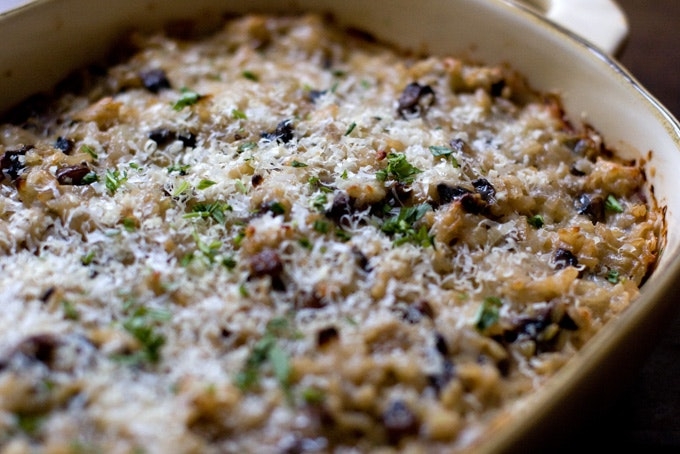 September 14th, 2019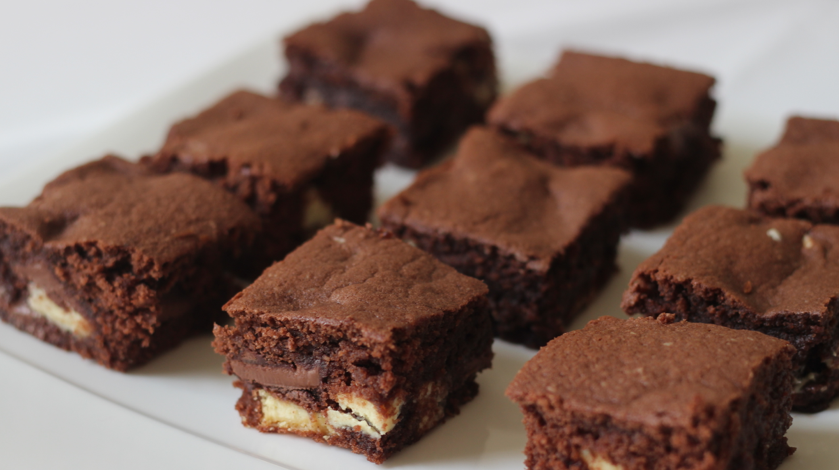 September 6th, 2019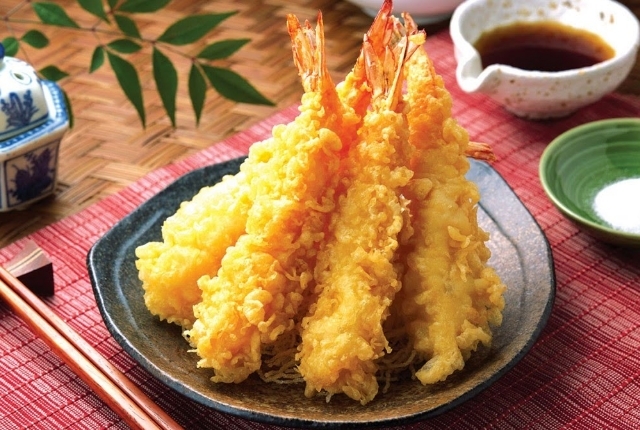 September 6th, 2019