Danish pastries
Friday - January 25, 2019 11:06 am ,
Category : RECIPES
---
Ingredient:
500 g (1 lb) strong white flour, plus extra for dusting
½ tsp salt
375 g (12 oz) butter, plus extra for greasing
1×7 g sachet fast-action dried yeast
60 g (2 oz) caster sugar
150 ml (3/4 pint) tepid milk
2 eggs, beaten, plus extra to glaze

Filling and topping
250 g (8 oz) white almond paste
4 apricot halves, canned or fresh
About 2 tsp water
125 g (4 oz) icing sugar
60 g (2 oz) flaked almonds
60 g (2 oz) glace cherries

Method:
Put the flour and salt into a bowl and rub in 60 g (2 oz) of the butter. Stir in the yeast and sugar. Make a well in the meddle, add the lukewarm milk and eggs, and mix to a soft dough.

Turn out the dough on to a floured surface and knead for 10 minutes or until smooth. Shape into a round and place in an oiled bowl. Cover with oiled cling film and leave in a warm place to rise for 1 hour or until doubled in size.

Turn out the dough on to a lightly floured work surface and knead for 2-3 minutes until smooth. Roll out into a 20-35 cm (8×14 in) rectangle. Dot the top two-thirds of the dough with half of the remaining butter. Fold the bottom third up and the top third down to form a parcel. Seal the edges, then give the dough a quarter turn so the folded side is to the left.

Roll out the dough into a 20×35 cm (8×14 in) rectangle as before. Dot with the remaining butter, fold, and chill for 15 minutes. Roll, fold, and chill twice more.

Divide the dough into four pieces. Shape and fill the pastries. arrange on buttered baking trays and leave to rise in a warm place for 20 minutes. Brush with beaten egg and bake in a preheated oven at 220℃ (200℃ fan, Gas 7) for 15 minutes or until golden brown. Transfer to a wire rack.

Mix the water and icing sugar and spoon a little over each pastry while still warm. Decorate kites with flaked almonds and pinwheels with glace cherries. Leave to cool.
RELATED NEWS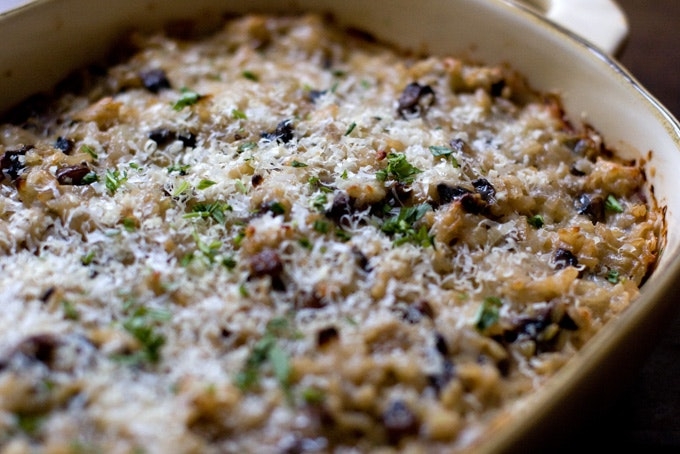 September 14th, 2019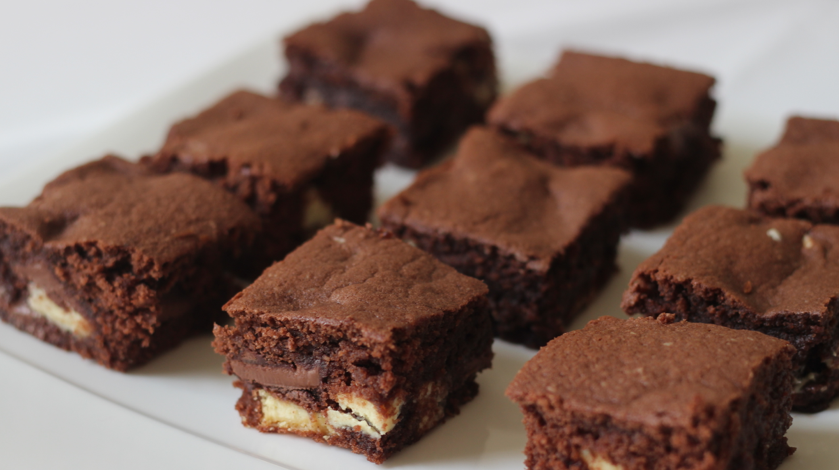 September 6th, 2019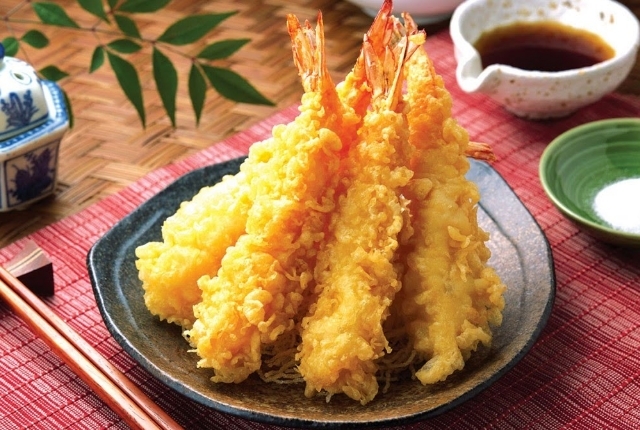 September 6th, 2019