Osso buco
Saturday - January 26, 2019 11:06 am ,
Category : RECIPES
---
Ingredient:
30 g (1 oz) plain flour
Salt and black pepper
6 veal shanks (bone-in), cut about 3.5 cm (1 ½ - 2 in) thick
30 g (1 oz) butter
2 tbsp olive oil
2 onions, finely chopped
175 g (6 oz) carrots, finely chopped
2 celery stalks, finely chopped
2 garlic cloves, crushed
300 ml (1/2 pint) dry white wine
300 ml (1/2 pint) chicken stock
1×400 g can chopped tomatoes
2 tsp chopped fresh oregano
1 bay leaf
Risotto Milanese and gremolata, to serve

Method:
Put the flour into a large plastic bag and season with salt and pepper. Put the veal shanks into the bag shake until all the meat is evenly coated with flour.

Melt the butter with the oil in a large flameproof casserole. When the butter is foaming, and the veal and cook in batches, for 10 minutes or until golden all over. Lift out and drain on paper towels. Lower the heat, add the onions, carrots, celery, and garlic, and cook for 5 minutes.

Pour in the wine and boil until reduced by half. Add the stock, tomatoes, oregano, and bay leaf, and bring to a boil. Return the veal to the casserole, bring back to boil, cover, and cook in a preheated oven at 160 ℃ (140℃ fan, Gas 3) for 1 ½-2 hours until very tender.

If the sauce in the casserole is too thin, lift out the veal and keep hot, then boil the sauce until reduced to a thicker consistency. Taste for seasoning. Serve the veal on a bed of risotto, and sprinkle over the gremolata.
RELATED NEWS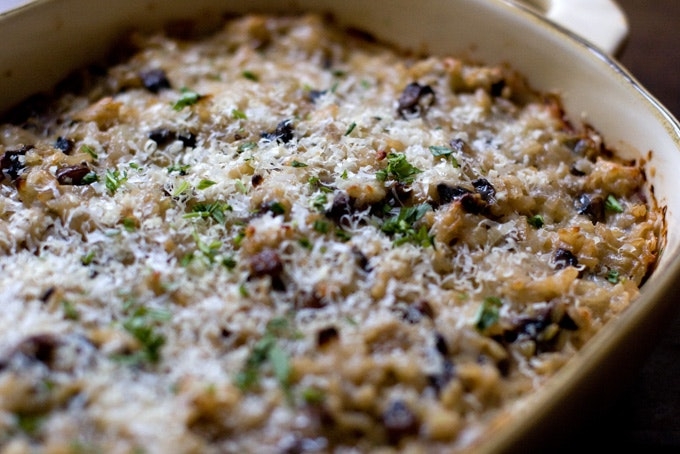 September 14th, 2019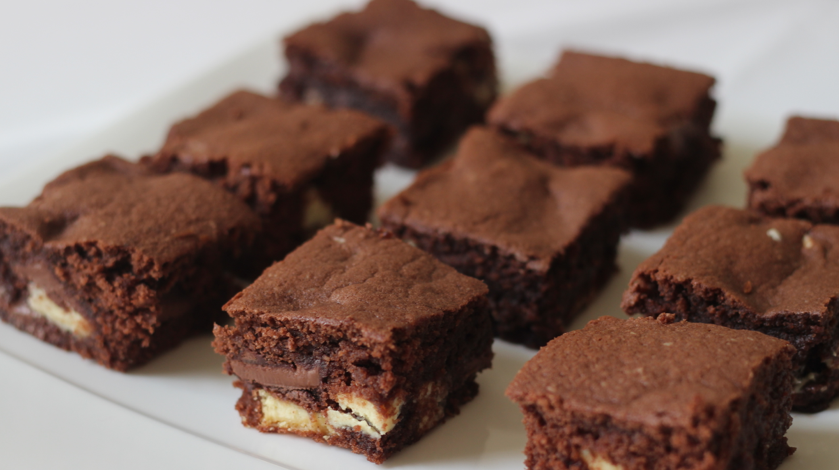 September 6th, 2019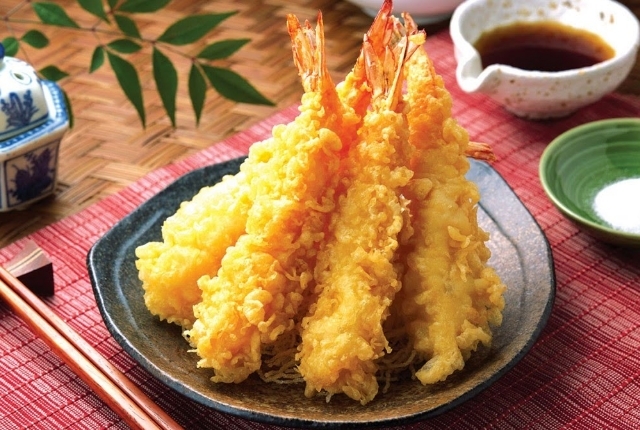 September 6th, 2019