Danish meatballs
Saturday - January 26, 2019 11:18 am ,
Category : RECIPES
---
Ingredient:
500 g (1 lb) minced pork
1 small onion, very finely chopped
30 g (1 oz) plain flour, plus extra for coating
1 tsp chopped fresh thyme, plush extra to garnish
¼ tsp paprika
1 egg, beaten
Salt and black pepper
A little milk
30 g (1 oz) butter
1 tbsp sunflower oil
Boiled rice
Greek-style yogurt or soured cream, to garnish
Chopped fresh thyme, to garnish

Tomato sauce
30 g (1 oz) butter
30 g (1 oz) plain flour
450 ml (3/4 pint) chicken stock
1×400 g can chopped tomatoes
1 tbsp tomato puree
1 garlic clove, crushed
1 bay leaf

Method:
Mix the pork, onion, flour, thyme, paprika, and egg. Season, and add enough milk to give a soft, not sticky, texture.

Shape the mixture into 20 ovals, using two dessert spoons or your hands. Roll lightly in flour, then chill in the refrigerator.

Make the tomato sauce: melt the butter in a pan, sprinkle in the flour, and cook, stirring, for 1 minute.

Blend in the stock, then add the tomatoes, tomato puree, garlic, and bay leaf, and season with salt and pepper. Bring to a boil, stirring until thickened. Cover and simmer for 20-25 minutes.

Meanwhile, melt the butter with the oil in a flameproof casserole. Cook the meatballs in batches, for 5 minutes or until browned all over. Lift out and drain on paper towels.

Pour the fat out of the casserole. Return the meatballs, add the sauce, and bring to a boil. Cover and cook in a preheated oven at 180℃ (160℃ fan, Gas 4) for 30 minutes. Serve hot with boiled rice. Spoon over a little yogurt or soured cream, and garnish with thyme.
RELATED NEWS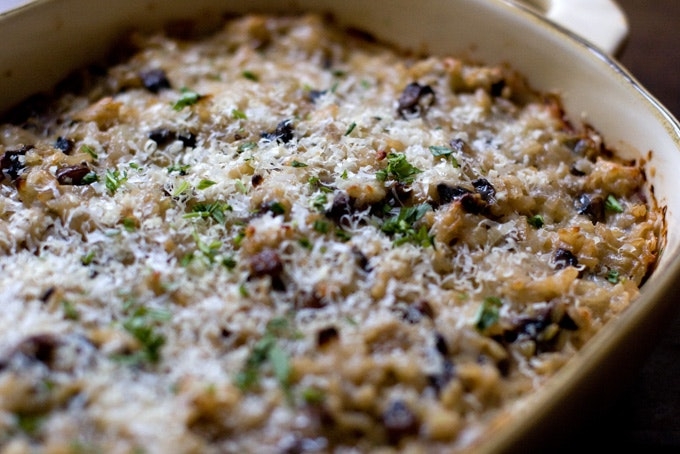 September 14th, 2019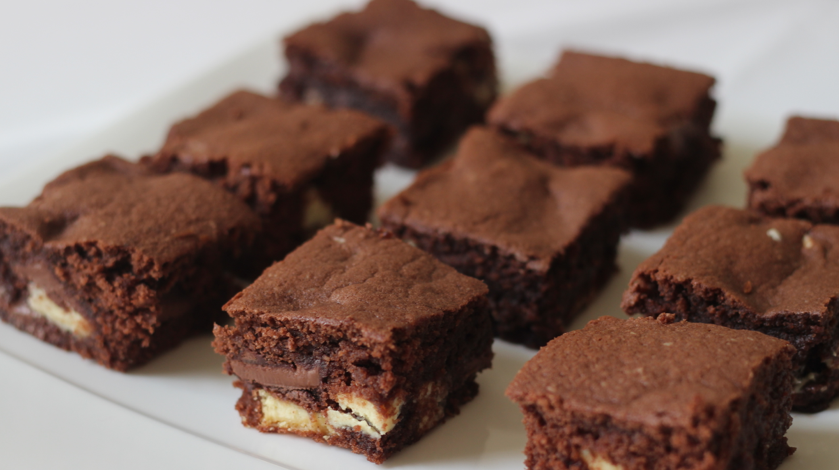 September 6th, 2019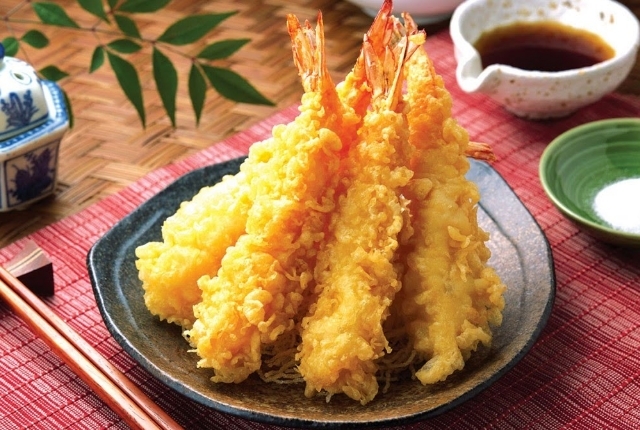 September 6th, 2019