Mushroom lasagna
Sunday - January 27, 2019 11:06 am ,
Category : RECIPES
---
Ingredient:
2 tbsp olive oil
1 large onion, finely chopped
500 g (1 lb) mushrooms, sliced
2 large garlic cloves, crushed
30 g (1 oz) plain flour
2×400 g cans chopped tomatoes
1tbsp chopped fresh basil
1 tsp caster sugar
Salt and black pepper
500 g (1 lb) frozen whole leaf spinach, thawed and drained
White sauce made with 90 g (3 oz) each butter and plain flour, 900 ml (1 ½ pints) milk, and 1 tsp Dijon mustard
300 g (10 oz) mature Cheddar cheese, grated
150 g (5 oz) pre-cooked lasagna sheets

Method:
Heat the oil in a saucepan, add the onion, mushrooms, and garlic, and cook for 10 minutes or until soft. Sprinkle in the flour and cook, stirring, for 1 minute.

Add the tomatoes, basil, and sugar, and season with salt and pepper. Cover and simmer for 20 minutes.

Season the spinach with salt and pepper. Taking 1 teaspoonful at a time, shape it loosely into 24 balls.

Spoon one-third of the mushroom mixture into a large ovenproof dish, and place eight of the spinach balls on top. Cover with one-third of the white sauce and one-third of the cheese. Arrange half of the lasagna on top. Repeat the layers, finishing with cheese.

Bake in a preheated oven at 190℃ (170℃ fan, Gas 5) for 35 minutes or until the pasta is tender. Serve hot, accompanied by a mixed leaf salad.
RELATED NEWS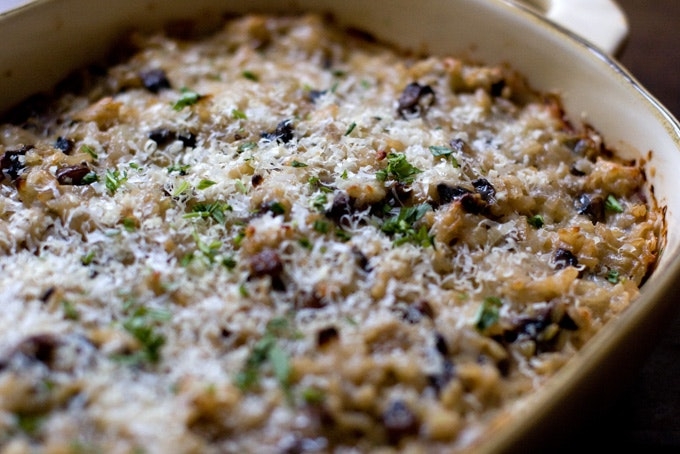 September 14th, 2019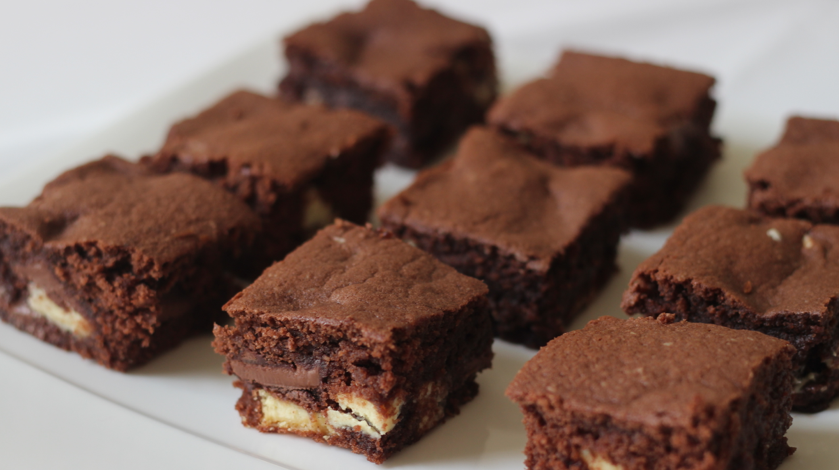 September 6th, 2019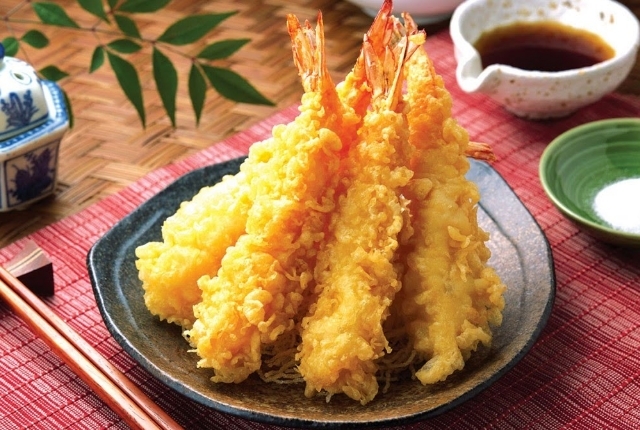 September 6th, 2019