The new DGP V K Singh sets priorities for police
Wednesday - January 30, 2019 10:07 pm ,
Category : WTN SPECIAL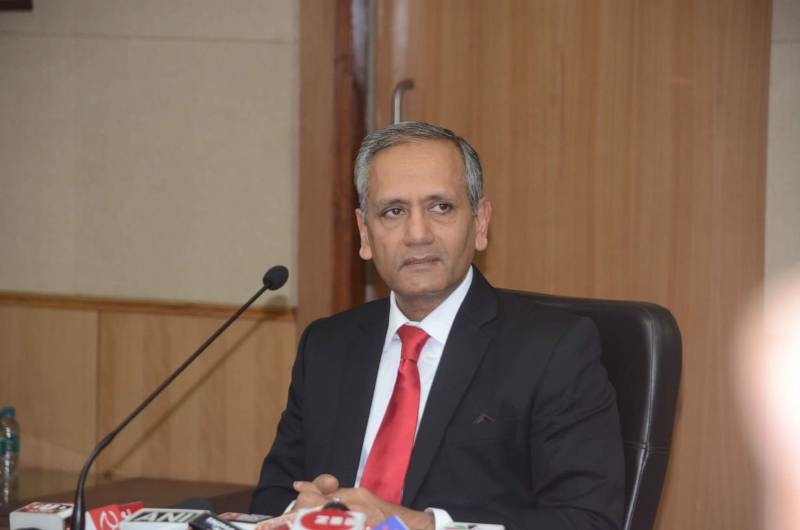 ---
Bhopal: The newly inducted DGP of Madhya Pradesh VK Singh has emphasized over ensuring safety to women and weaker sections of the society, bringing down crime graph, controlling drug menace and ensuring discipline in the police force.
Addressing the media persons DGP VK Singh told that his priorities also include infusing professionalism among the police force. " Police should work in a professional manner," he asserted.
Answering a question over the rising crime graph against women in Madhya Pradesh, he said that efforts would be made to create an atmosphere wherein women feel secure in the society. Replying to rising incidents of rapes, he told that such incidents would be curbed down and guilty punished.
V K Singh stressed that police are to provide security to the society and it would be ensured that real policing is carried out.
When asked how illegal sand mining in big rivers would be stopped he told that state is having separate mining department and all necessary help would be provided to it in this regard.
He also stressed that social evils such as drug menace and gambling would be controlled in an efficient manner. The trail of the drug supply would be followed to have effective control over drug problem which is more seen in the Malwa belt and is now even reported in Bhopal. He appealed youths not to fell into the trap of drugs so that they could emerge as a better citizen.
Informing that all announcements of CM would be followed including that of "Vachan Patra", the new DGP told that modernization in the police force is the need of the hour. As there are many crimes like cyber crime which are coming as a new challenge. "If we remain one step ahead then such thing could be tackled out easily," he told.-Window To News
RELATED NEWS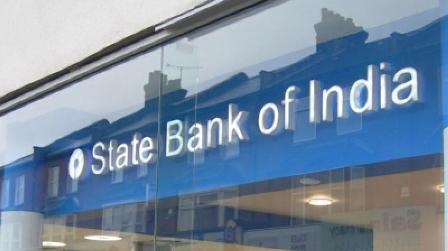 September 21st, 2019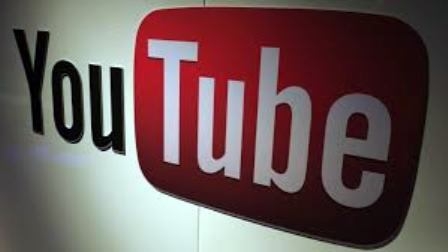 September 21st, 2019
September 21st, 2019