Roast duck with cranberries
Thursday - January 31, 2019 11:12 am ,
Category : RECIPES
---
Ingredient:
2.5 kg (5 lb) duck, with any giblets reserved for stock
Cranberry sauce, to serve
Watercress sprigs, to garnish

Cranberry stuffing
30 g (1 oz) butter
1 small onion, finely chopped
175 g (6 oz) fresh brown breadcrumbs
125 g (4 oz) cranberries
1 tbsp chopped parsley
¼ tsp ground mixed spice
Salt and black pepper
1 egg, beaten

Gravy
1 tsp plain flour
300 ml (1/2 pint) duck giblet stock

Method:
Make the cranberry stuffing: melt the butter in a pan, add the onion, and cook gently for 3-5 minutes until softened.

Stir in the breadcrumbs, cranberries, parsley, and mixed spice, and season with salt and pepper. Bind with the egg, and leave to cool.

Remove any fat from the cavity of the duck. Spoon the stuffing into the neck end of the duck, secure the skin flap over the stuffing with a small skewer, and pat into a rounded shape. Put any leftover stuffing into and ovenproof dish and set aside.

Prick the skin of the duck all over with a fork, and rub salt and pepper into the skin. Place the duck, breast-side down, on a wire rack in a deep roasting tin, and roast in a preheated oven at 200℃ (180℃ fan, Gas 6) for 25 minutes or until golden brown.

Pour off some of the fat from the tin to reduce splashing. Turn the duck breast-side up, and roast for another 20 minutes or until brown.

Reduce the oven temperature to 180℃ (160℃ fan, Gas 4) and roast the duck, without basting, for 1-1 ¼ hours. Cook any leftover stuffing with the duck for the last 40 minutes.

Test the duck by inserting a fine skewer into the thickest part of a thigh: the juices will run clear when it is cooked. Keep warm, uncovered, while you make the gravy.

Pour off all but 1 tbsp of the fat from the roasting tin. Set the tin on the hob, add the flour, and cook, stirring, for 2 minutes. Pour in the stock, and bring to a boil, stirring until lightly thickened. Taste for seasoning, and strain into a warmed gravy boat.

Put the stuffing into a serving dish, carve the duck and garnish with watercress. Serve with the gravy and cranberry sauce.
RELATED NEWS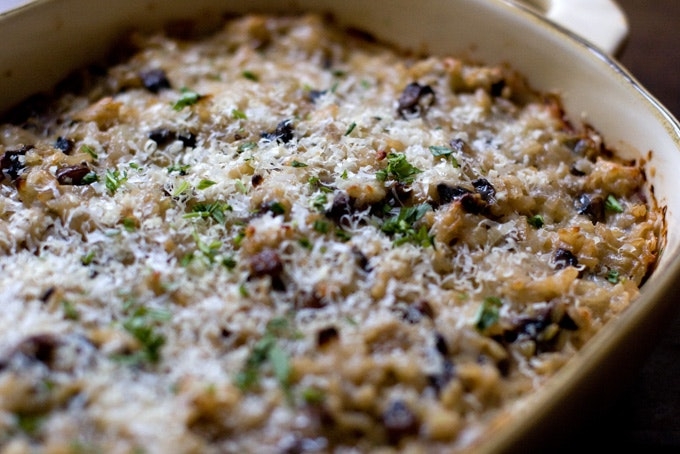 September 14th, 2019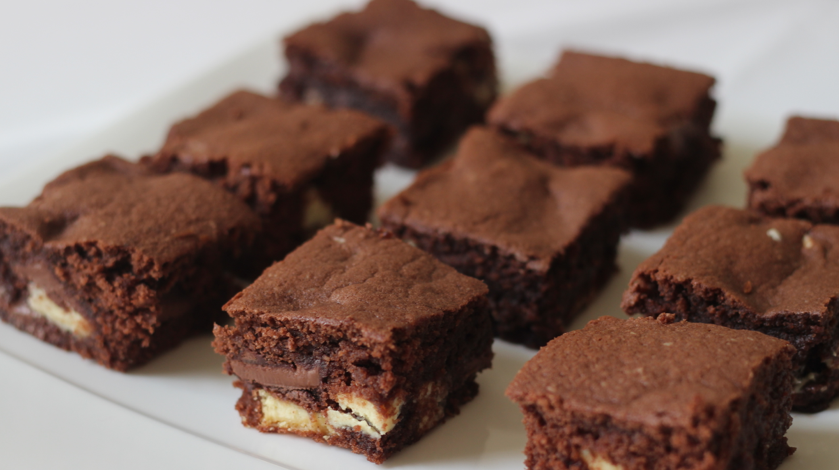 September 6th, 2019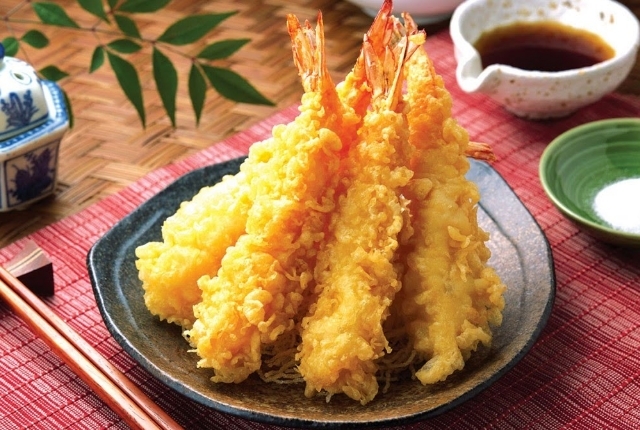 September 6th, 2019