Pressed tongue
Thursday - January 31, 2019 11:18 am ,
Category : RECIPES
---
Ingredient:
2-2.5 kg (4-5 lb) salted ox tongue, trimmed
1 onion, quartered
1 bay leaf
1 tbsp gelatin powder
3 tbsp cold water
15 cm (6 in) Round Cake Tin or Stainless Steel Saucepan

Method:
Put the ox tongue, onion, and bay leaf into a large saucepan, cover with cold water, and bring to a boil. Simmer very gently for 3-4 hours until tender. Test the water after 2 hours; if it is very salty, replace it with fresh water.

Lift the tongue out of the saucepan, reserving the cooking liquid, and leave to cool slightly. Remove and discard the skin, then cut the tongue in half lengthways.

Sprinkle the gelatin over the measured water in a small bowl. Leave to stand for 3 minutes or until the gelatin is spongy. Put the bowl into a saucepan of gently simmering water and leave for 3 minutes or until the gelatin has dissolved.

Add 150 ml (1/4 pint) of the cooking liquid to the gelatin and mix well.

Squash one half of the tongue, cut-side down, into the cake tin or saucepan, and put in the other half, cut-side up. Pour in the gelatin mixture, cover with a small plate, and weigh down with weights or heavy cans. Chill in the refrigerator overnight.

Dip the base of the tin or saucepan into a bowl of hot water, just long enough to melt the jelly slightly so that it comes away from the bottom. Serve the tongue chilled, and very thinly sliced.
RELATED NEWS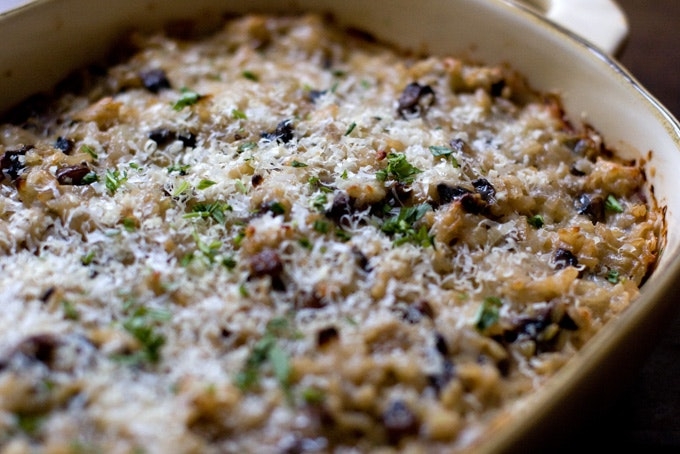 September 14th, 2019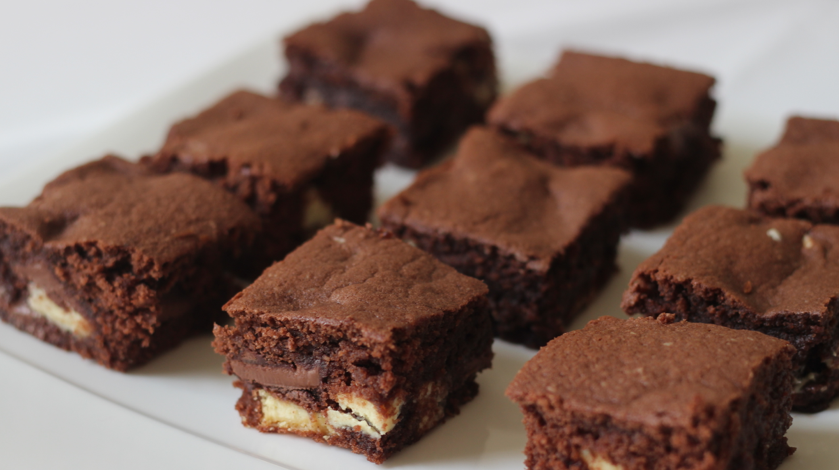 September 6th, 2019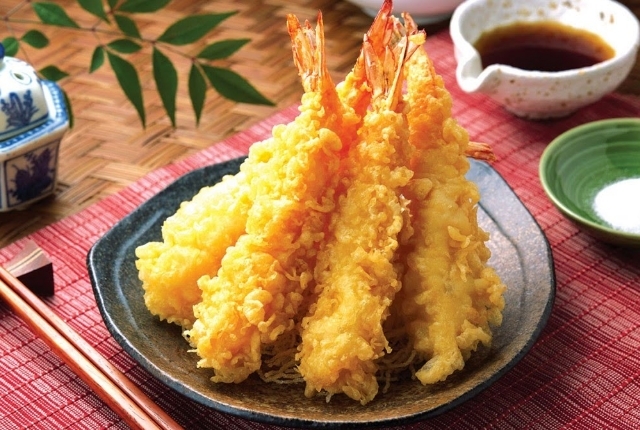 September 6th, 2019