Pot roast venison
Friday - February 1, 2019 11:18 am ,
Category : RECIPES
---
Ingredient:
1.25-1.5 kg (2 ½ -3 lb) boned venison shoulder, rolled and tied
30 g (1 oz) butter
2 tbsp sunflower oil
1 large carrots, sliced
2 celery stalks, sliced
300 ml (1/2 pint) beef stock
Salt and black pepper
1 tbsp redcurrant jelly
Thyme sprigs, to garnish (optional)

Marinade
300 ml (1/2 pint) red wine
2 tbsp olive oil
Pared zest of 1 orange
Pared zest of 1 lemon
2 tsp crushed juniper berries
6 black peppercorns
1 garlic clove, crushed
1 large thyme sprig
1 large parsley sprig

Method:
Make the marinade: in a large bowl, combine the wine, oil, orange and lemon zests, juniper berries, black peppercorns, garlic, thyme, and parsley. Turn the venison in the marinade, cover, and marinate in the refrigerator, turning occasionally, for 2-3 days.

Lift the venison out of the marinade, straining and reserving the marinade, and pat dry. Melt the butter with the oil in a large flameproof casserole. When the butter is foaming, and the venison and cook over a high heat for 5 minutes or until well browned all over. Remove the venison from the casserole.

Lower the heat and add the onion, carrots, and celery to the casserole. Cover and cook very gently for 10 minutes. Place the venison on top of the vegetables, add the stock and the strained marinade, then season with salt and pepper and bring to a boil. Cover with a piece of greaseproof paper and the casserole lid, and cook in a preheated oven at 160℃ (140℃ fan, Gas 3) for 2 ½ -3 hours until tender.

Lift out the venison and keep warm. Strain the liquid in the casserole, spoon off the fat, then return the liquid to the casserole. Add the redcurrant jelly, and boil for a few minutes until syrupy. Slice the venison, and arrange on a warmed platter. Pour over the sauce and serve hot, garnished with thyme sprigs (if wished).
RELATED NEWS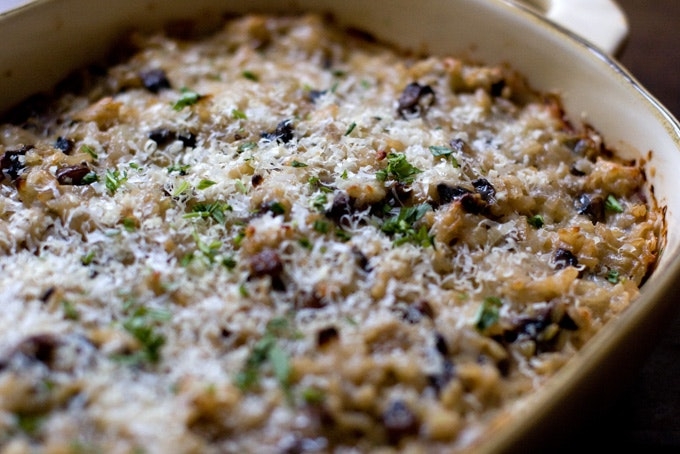 September 14th, 2019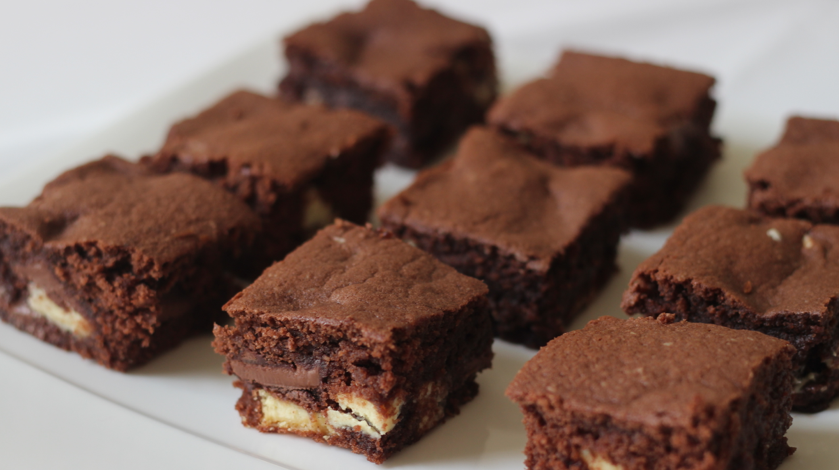 September 6th, 2019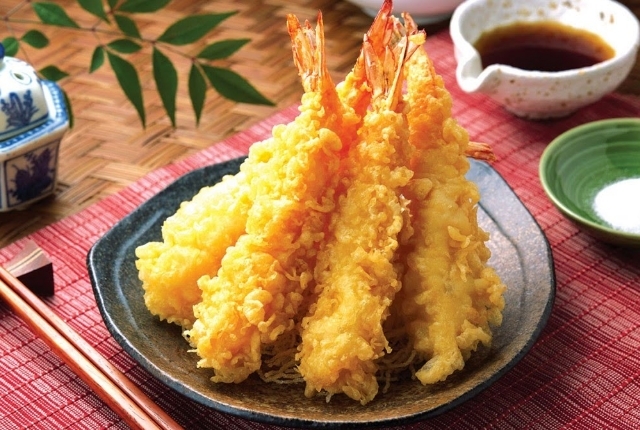 September 6th, 2019