Smoked haddock lasagna
Friday - February 1, 2019 11:06 am ,
Category : RECIPES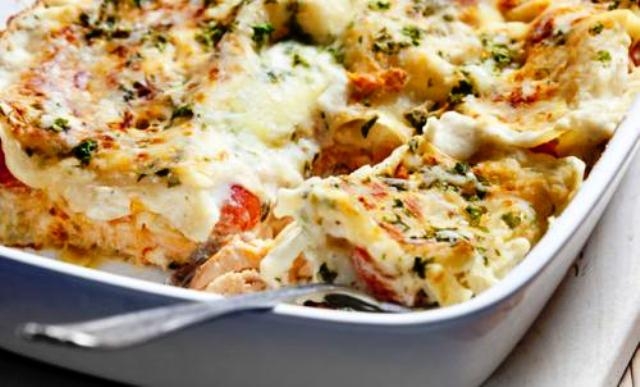 ---
Ingredient:
6 fresh lasagna sheets
Knob of butter
250 g (8 oz) button mushrooms, sliced
750 g (1 ½ lb) undyed smoked haddock fillets, skinned and cut into large pieces
60 g (2 oz) mature Cheddar cheese, grated

Sauce
90 g (3 oz) butter
1 large onion, chopped
90 g (3 oz) plain flour
600 ml (1 pint) milk
1×200 g carton crème fraiche
60 g (2 oz) mature Cheddar cheese, grated
1 tbsp Dijon mustard
20 g (3/4 oz) fresh dill, finely chopped
Juice of ½ lemon
Salt and black pepper
1.8 Litre (3 pint) Ovenproof Dish, about 15×25×5 cm (6×10×2 in)

Method:
Immerse the sheets of lasagna in a dish of hot water, and leave to stand until ready to use. This will soften them before baking, and ensure they cook properly when layered with the fish and sauce.

Make the sauce: melt the butter in a large saucepan, add the onion, and fry over a high heat for 1 minute. Turn the heat down to low, cover the pan, and cook for about 10 minutes until the onion has softened. Remove the lid, increase the heat to medium, and sprinkle in the flour. Cook, stirring, for 1 minute, then remove from the heat, and gradually blend in the milk followed by the crème fraiche. Bring to a boil, stirring constantly until thickened. Simmer for 2-3 minutes, remove from the heat, and stir in the cheese. Add the mustard, dill, and lemon juice, season with salt and pepper, and stir until combined. Set aside.

Melt the knob of butter in a frying pan, and fry the mushrooms over a medium heat for a few minutes until tender. Increase the heat to high, and continue frying for 1-2 minutes to drive off any liquid, stirring constantly. Tip the mushrooms into the sauce, and stir well to combine.

Scatter one-third of the haddock pieces over the bottom of the ovenproof dish, and pour over one-third of the sauce. Drain the lasagna sheets, and dry with paper towels. Arrange three sheets of lasagna over the sauce, without overlapping the edges (you may have to trim the pasta to fit neatly). Repeat the layers, then top with the remaining haddock and sauce, and cover with the cheese.

Bake in a preheated oven at 200℃ (180℃ fan, Gas 6) for 25-30 minutes until bubbling, cooked through, and golden on top. Leave to stand for about 5 minutes before serving.
RELATED NEWS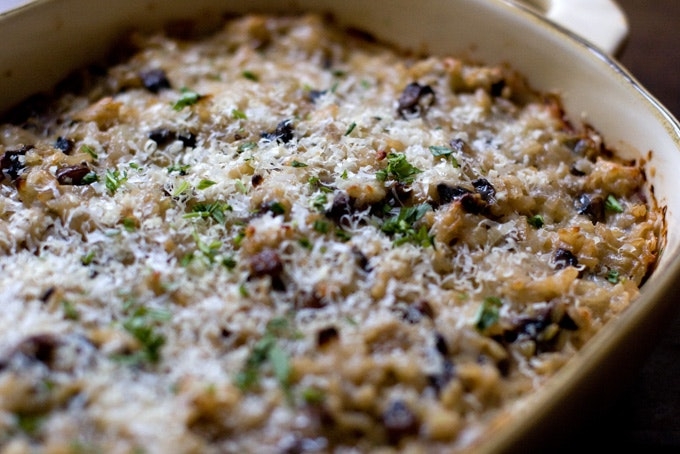 September 14th, 2019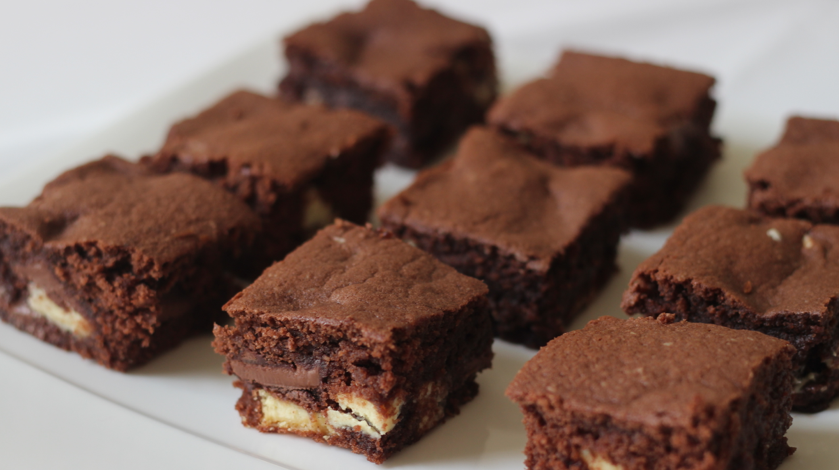 September 6th, 2019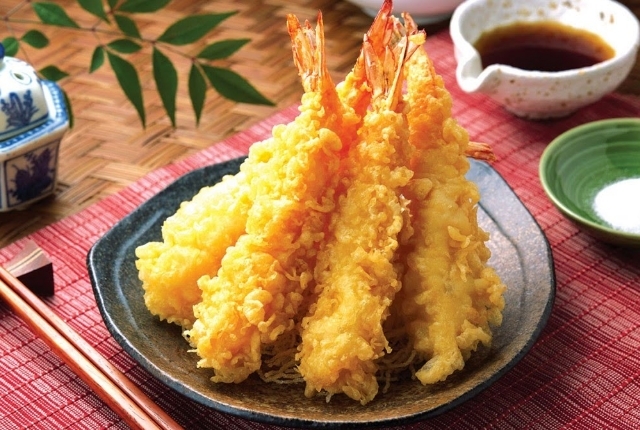 September 6th, 2019