Summer peas and beans
Saturday - February 2, 2019 11:18 am ,
Category : RECIPES
---
Ingredient:
250 g (8 oz) shelled fresh broad beans (they must be young)
Salt and black pepper
250 g (8 oz) shelled peas (they must be young)
250 g (8 oz) French beans, halved
30 g (1 oz) butter
2 tbsp chopped fresh mint
Fresh mint, to garnish

Method:
Cook the broad beans in a saucepan of boiling salted water for a few minutes until just tender. Add the peas and French beans and cook for another 5-10 minutes or until tender (the timing depends on their freshness).

Drain all the vegetables, and return to the pan. Add the butter and mint and stir until the butter melts. Taste for seasoning, and serve hot, garnished with fresh mint.
RELATED NEWS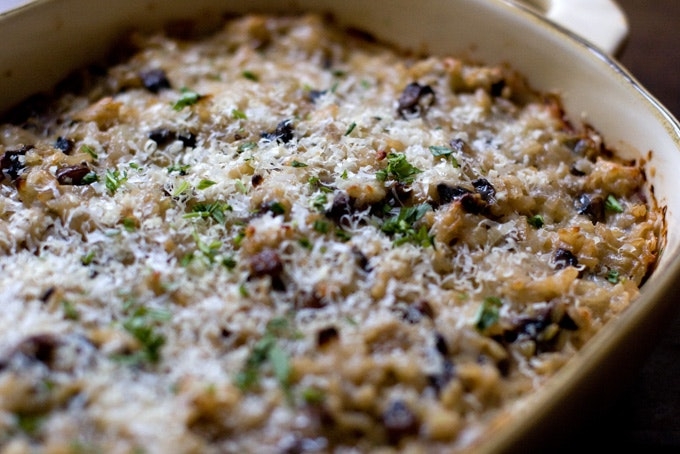 September 14th, 2019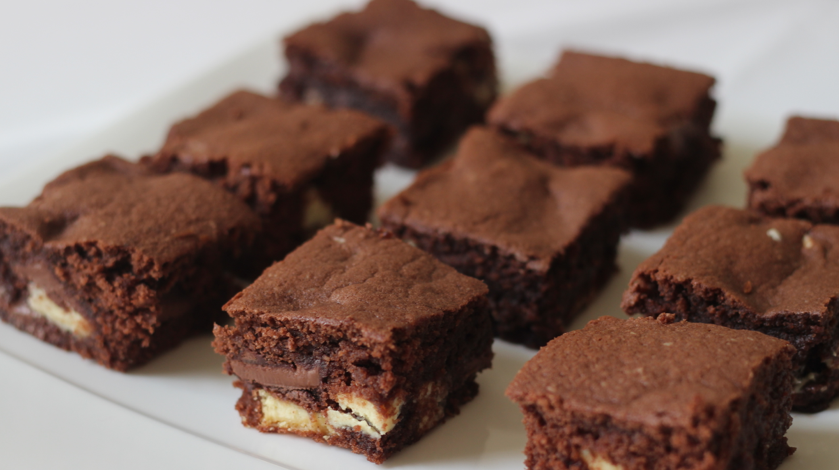 September 6th, 2019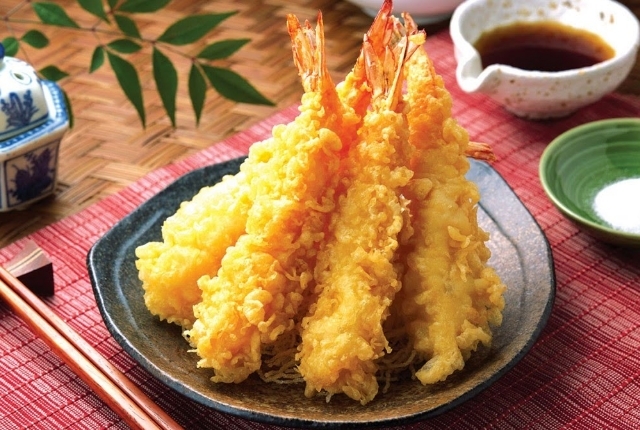 September 6th, 2019