Boston baked beans
Sunday - February 3, 2019 11:06 am ,
Category : RECIPES
---
Ingredient:
375 g (12 oz) dried haricot beans
60 g (2 oz) dark muscovado sugar
2 tbsp tomato puree
2 tsp black treacle
2 tsp mustard powder
2 tsp salt
Black pepper
250 g (8 oz) piece of streaky bacon cut into 2.5 cm (1 in) cubes
3 onions, quartered
600 ml (1 pint) water

Method:
Put the haricot beans into a large bowl, cover with plenty of cold water, and leave to soak overnight.

Drain the beans, and rinse under cold running water. Put the beans into a saucepan, cover with cold water, and bring to a boil. Boil rapidly for 10 minutes, then partially cover the pan and simmer for 30 minutes. Drain and set aside.

Put the sugar, tomato puree, black treacle, golden syrup, and mustard into a large flameproof casserole. Season with salt and pepper and heat gently, stirring constantly.

Add the bacon and onions to the casserole with the drained beans and measured water. Bring to a boil, cover tightly, and cook in a preheated oven at 140℃ (120℃ fan, Gas 1) stirring occasionally, for 4 ½ -5 hours. Taste for seasoning before serving.
RELATED NEWS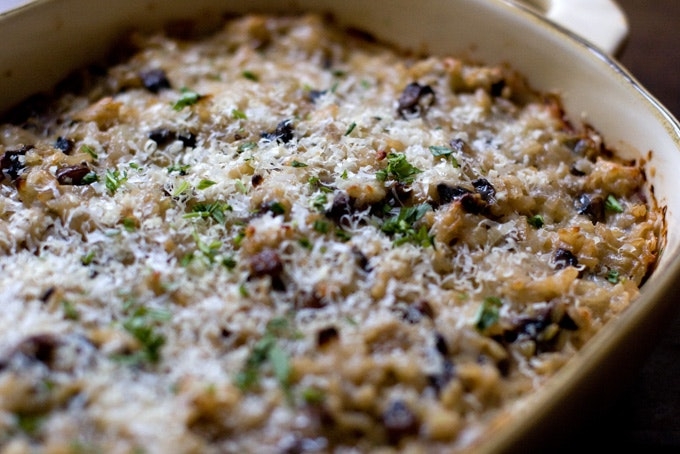 September 14th, 2019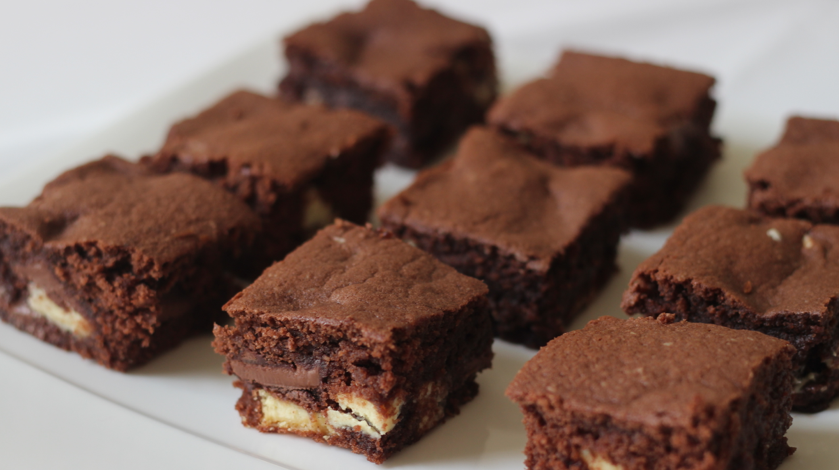 September 6th, 2019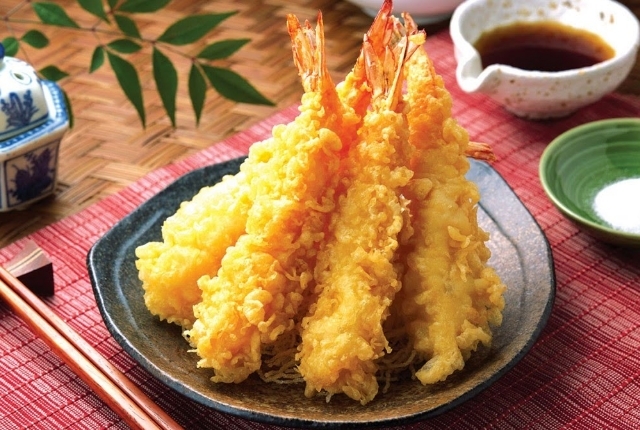 September 6th, 2019