Lemon poussins with artichoke hearts
Monday - February 4, 2019 11:12 am ,
Category : RECIPES
---
Ingredient:
Salt and black pepper
4×375 g (12 oz) poussins
4 garlic cloves
1 lemon, cut into quarters lengthwise
4 rosemary sprigs
60 g (2 oz) butter, softened
1×300 (6 fl oz) artichoke hearts in oil
175 ml (6 fl oz) dry white wine
Fresh rosemary and lemon wedges, to garnish

Method:
Season the poussins inside and out, and put a garlic clove, lemon quarter, and rosemary sprig into each one. Tie the legs together with string, then rub the birds with the softened butter.

Put the pourssins upside down on a rack in a roasting tin. Roast in a preheated oven at 190℃ (170℃ fan, Gas 5) for 40-45 minutes, turning them the right way up halfway through.

While the poussins are roasting, drain the artichoke hearts, reserving 2-3 tbsp of the oil, and cut each artichoke heart in half.

Check the poussins are done by pricking with a fork- the juices should run clear, not pink or red. Remove them from the tin, and keep warm. Spoon off all but 1 tbsp fat from the tin leaving behind the cooking juices.

Add the wine to the tin, mix with the juices, then boil on the until reduced to about 90 ml (3 fl oz).

Stir in the artichokes and the reserved oil, and heat through gently. Serve the poussins with the artichokes and sauce, garnished with rosemary and lemon wedges.
RELATED NEWS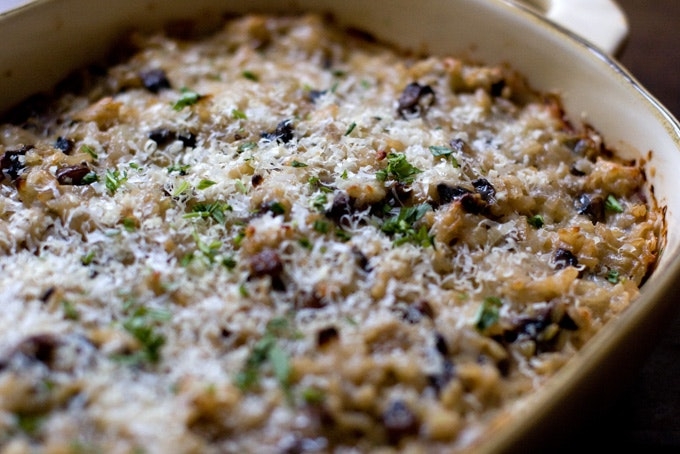 September 14th, 2019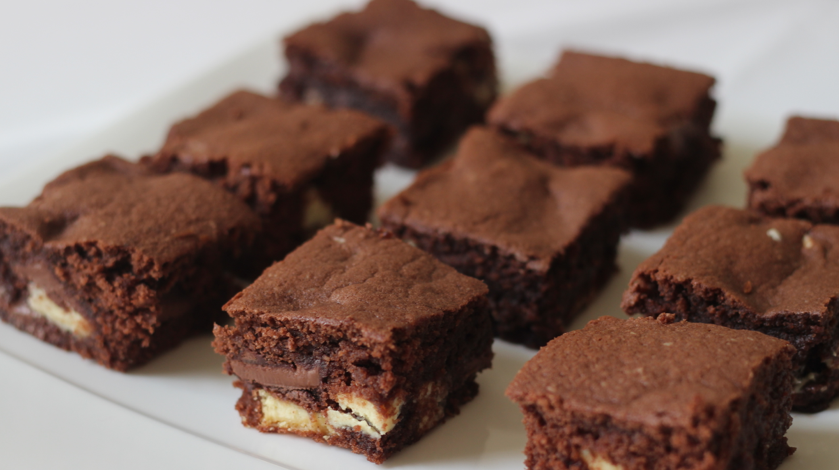 September 6th, 2019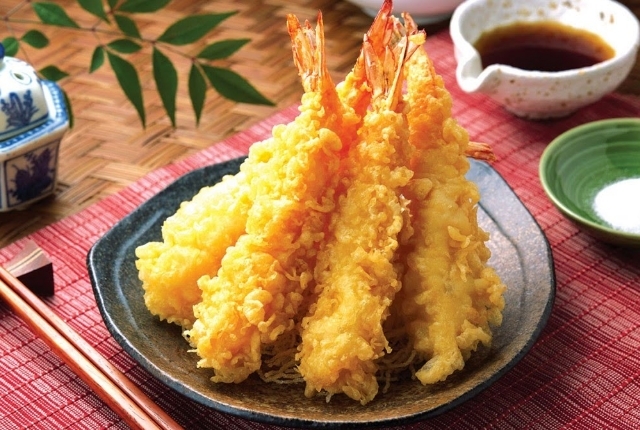 September 6th, 2019