Turkey with soured cream and chives
Monday - February 4, 2019 11:18 am ,
Category : RECIPES
---
Ingredient:
30 g (1 oz) butter
2 tbsp sunflower oil
600 g (1 ¼ lb) turkey breast fillets, cut diagonally into 1 cm (1/2 in) strips
4 streaky bacon rashers, rinds removed, diced
1 large onion, sliced
250 g (8 oz) button mushrooms, halved
30 g (1 oz) plain flour
150 ml (1/4 pint) turkey or chicken stock
Salt and black pepper
150 g (5 oz) full-fat soured cream
2 tbsp snipped fresh chives

Method:
Melt the butter with the oil in a large frying pan until foaming. Add the turnkey, and cook over a high heat, stirring, for 8 minutes. Remove the turkey from the pan with a slotted spoon, and keep warm.

Lower the heat and add the bacon, onion, and mushrooms. Cook gently, stirring occasionally, for 3-5 minutes until the onion is soft but not colured. Sprinkle in the flour and cook, stirring, for about 1 minute.

Pour in the stock, and bring to a boil, stirring until thickened. Add the turnkey, and season with salt and pepper. Cover and simmer for about 5 minutes or until the turkey is tender.

Stir in the soured cream, and heat gently without boiling. Serve at once, sprinkled with the chives.
RELATED NEWS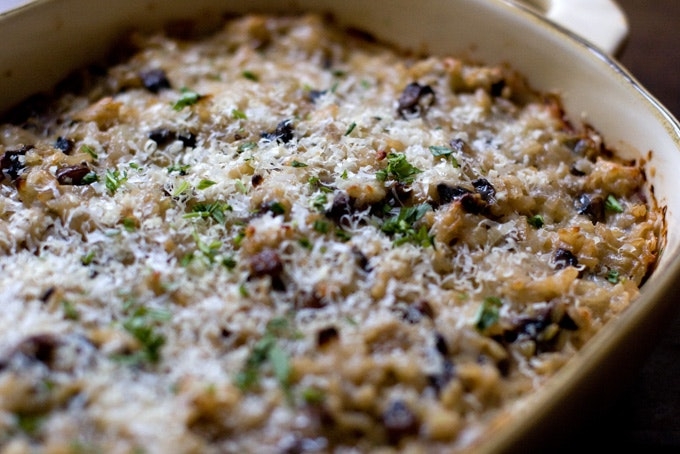 September 14th, 2019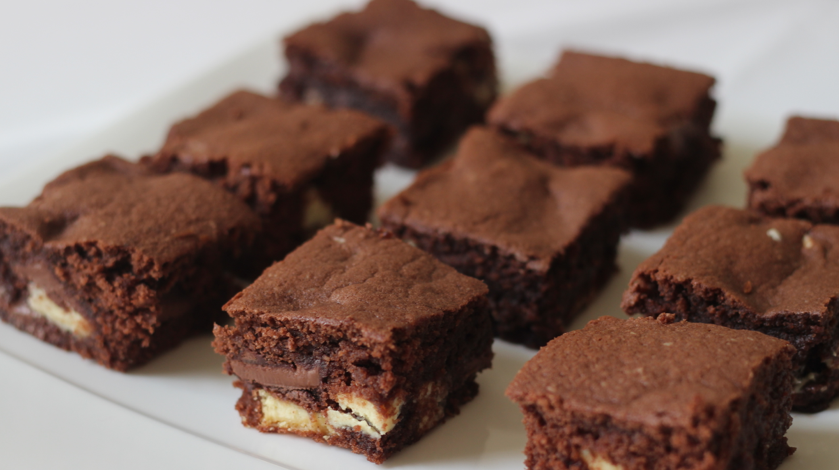 September 6th, 2019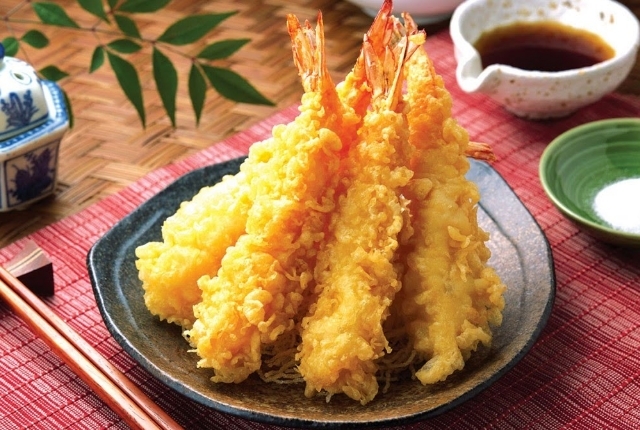 September 6th, 2019