Twitter to update the news to its users in a new way
Tuesday - February 5, 2019 11:23 am ,
Category : WTN SPECIAL
---
Twitter to introduce the new updates on the latest news

FEB 05 (WTN) - A lot of people use Twitter as a micro-blogging site. Over the time, Twitter has become so popular among the people that the world's famous celebrities share their information with their fans via Twitter. Twitter has been launching the new features from time to time for its users, in this regard; Twitter is now testing a new feature on the Android. For your information, let you know that the news on Twitter will now be placed at the top of the timeline. By this, the users will be updated about the news coming around the world.

According to Twitter, with this update, viewing the news and the stories for the users will now be easier than ever. Twitter will keep those stories at the top of the timeline, which is being discussed in followers. For your information, let you know that this feature will come with a template in which users will be asked, "Know what happened that you were away from it."

It is not that Twitter is updating its users for the first time with the news. Earlier in 2015 and 2016, Twitter had launched some features, but these were not specifically made to show the news. The new feature, however, is not just for showing the interesting and popular tweets, but this feature is being said to show the news of news agencies and organizations. It is currently under examination and will have to see how long it will be launched.

RELATED NEWS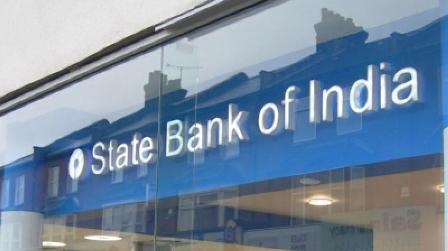 September 21st, 2019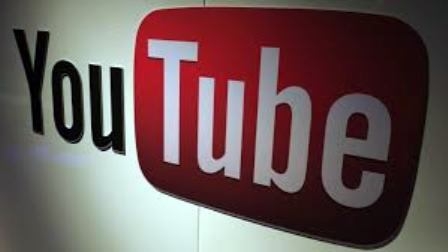 September 21st, 2019
September 21st, 2019