First meet of 'IGNITED MINDS SCIENCE CLUB' – An Initiative of RGTU's alumni held
Monday - February 4, 2019 5:42 pm ,
Category : BHOPAL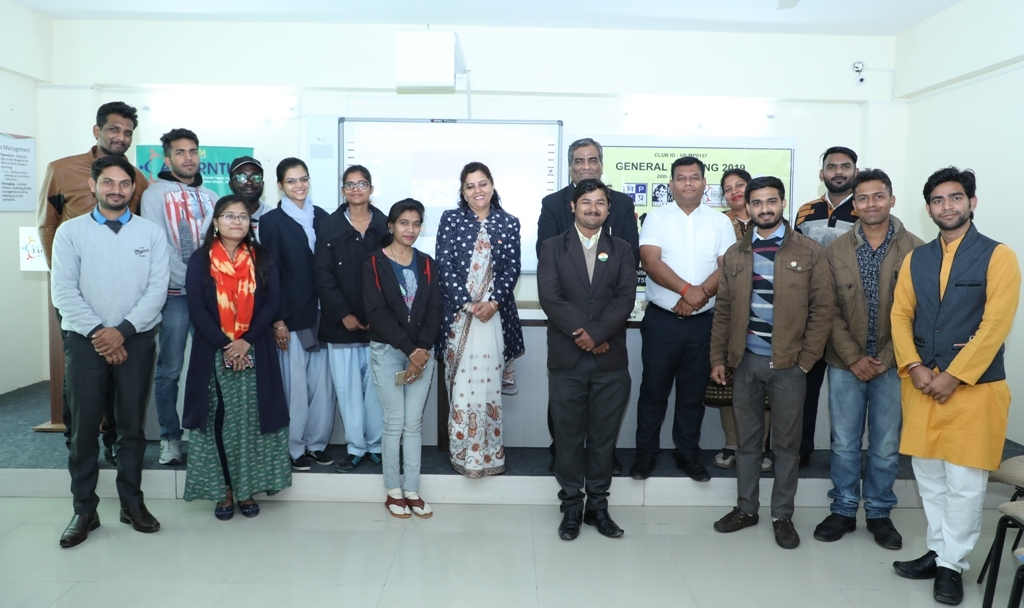 ---

Bhopal, Feb 4 (WTN)- IGNITED MINDS SCIENCE CLUB, a club dedicated to Science Popularization conducted its first meeting at Rabindranath Tagore University. This club formed by the alumni of Rabindranath Tagore University. This club is affiliated by VIPNET (Vigyan Prasar network). Vigyan Prasar (VP) is an autonomous organization under Department of Science and Technology. The objective of this club is to popularizing science and aware people on scientific myths and facts.

The meeting proceedings were guided by the mentors Dr. Sangeeta Jauhari and Dr. Deepti Maheshwari. Popular science writer Raag Telang was present as the chief guest. He appreciated the vision and the passion of the team.

This is to be noted that Rabindranath Tagore University keeps providing platforms to various student and alumni ventures that aim to promote social and scientific awareness. Ignited Minds is one such initiative towards implanting scientific temper among the public, especially students. Sandeep Poddar is convener of the club. Senior members Saurabh Singh, Shishir Sarathe, Balwant Sarathe & Vaishali Singh acquainted the house to the objectives and goals of the club. All members made resolution on the working as a team who builds up science popularisation in the city.

On this occasion Prof. A.K. Gwal, Vice Chancellor and Dr. Vijay Singh, Registrar of Rabindranath Tagore University congratulated to the alumni.

RELATED NEWS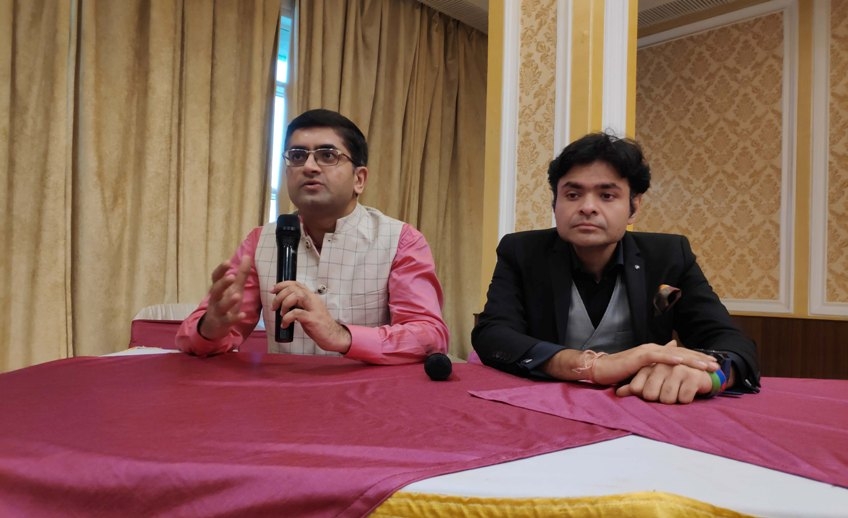 September 21st, 2019
September 15th, 2019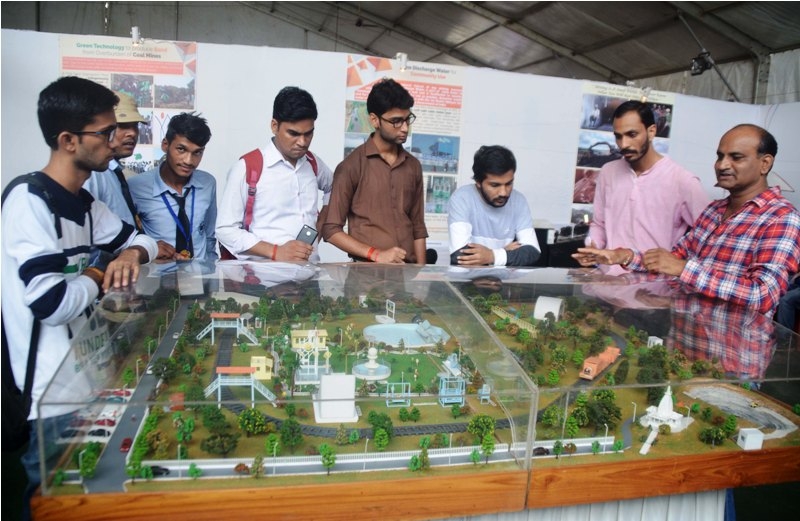 September 15th, 2019