Turkey schnitzel
Tuesday - February 5, 2019 11:12 am ,
Category : RECIPES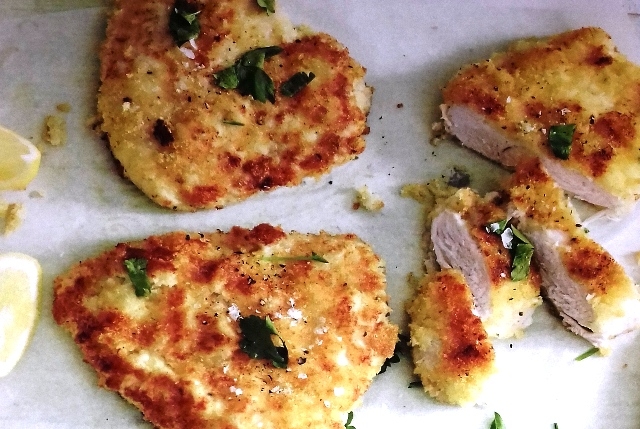 ---
Ingredient:
3 tbsp plain flour
Salt and black pepper
1 large egg, beaten
60 g (2 oz) fresh breadcrumbs
4×175 g (6 oz) turkey breast escalopes
15 g (1/2 oz) butter
2 tbsp sunflower oil
Lemon slices and chopped parsley, to garnish

Method:
Sprinkle the flour on to a plate, and season generously with salt and pepper. Pour the beaten egg on to another plate, and sprinkle the breadcrumbs on to a third plate.

Coat each escalope with the seasoned flour, shaking off any excess. Dip each floured escalope into the beaten egg, then dip into the breadcrumbs.

With a sharp knife, score the escalopes in a criss-cross pattern. Cover and chill in the refrigerator for 30 minutes.

Heat the butter with the oil in a large frying pan. When the butter is foaming, add the escalopes, and cook over a high heat until golden on both sides.

Lower the heat and cook for 10 minutes or until the escalopes are tender. Test the escalopes by piercing with a fine skewer: the juices should run clear.

Lift the escalopes out of the pan, and drain on paper towels. Garnish with lemon slices and chopped parsley, and serve at once.
RELATED NEWS
July 17th, 2019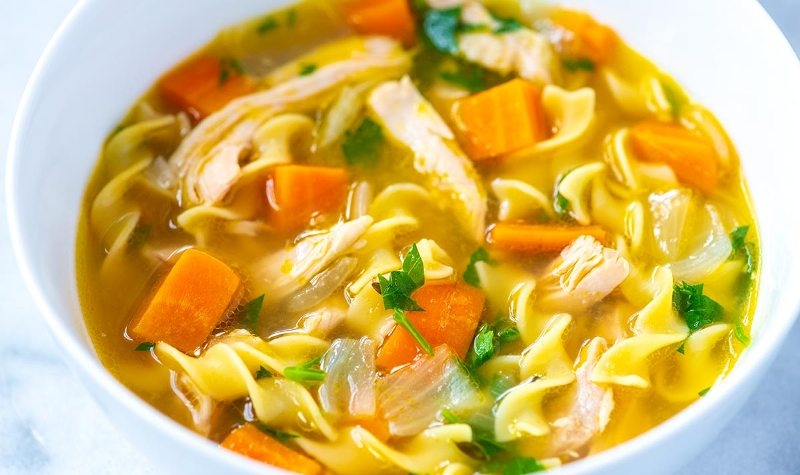 July 17th, 2019
July 16th, 2019