Now engineers to get 'license' for the job!
Wednesday - February 6, 2019 3:59 pm ,
Category : WTN SPECIAL
---
Modi government in preparation for a 'revolutionary change' in the engineering

FEB 06 (WTN) - If you are looking for a job after engineering degree and you are facing problems finding a job at home or abroad, then this problem is going to be resolved soon. The Central Government is going to adopt a new licensing system for the engineers soon for jobs. According to the information, the Indian Council of Engineers is proposed to be formed soon. An examination will be organized by this council, getting the job in the engineering field will be easy and after passing this exam.

The Indian Council of Engineers will be formed like the Medical Council of India and the Bar Council of India formed. According to the information, the All India Technical Education Council is working on the Professional Engineering Bill-2019 these days. According to this bill related to the engineers, students, who are B.Tech or M.Tech passed, will have to pass an examination organized by the Indian Council of Engineers.

After passing this examination, the passed students will be given a license and after having this license, they will get a job related to engineering field. Students of all IITs, NITs, AICTE and accredited engineering colleges will have to pass this examination.

According to the information received from the media, there is a provision for conducting two types of examinations for the engineers. An examination will be organized for all B.Tech students, whereas there will be a second kind of examination for students of M.Tech or PhD holders. Students, after passing this examination organized by the Indian Council of Engineers and after obtaining licenses, will be considered eligible for the jobs in India as well as in the abroad on the basis of this license.

If the Modi government is successful in doing so then it can be called a revolutionary step in the engineering. It has been observed that thousands of engineers passed in India every year, but many of them are less eligible. In such a situation, the companies that give the jobs are not able to know initially whom they have given job are able for the required job. After the license issued by the Indian Council of Engineers, the companies will be sure that the one whom they are hiring are truly qualified.

RELATED NEWS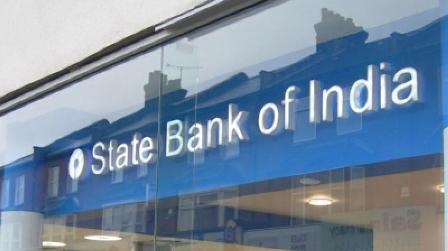 September 21st, 2019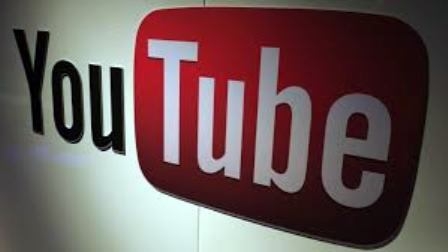 September 21st, 2019
September 21st, 2019