Garlic creamed potatoes
Friday - February 8, 2019 11:18 am ,
Category : RECIPES
---
Ingredient:
750 g (1 ½ lb) floury potatoes, cut into large chunks
4 garlic cloves, unpeeled
Salt and black pepper
About 150 ml (1/4 pint) milk
60 g (2 oz) butter
2 tbsp snipped fresh chives

Method:
Cook the potatoes and whole garlic cloves in boiling salted water for 20-30 minutes until tender. Drain thoroughly, and peel the skins off the garlic cloves.

Return the potatoes to the saucepan and toss over a gentle heat for a few seconds to dry thoroughly, shaking the saucepan so that the potatoes do not burn.

Mash the potatoes and garlic together, or work through a sieve for a finer puree, then push them to one side of the pan.

Pour the milk into the saucepan and heat until almost boiling. Beat the milk into the potatoes and garlic with the butter, and salt and pepper to taste. Sprinkle with chives, and serve hot.

Herb and Cheese Creamed Potatoes
Omit the garlic, and add 2 tbsp chopped parsley and 60 g (2 oz) finely grated Cheddar cheese when you beat in the milk.

Creamed Potatoes with Swede
Omit the garlic and fresh chives. Substitute 250 g (8 oz) Swede, cut into small chunks, for 250 g (8 oz) of the potatoes, and add a pinch of grated nutmeg just before serving.
RELATED NEWS
July 17th, 2019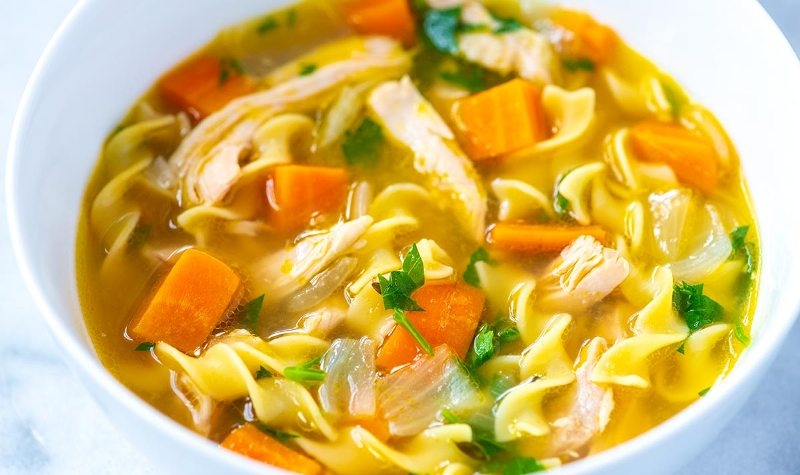 July 17th, 2019
July 16th, 2019