Swine flu? Watch out what you eat!
Friday - February 8, 2019 5:29 am ,
Category : WTN SPECIAL
---
WTN: While swine flu is on the rise in several parts of north India, there are some natural food boosters that enhance immunity and lessen the danger from the flu. A patient suffering from swine flu or those susceptible to the infection like pregnant women, kids or the elderly can raise the intake of these food products to protect themselves from the seasonal viral bout. Food is often the neglected part in our lives though it is adequate good food taken in time that is an antidote against several diseases. With flu not having any specific medicine for cure, food plays a greater role in fortifying the body against foreign body invasions. Here are some of the food items which must be included in the diet, especially in the flu season.

Vegetable juice
Most people generally won't feel like making and eating a salad while recovering from the flu. So, loading up on low-sodium, fresh vegetable juice (for instance, tomato celery juice) rich in antioxidants will boost the immune system, which is one's body's defense against germs and infections.

Garlic
Garlic has been used in alternative medicine for a variety of ailments for centuries. In fact, one study showed that adults with the flu who took garlic supplements had enhanced the immune system instantly and reduced the severity of the symptoms. Garlic is a great choice to spice up foods like soup. Ayurveda has always upheld garlic as an immunity booster supplement that should be used extensively in various dishes.

Turmeric
Curcumin in turmeric contains potent antiviral properties that have a direct effect on influenza infections, or their prevention. A study published in a 2009 edition of 'Emerging Infectious Diseases' reported that curcumin can reduce viral replication by over 90 per cent in laboratory cells infected with influenza varieties. Thus, enhanced turmeric intake can be an immunity booster.

Ginger
Ginger contains powerful antioxidants that fight inflammation and help boost the immune system against various infections. It is an excellent home remedy that has been used for treating a number of health problems ranging from cold and cough to stomach ache and nausea for ages.

Yogurt
As per a mice study reported in the journal International Immunopharmacology, yogurt with live cultures can help soothe a sore throat as well as boost your immune system. Yogurt is also a rich source of protein that fights fatigue and helps the body build antibodies to fight infection. Just ensure that you opt for whole yogurts without any added sugars.

Apart from these, regular hand washing with soap, sneezing and coughing in a kerchief, avoiding crowded places, drinking lots of fluid like water and fruit juices and taking proper rest, preferably in an isolated room when having flu-like symptoms, are some of the best practices to avoid a possible flu infliction. -Window To News
RELATED NEWS
October 12th, 2019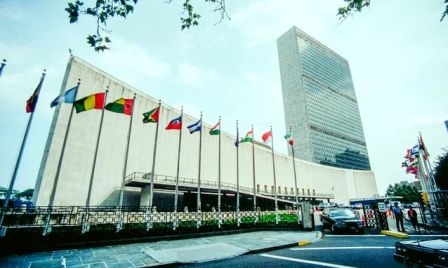 October 12th, 2019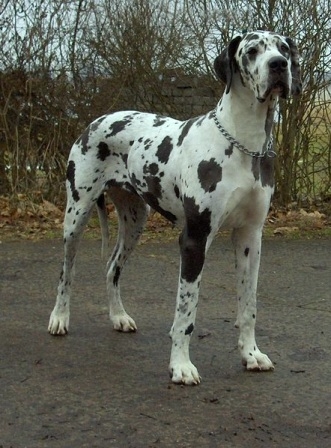 October 12th, 2019