'Divya Drishti' – Story of two sisters blessed with exceptional power to see and change the future
Friday - February 8, 2019 5:35 pm ,
Category : BHOPAL
---
Nyra Banerjee of Star Plus' new show 'Divya Drishti' reaches the city of Lakes, Bhopal, to promote her upcoming show, where she will be seen essaying the role of Divya

Bhopal, 8th February, 2019: People all over the world have been most curious about predicting their future. From Kundali to tarot card reading, everyone has been trying to alter their destiny with gemstones to warding off evil and wanting to know what the future has in store for us and to change the course of events. StarPlus' new offering Divya Drishti is a beautiful narrative of two sisters who are blessed with an exceptional power, of that to see and change the future.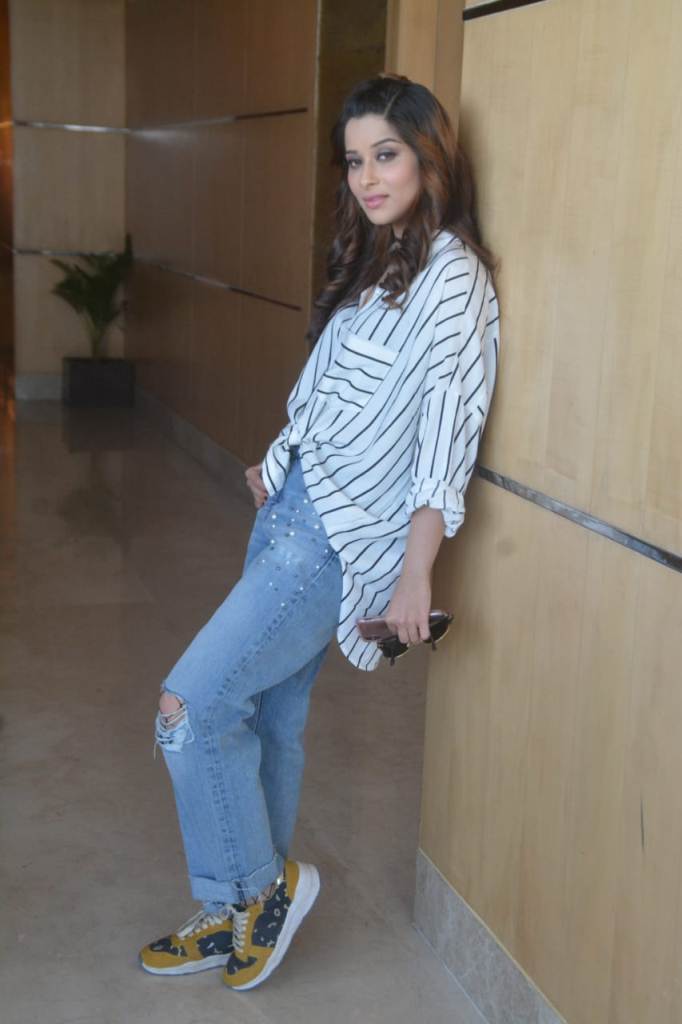 Blessed with the greatest gift of supremacy, the two sisters have one superpower each, which can change the course of events. Divya and Drishti played by Nyra Banerjee and Sana Sayyad have distinctive powers that make them special. However, destiny has other plans for them and they get separated in their childhood. To be the most prevailing when it comes to their powers, they must be together! Hence, every full moon night, they set out on the journey to find each other. Akin to Lord Shiva, Drishti's third eye which helps her with the future insights have been symbolizing her trait of foreseeing what will happen next! While they have inherited the quality of Shiv Bhakti and Aradhna, Drishti has been getting flashes leaving her confused as to what does this mean for her?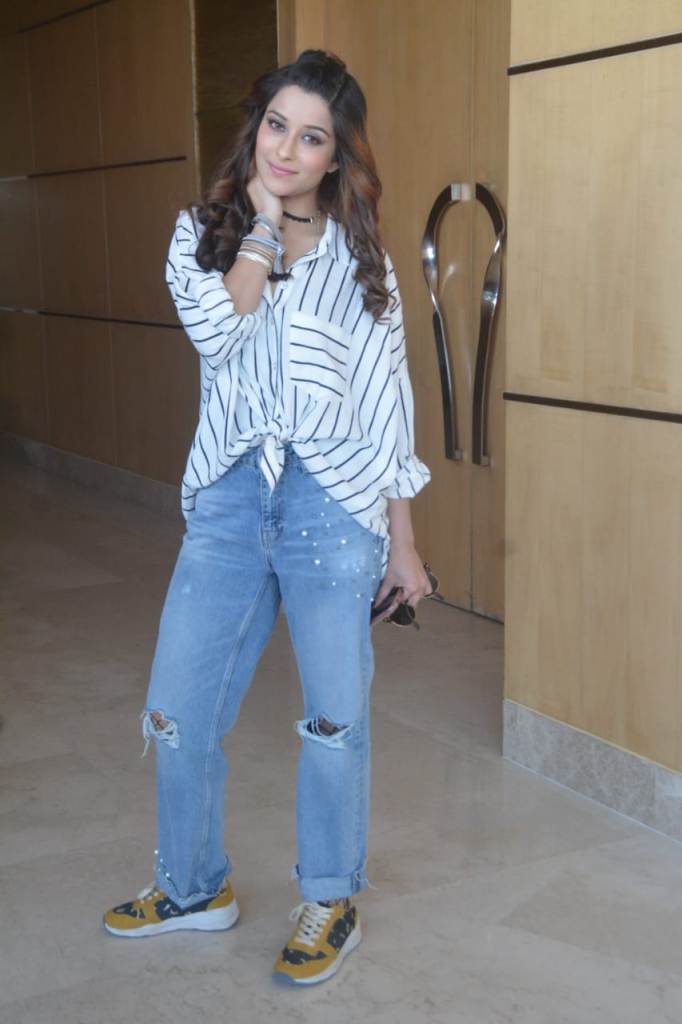 Produced by Fireworks Productions and Mukta Dhond, Divya Drishti, traces the life of twin sisters, Divya and Drishti, who have been separated by fate but hope of reuniting with each other, keeps them going. Drishti who's born with a superpower can see the impending forthcomings and Divya on the other hand can change them! As the two sisters try to reunite with each other on every full moon, there is a looming threat on them as their powers come together again.




On the other hand, is the wicked witch, Pishachini, who is equipped with a powerful dagger and has a hollow eye. Drishti is haunted by malevolent visions of Pishchini who is after something. The mystery haunts Drishti, making her wonder if her god gift is really a boon or a mere jinx.

Talking about her role, an excited Nyra Banerjee who plays Divya on the show says, "The show has a unique concept which brings forth extra-ordinary super powers like never seen before on the small screen. I am extremely excited to play Divya on the show. I'm very excited to be in the city of Lakes as it is my first time here."

Watch Divya and Drishti as they set on a quest to find each other coming soon only on StarPlus!
RELATED NEWS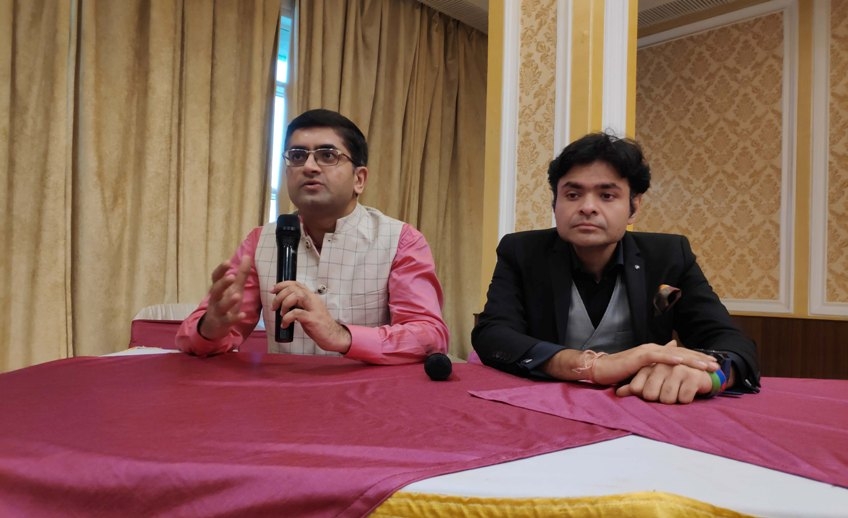 September 21st, 2019
September 15th, 2019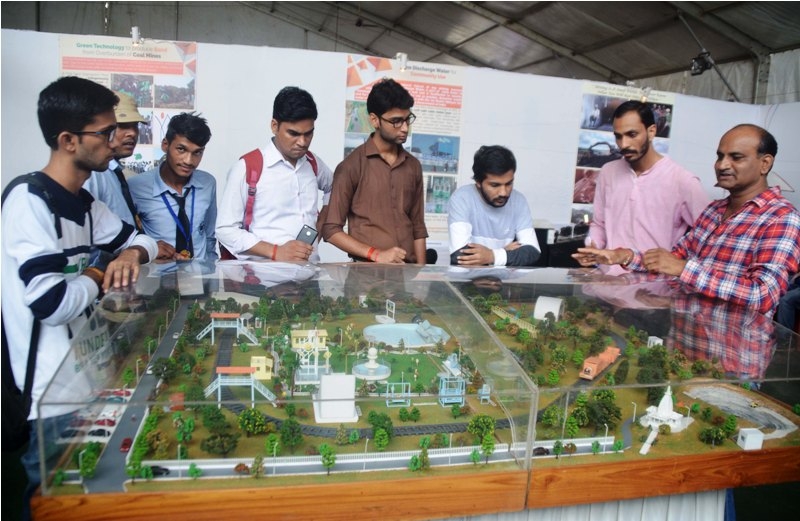 September 15th, 2019