Revenue Lok Adalats up to tehsil level in state on February 16
Initiative taken to fulfil promise in manifesto

Bhopal: Revenue courts will be organized simultaneously at divisional, district, sub-division and tehsil level on Saturday, February 16 for easy and quick revenue administration in the state. Preparations for this have begun. Revenue Minister Govind Singh Rajput has given final shape to the framework for organizing revenue court in the state, according to the promise made in the state government's manifesto. Revenue Minister Rajput told that the lok adalats will prove beneficial to settle long pending revenue related cases of citizens.

Around 2.5 lakh revenue cases have been identified for redressal in revenue lok adalats. All Commissioners, Collectors have been sent detailed instructions in this connection.

Revenue Lok Adalat and Main public-welfare activities of Revenue Department
Only reallocation must after ending diversion.
Initiative to launch e-basta project from August 2019 effectively.
Demarcation process to be completed within the time frame.
Process of mutation/ partition to begin with registry.
Preparation to make mutation, demarcation, partition online.
Arrangement to provide pravalent Khasra, Khatouni (B-1) and copy of map immediately.
Provision of Rs 245 crore for 3 joint SDO offices, 7 SDO offices, 27 joint tehsil offices and 75 up-tehsil offices.
Work started by nearly 8 thousand new patwaris.

-Window To News
RELATED NEWS
August 10th, 2019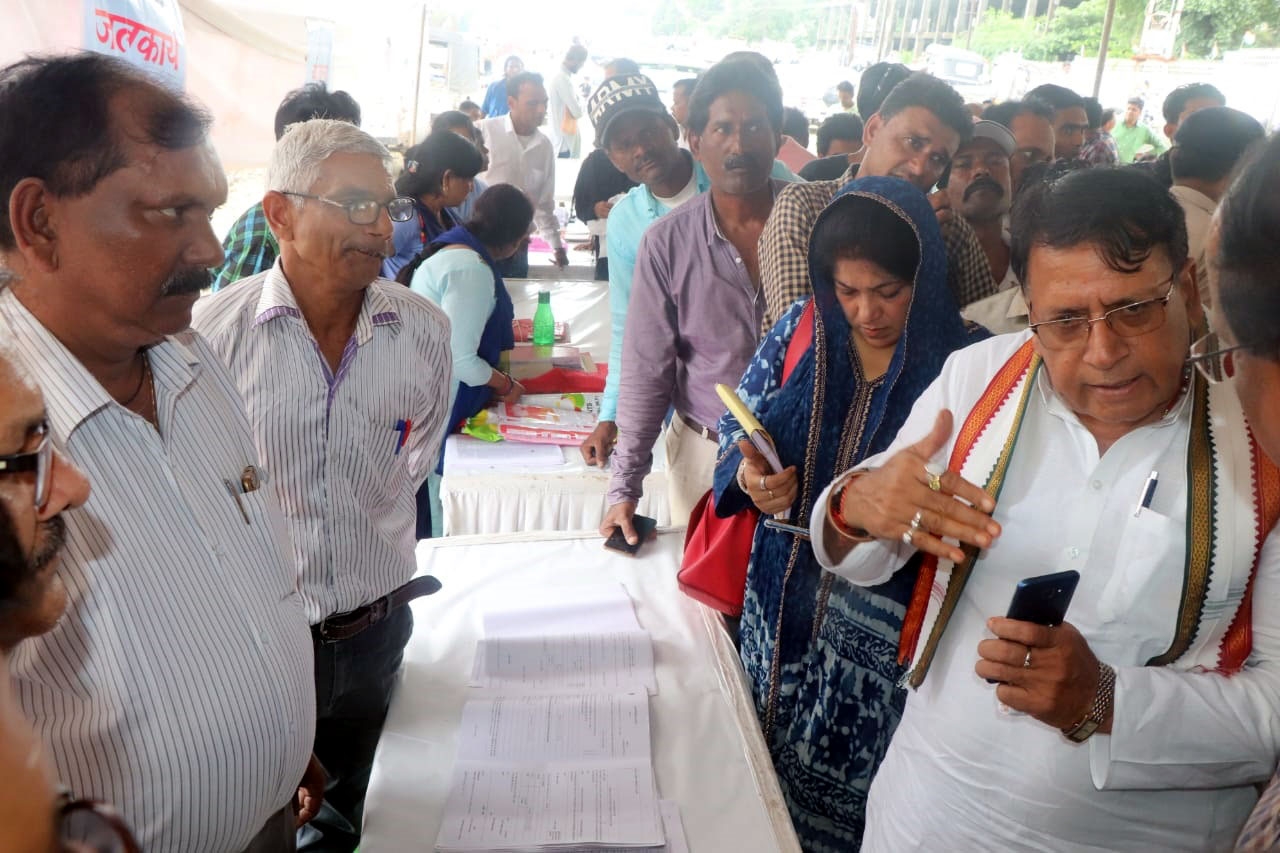 August 5th, 2019