Forget your BP medicine, try music therapy, you should know these benefits
Saturday - February 9, 2019 3:42 pm ,
Category : HEALTH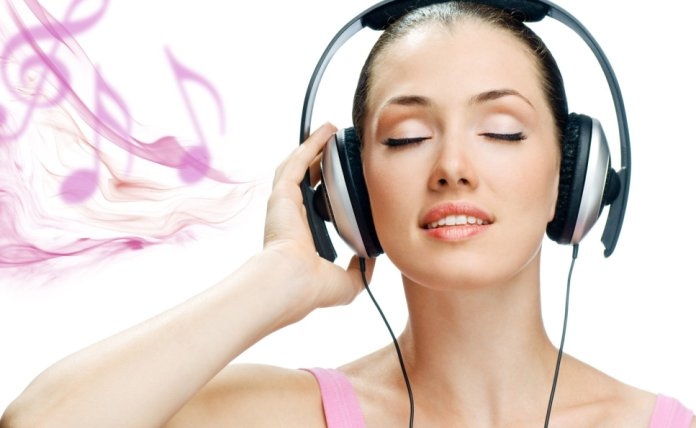 ---
(WTN) High blood pressure or hypertension is a condition of increasing blood pressure which increases the risk of heart disease, kidney problems, stroke and many other serious diseases. For controlling high blood pressure, some people take medicines and some home remedies but you can control it by listening music.

According to recent researches listening music could help in BP. Let's know that the way the music does blood pressure to control.
Control blood pressure with music

Recently, this research has said that listening to classical music after taking medication increases the effect of anti-hypertensive drugs. In the same report it has also been said that listening music controls irregular heart beat too.
The effect seen in 1 hour
The study shows the effect of listening to music on patients suffering from hypertension, which showed that if the patient listens to the music after taking the medicine, then heard beat is greatly improved within 1 hour. Along with this, the effects of drugs also effects in better way. In fact, the parasympathetic nervous system activates by music and it increases gastrointestinal activity, thereby doubling the effect of the drugs.
Other benefits to listening to music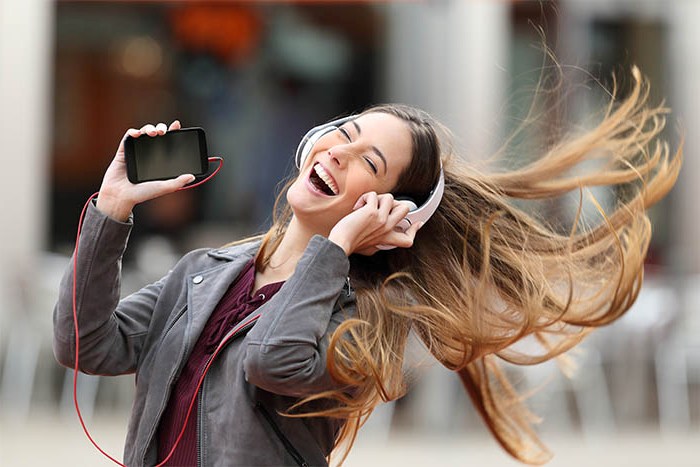 According to research, music is not only fun but also the best way to stay healthy. You can also listen to classical or instrumental songs, for which you can relax.
Helps in workout
It is considered very good to hear music while exercising. Meditation by listening to music does not lead to inconveniences during exercise. At the same time, it gives good mood and also increases patience.
Enhances memory power
Some people have a habit of listening to music while studying. According to them, they get better studies from this. This has a good effect on the ability to think-through, causing the Verbal IQ to be faster.
Improves Immune system
Not only does the digestive system work well by listening to music but it also strengthens the immune system.
Helps in depression
Music plays in sweet melody and gives peace to the mind and gives rest to restlessness. This eliminates all the stress and depression and regulates heart rate also.
Helps in Good sleep
By listening to the songs, blood's blood reacts to brain and the problem of sleep does not end.
Improves blood circulation
Listen to Happy Music, you feel good and happy. It has a positive effect on the function of heart and blood vessels, which helps in blood circulation better.
Beneficial in pregnancy
Studies claim that women who listen to music during pregnancy have to face the pain during delivery. At the same time, stress in pregnancy is also avoided. – Window To News
RELATED NEWS
September 20th, 2019
September 19th, 2019