Roast leg of lamb with red wine gravy
Sunday - February 10, 2019 11:18 am ,
Category : RECIPES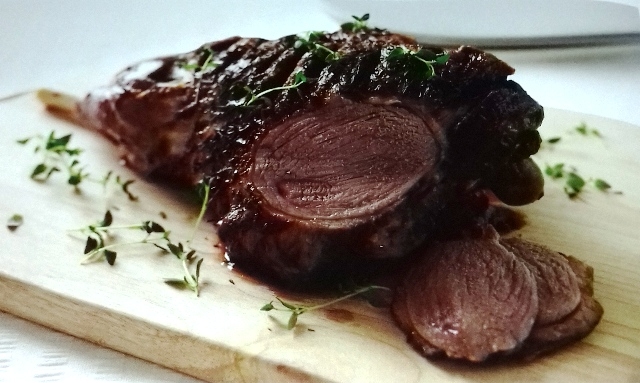 ---
Ingredient:
2 kg (4 lb) leg of lamb
Salt and black pepper
2 tbsp chopped fresh rosemary
1 tbsp plain flour
300 ml (1/2 pint) lamb or chicken stock
90 ml (3 fl oz) red wine
Mint sauce, to serve
Thyme, to garnish

Method:
Trim the skin and excess fat from the lamb. Score the fat.

Insert a meat thermometer, if using, into the middle of the meat. Put the lamb, fat-side up, on a rack in a roasting, and rub with salt and pepper and the rosemary.

Roast the lamb in a preheated oven at 200℃ (180℃ fan, Gas 6) for 20 minutes. Lower the oven temperature to 180℃ (160℃ fan, Gas 4) and roast for 20 minutes per 500 g (1 lb) for well-done meat, until the meat thermometer registers 75-80℃ (170-175F), and the fat is crisp and golden.

Remove the lamb, cover with foil, and leave to stand for 10 minutes.

Meanwhile, make the gravy: spoon all but 1 tbsp fat from the tin. Put the tin on the hob, add the flour, and cook, stirring, for 1 minute. Pour in the stock and wine, and bring to a boil, stirring to dissolve any sediment.

Simmer the gravy for about 3 minutes, season with salt and pepper, then strain if you like. Serve the lamb garnished with thyme, and accompanied by the gravy and mint sauce.
RELATED NEWS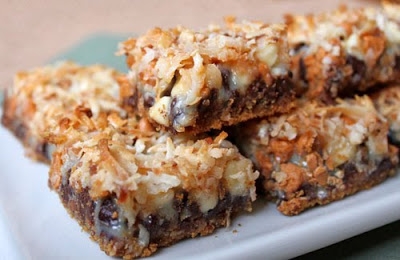 September 26th, 2019
September 23rd, 2019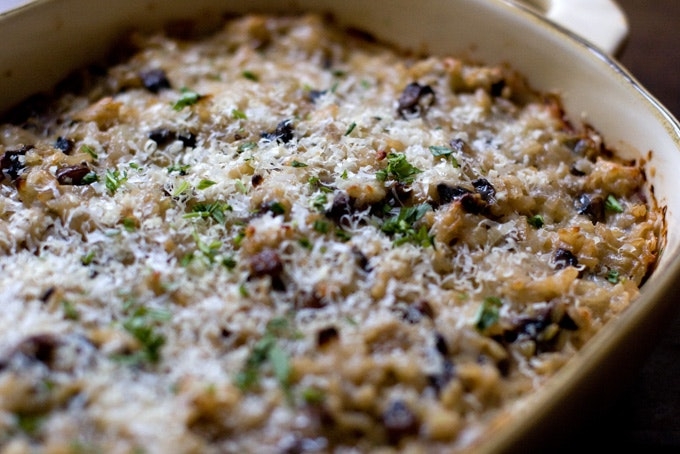 September 14th, 2019