Lemon-grilled lamb
Sunday - February 10, 2019 11:12 am ,
Category : RECIPES
---
Ingredient:
2-2.5 kg (4-5 lb) leg of lamb, butterflied
Marinade
Juice of 3 lemons
4 tbsp clear honey
3 large garlic cloves, quartered
2 tbsp coarse-grain mustard

Method:
Make the marinade: in a non-metallic dish, mix together the lemon juice, honey, garlic, and mustard. Turn the lamb in the marinade, cover, and leave to marinate in the refrigerator, turning the lamb occasionally, for 1-2 days.

Remove the lamb from the marinade. Strain and reserve the marinade. Cook the lamb under a hot grill, 15 cm (6 in) from the heat, for 20-25 minutes on each side, basting with the marinade from time to time.

Test the lamb: insert a skewer into the thickest part-the juices will run clear when it is cooked.

Leave the lamb to stand, covered with foil, in a warm place for 5-10 minutes. Spoon the fat from the grill pan, strain the juices into a gravy boat, and serve with the lamb.
RELATED NEWS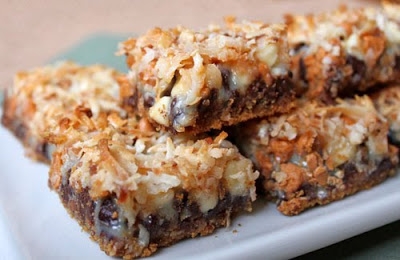 September 26th, 2019
September 23rd, 2019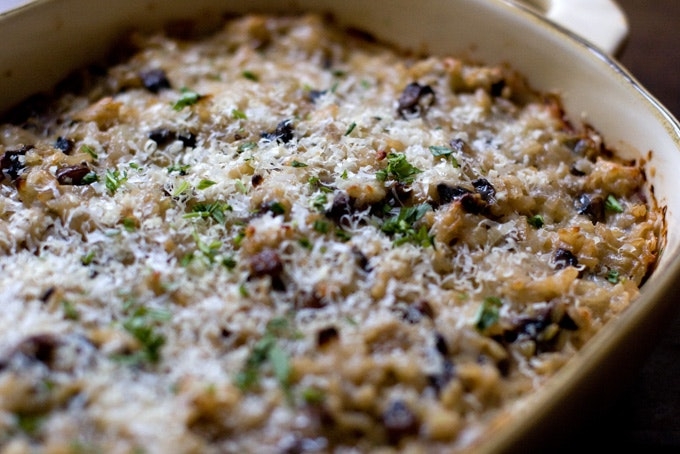 September 14th, 2019