Kidneys turbigo
Monday - February 11, 2019 11:12 am ,
Category : RECIPES
---
Ingredient:
6 lamb's kidneys
250 g (8 oz) thin chipolata sausages
60 g (2 oz) butter
250 g (8 oz) button mushrooms
12 button onions, peeled, with roots left intact
1 tbsp plain flour
300 ml (1/2 pint) lamb or chicken stock
3 tbsp medium sherry
2 tsp tomato puree
1 bay leaf
Salt and black pepper
2 tbsp chopped parsley, to garnish
Croutes, to serve (optional)

Method:
Prepare the kidneys. Melt the butter in a large frying pan, add the kidneys, and cook, stirring, over a high heat for about 3 minutes until browned.

Lift the kidneys out and drain on paper towels. Add the sausages and cook for 2 minutes or until browned. Lift out and drain on paper towels.

Add the mushrooms and onions to the pan and cook for 3-5 minutes until browned.

Sprinkle in the flour and cook, stirring, for 1 minute. Add the stock, sherry, and tomato puree, and bring to a boil, stirring constantly. Add the bay leaf, and season with salt and pepper.

Slice the sausage thickly. Return to the pan with the kidneys. Cover and simmer for 20-25 minutes until tender.

Spoon the kidney mixture on to a warmed platter, garnish with parsley, and serve with croutes, if you like.
RELATED NEWS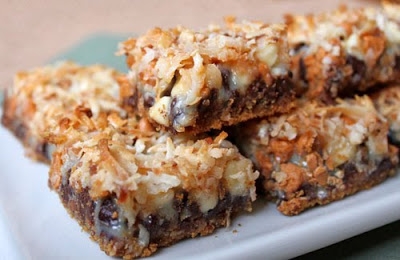 September 26th, 2019
September 23rd, 2019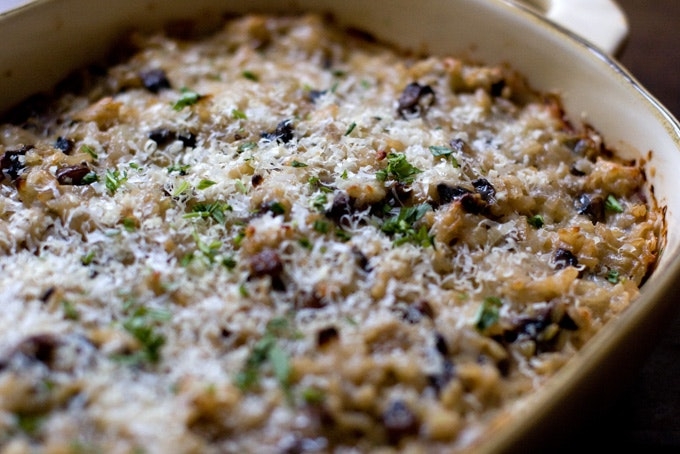 September 14th, 2019