Pork steaks with mixed peppercorns
Monday - February 11, 2019 11:18 am ,
Category : RECIPES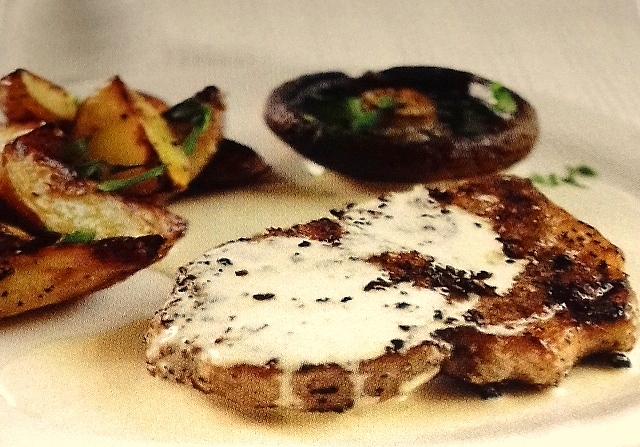 ---
Ingredient:
4 lean boneless pork steaks
Salt
3-4 tbsp mixed or black peppercorns
30 g (1 oz) butter
350 ml (12 fl oz) dry white wine
350 ml (12 fl oz) chicken stock
175 ml (6 fl oz) double cream
Potato wedges and grilled mushrooms, to serve

Method:
Season the steaks on each side with salt. Coarsely crush the peppercorns, spread them on a plate, and press the steaks into them to encrust the surface of the meat. Turn the steaks over and repeat on the other side. Cover and set aside for about 30 minutes, if you have the time.

Melt the butter in a large frying pan, add the steaks, and cook over a medium heat for 5 minutes on each side or until the meat is just cooked through but still juicy. Lift the steaks out, and keep hot.

Pour the wine into the pan and boil until it has reduced by half, stirring to mix in the peppercorns and the sediment from the bottom of the pan.

Pour in the stock and cook for 5 minutes. Strain the sauce to remove the peppercorns, then return to the pan and boil for 3 minutes or until the sauce is reduced but not too thick.

Add the cream and cook, stirring, over a high heat until the sauce is reduced and thickened. Return the pork steaks to the pan, heat through, and serve at once with a little of the sauce poured over, accompanied by potato wedges and grille mushrooms.
RELATED NEWS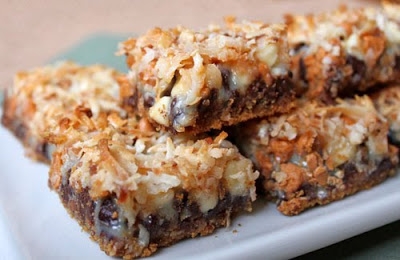 September 26th, 2019
September 23rd, 2019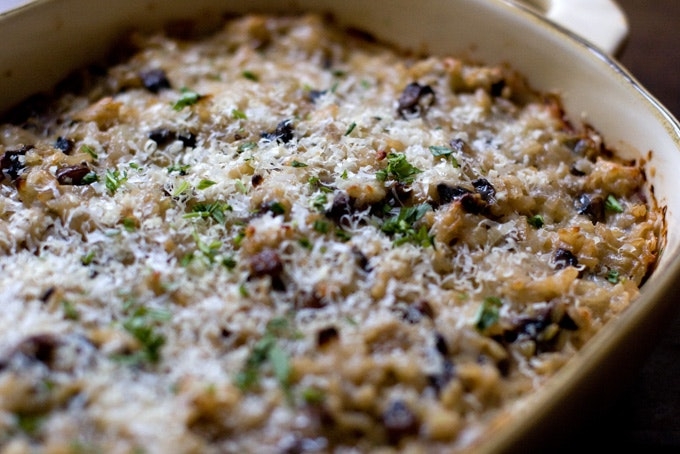 September 14th, 2019