Tomato and olive tart
Monday - February 11, 2019 11:06 am ,
Category : RECIPES
---
Ingredient:
3 tbsp olive oil
2 large onions, coarsely chopped
3 garlic cloves, crushed
1×400 g can chopped tomatoes
1×140 g can tomato puree
2 tsp chopped fresh basil
1 tsp caster sugar
125 g (4 oz) vignette or mozzarella cheese, grated
90 g (3 oz) pitted black olives
Shredded fresh basil, to garnish

Poppyseed base
250 g (8 oz) plain flour
125 g (4 oz) butter
90 g (3 oz) poppyseeds
1 tbsp light muscovado sugar
Salt and black pepper
About 4 tbsp cold water

Method:
Make the base: put the flour, butter, poppyseeds, and sugar in a food processor, season with salt and pepper, and pulse until the mixture resembles fine breadcrumbs.

Add the water and process until the mixture forms a ball. Turn out and knead lightly, then roll out to a 30 cm (12 in) round on a baking sheet and pinch the edge to form a rim. Prick the base all over with a fork and chill for 30 minutes.

Heat the oil in a pan, add the onions and garlic, and cook gently for 3-5 minutes until soft. Add the tomatoes, tomato puree, basil, and sugar. Season and bring to a boil. For 5-7 minutes until thick. Leave to cool slightly.

Bake the poppyseed base in a preheated oven at 220℃ (200℃ fan, Gas 7) for 15 minutes. Spread the tomato mixture over the base, sprinkle with the cheese and olives, and bake for 15-20 minutes. Serve hot or cold, sprinkled with basil.
RELATED NEWS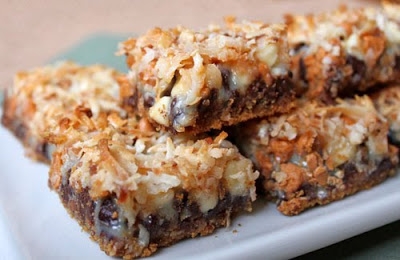 September 26th, 2019
September 23rd, 2019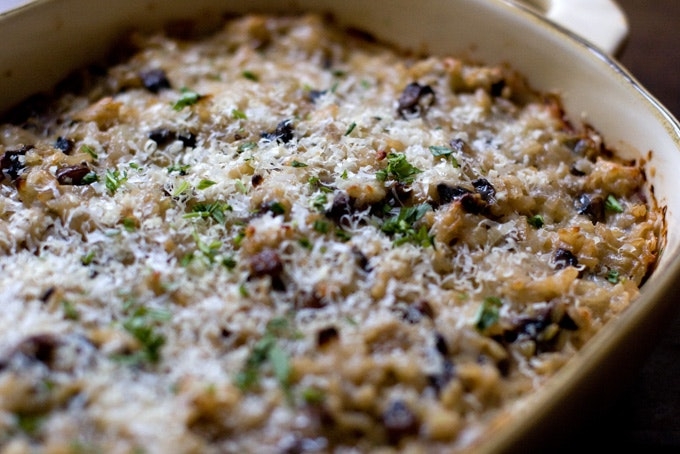 September 14th, 2019