Chief Minister Kamal Nath replies Himanshu's letter troubled from the DJ noise
Saturday - February 16, 2019 10:59 am ,
Category : BHOPAL
---
'Strict' action to be taken if the DJ and the loud speaker to be used after the scheduled time

FEB 16 (WTN) - Madhya Pradesh Chief Minister Kamal Nath is known for his 'sensitivity'. Everybody, from his constituency Chhindwara to Bhopal and Delhi, always praises this point that Kamal Nath is conscious and sensitive to the general public and their problems. Kamal Nath, handling the responsible post of Chief Minister of Madhya Pradesh, always looks forward in solving the problems of the general public.

The awareness of Chief Minister Kamal Nath once again appeared when he gave an answer to the letter of a little child Himanshu, a student of Meghnagar. In fact, Himanshu, who is a student of class third, wrote a letter to Chief Minister Kamal Nath and mentioned in it that due to the noise of the DJ,he has to face difficulty in studying because even after 10 PM the DJs are being used after the ban.

When Chief Minister Kamal Nath received information about Himanshu's letter through the newspapers, then Chief Minister immediately responded to the letter of the complainant, in which he writes, "I accept the difficulties in your studies due to the noise pollution. The Students and the elderly have to face problems by the sound of DJs and loudspeakers used in the late night. This is the time of exam so I can understand the problems of students."

Chief Minister Kamal Nath further writes, "In the entire state, under The Madhya Pradesh Kolahal Niyantran Adhiniyam, the DJs and the loud speakers are allowed to play only in the prescribed time and the volume. Now the government is going to instruct the collectors and the SPs again that after the scheduled time, the use of the DJ and the loud speaker should be strictly prohibited and those who violate these rules should be punished.

After the letter of little Himanshu, it is expected that the people in the state will get rid of the unnecessary noise of the DJs and loud speakers. It has been observed that after the scheduled time, the DJ and the loud speaker are used in result the students, the elderly and the sick people have to face the problems. But it seems that the letter written by Himanshu will have an effect, because the Chief Minister Kamal Nath has assured an immediate action on this.

RELATED NEWS
May 26th, 2019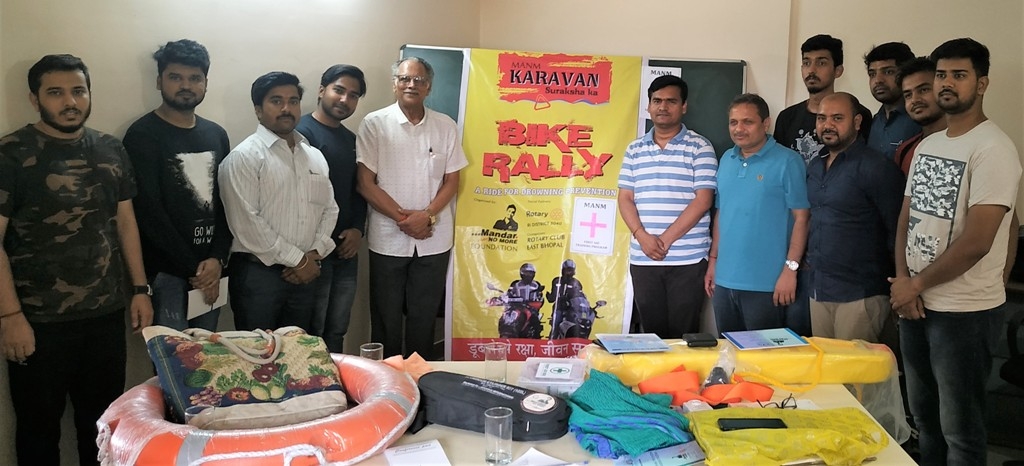 May 26th, 2019
May 25th, 2019