Be Confident and Success Is Immanent - Kamal Nath
---
Dear Students….

I extend my best wishes to you all for your respective examinations. I am sure that you are fully prepared and are full of confidence as you have studied your subjects sincerely throughout the year. I am confident of your success.

While you are well-versed in your subjects, I would like to give my humble advice that you must believe in yourself and keep mind relaxed and calm. Don't get disturbed at examination hall. Attempt every question patiently within the prescribed time. Do not get panic, if immediately you find it difficult to attempt any question. Proceed to the next question confidently and attempt fully. Be sure of success. You have already done hard work. Always, remember that concentration is the key. Keep away disappointment and laziness which are your foes. Just dispel them and keep yourself enthusiastic and spirited. Be honest to yourself. Nobody can stop you to tread the path of success.

As you are aware that examination means a struggle for the excellence. The examinations prove your worth. The results tell the world your devotion. If you score high it is indicative of how you worked hard. If we do not have expected performance, just don't worry. Opportunities lie ahead. Just give a thought that you are future of your family, architect of the country. The society has many expectations from you. Greater responsibilities you have to shoulder in future. I believe in your strength and confident of your success. I hope that you will bring laurels to your family and the State. Simply be confident and keep patience with a belief that you are going to achieve the top position. If you study the life of great personalities, you will find that they are never discouraged and are full of enthusiasm. Face examinations courageously and confidently. Success is imminent.

I extend my best wishes.
RELATED NEWS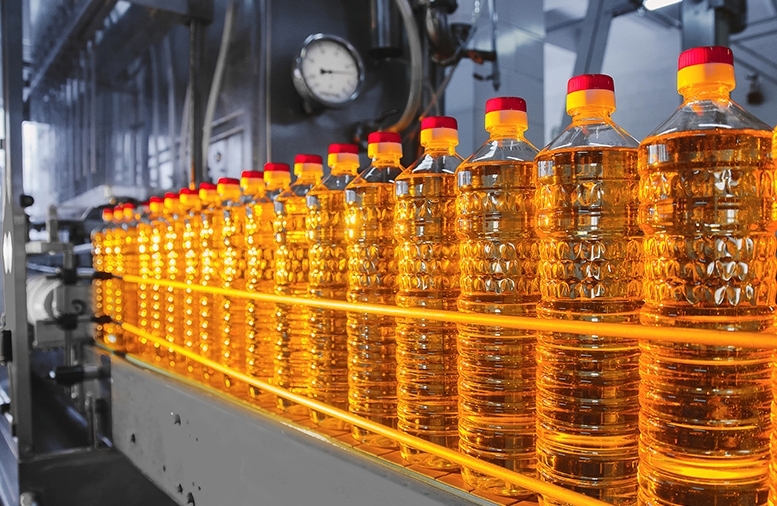 October 17th, 2019
August 10th, 2019