The claim of 67.91 lakh Indane subscribers' Aadhaar data details leak!
Tuesday - February 19, 2019 3:46 pm ,
Category : BHOPAL
---
After 'claims' of Aadhaar data leakage of millions of subscribers, 'Indane is shocked!

FEB 10 (WTN) - Are you the customer of India's biggest gas company indane? If so, be careful! Because, the information of your Aadhaar may have leaked! According to Tech Website TechCrunch, a major discrepancy in the security of Indane has been found and nearly its 67.91 lakh customers Aadhaar details have been leaked. For your information, let you know that last year the Modi Government had to face a lot of criticism in the Aadhaar data leak case, after which there is a debate across the country on the fears of leak of Aadhaar details from time to time.

According to French security researcher Alderson, who has been questioning the security of the Aadhaar from time to time, information about Aadhaar of approximately 67.91 lakh customers has been leaked through the website of the Indane Gas Agency owned by Indian Oil Company. According to Tech Website TechCrunch, this is because the website of Indane allowes to login without verification.

For your information, let you know that Indane has more than 9 crores of consumers all over the country. According to the report, the website of Inden can be accessed by dealers and distributors only through authorized usernames and passwords, but the report claims that due to indexing on Google, any person can access the Indan Portal without verification. About this, Alderson claims that he has Aadhaar data of around 11 thousand dealers' customers of Inden, including their Aadhaar number, name and address.

For your information, let you know that Alderson has claimed that through the Python script, he has done a complete test by taking the valid ID of 11,062 dealers of Indane. He claimed that 58,26,116 customers of 9,490 Indane dealers had been impressed with this leak. According to Alderson, he could not test the remaining 1,572 dealers because Indane had blocked his IP address. According to Alderson, the Aadhaar data of 67,91,200 customer's of Indane has been affected.

Now you want to know who is Eliot Alderson? Then for your information, let you know that Alderson's real name is Robert Baptist and he is an ethical hacker from France. Alderson describes himself as a security expert. If Alderson's claim is true, then Indane will have to take full accountability of leaking the Aadhaar data and secure its website so that no hacker can collect the information. Naturally, any customer may face any kind of loss due to any leak of Aadhaar data from Indane so Inden should strengthen its authentication on its website so that data leak may not be possible.

RELATED NEWS
May 26th, 2019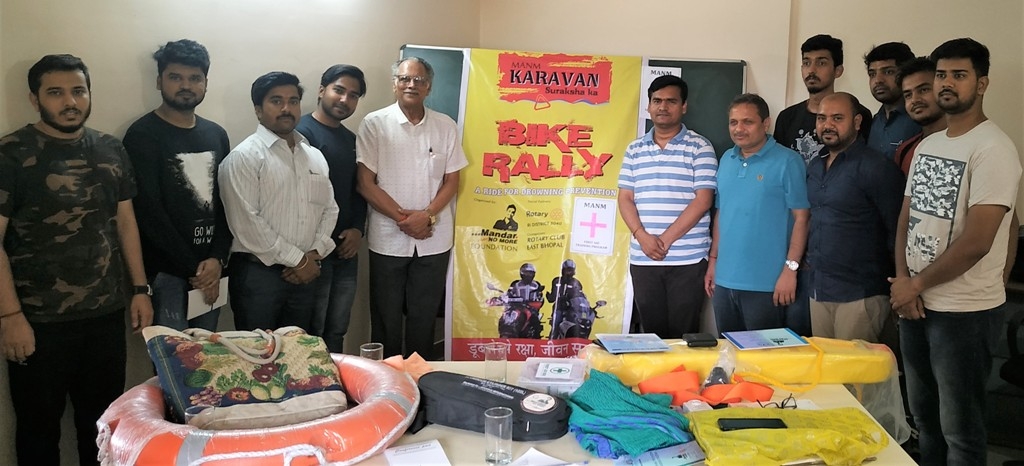 May 26th, 2019
May 25th, 2019