Star Bharat launched a Rom-com with a unique Sasur-Damad Jodi in 'Pyaar ke Papad'
Tuesday - February 19, 2019 8:22 pm ,
Category : BHOPAL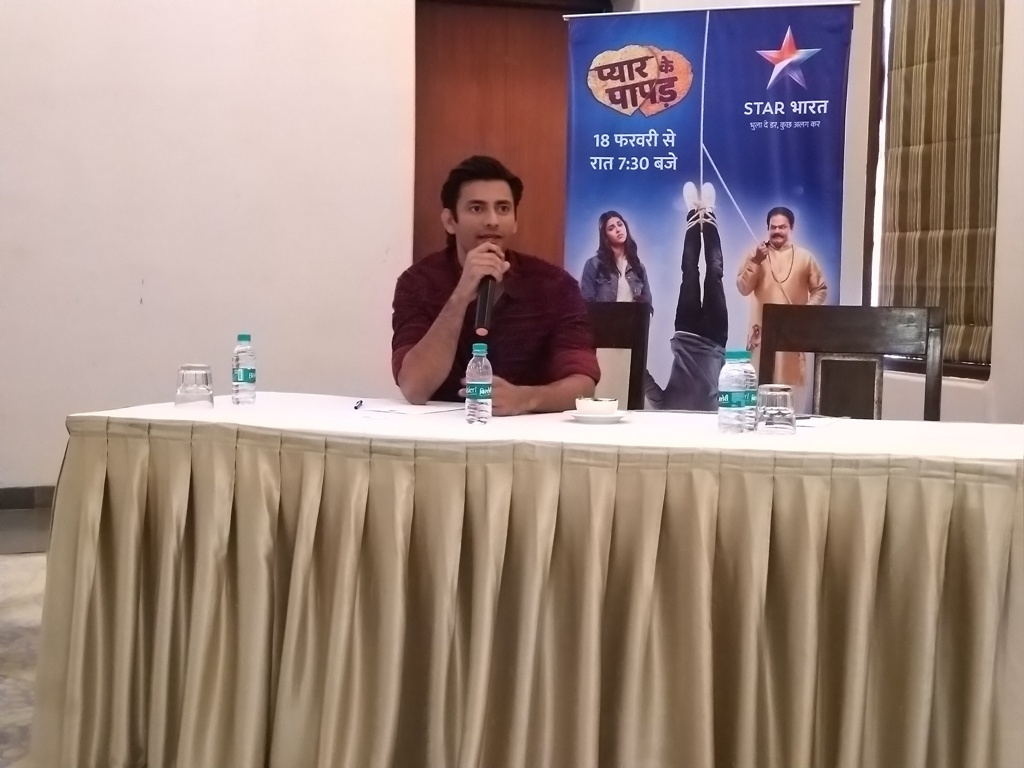 ---
Bhopal, Feb 19, 2019 (WTN): Days are passed when disputes of Saas Bahu was common and women was key point of planning house held gossip, now men are playing vital role in kitchen politics to our living rooms. You can experience this amazing change in Star Bharat's latest serial 'Pyaar ke Papad' which is a funny and beautiful story of a would-be son-in-law and his heart winning efforts for his so called father-in-law. Serial is purely based on Kanpur city style for which better to say a story of bechara damaad who is determined to win his khadus sasur's heart having wish to marry with his daughter. Key roles centers Damaad as Omkaar (Aashay Mishra) as he faces unique challenges presented by Sasur Trilokinath (Akhilendra Mishra) in one-of-its-kind rom-com show Pyaar Ke Papad that launched on 18th February at 7:30 pm on Star Bharat.




Set in the city of Kanpur where religious beliefs and modern relationships are finding a middle ground to happiness, this show is a rib-tickling journey of an orthodox father who decides to take fate in his own hands as his daughter falls in love with a man from another caste. Produced by Panorama Entertainment, the show boasts of an interesting cast of Akhilendra Mishra, Swardha Thigale and the debutant Aashay Mishra where the protagonist bears the brunt of his Sasur's disapproval.

Commenting on the show, Star Bharat's spokesperson said, "Pyaar ke Papad is a slice of life rom-com, the kind that viewers have never witnessed on television. The story is fresh and keeps the humor intact in every episode. It has also been a conscious decision to make this a relatable family entertainment show for the audience of all age groups."

Aashay, on his first visit to Bhopal said, "I love the feel of the city. I am looking forward to visiting some of the beautiful lakes in the city. I had never imagined that my first visit to the city would be as an actor promoting my show. I am glad though that it is the way it is. "
A fun take on habits and interactions between small town families, the show will also underline the stereotypes that prevail in our society regarding the socio-economic strata of people. Pyaar Ke Papad is a show to indulge in with family, unwinding over dinner enjoying a hearty laugh as love-struck Omkaar goes through the tasks imposed upon him

Grab your seat and enjoy Omkaar's 'Pyaar Ke Papad' on Star Bharat & Hotstar!
RELATED NEWS
May 26th, 2019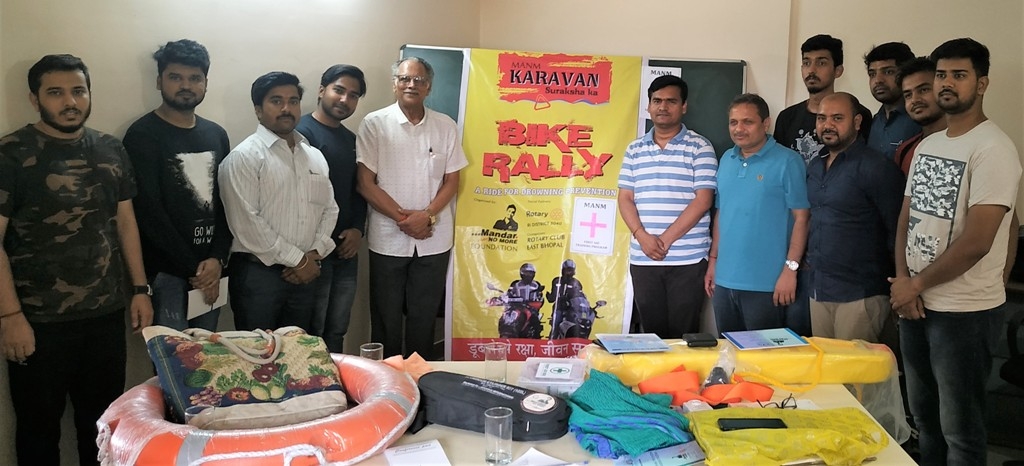 May 26th, 2019
May 25th, 2019