Gooseberry fool
Friday - February 22, 2019 11:12 am ,
Category : RECIPES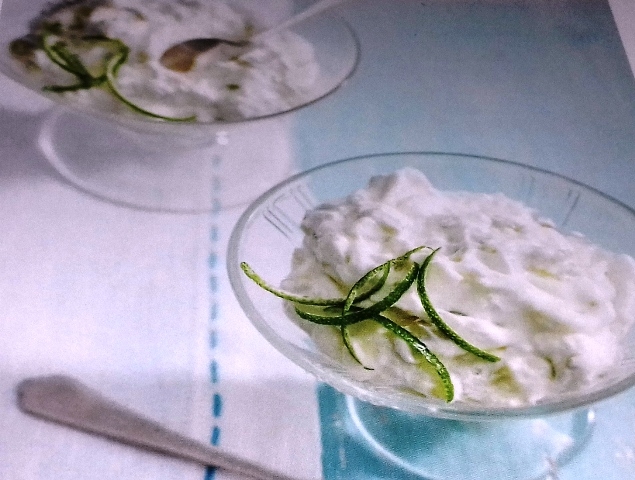 ---
Ingredient:
500 g (1 lb) gooseberries, topped and tailed
1 tbsp water
60 g (2 oz) butter
2 elderflower heads (optional)
Sugar, to taste
300 ml (1/2 pint) double cream, whipped until thick
Strips of blanched lime zest, to decorate

Method:
Put the gooseberries into a pan with the measured water, butter, and elderflowers, if using. Cover and cook gently for 5-10 minutes until the gooseberries are soft.

Beat with a wooden spoon until smooth, and add sugar to taste. Leave to cool.

Fold mixture into the cream. Turn into serving glasses and chill for 30 minutes. Decorate with lime zest.

Rhubarb and Orange Fool
Substitute 500 g (1 lb) chopped rhubarb for the gooseberries and omit the elderflowers. Cook the rhubarb until soft with sugar to taste and the finely grated zest and juice of 1 large orange.
RELATED NEWS
August 5th, 2019
August 5th, 2019
August 3rd, 2019