Lamb with carrots and star anise
Monday - April 2, 2018 11:18 am ,
Category : RECIPES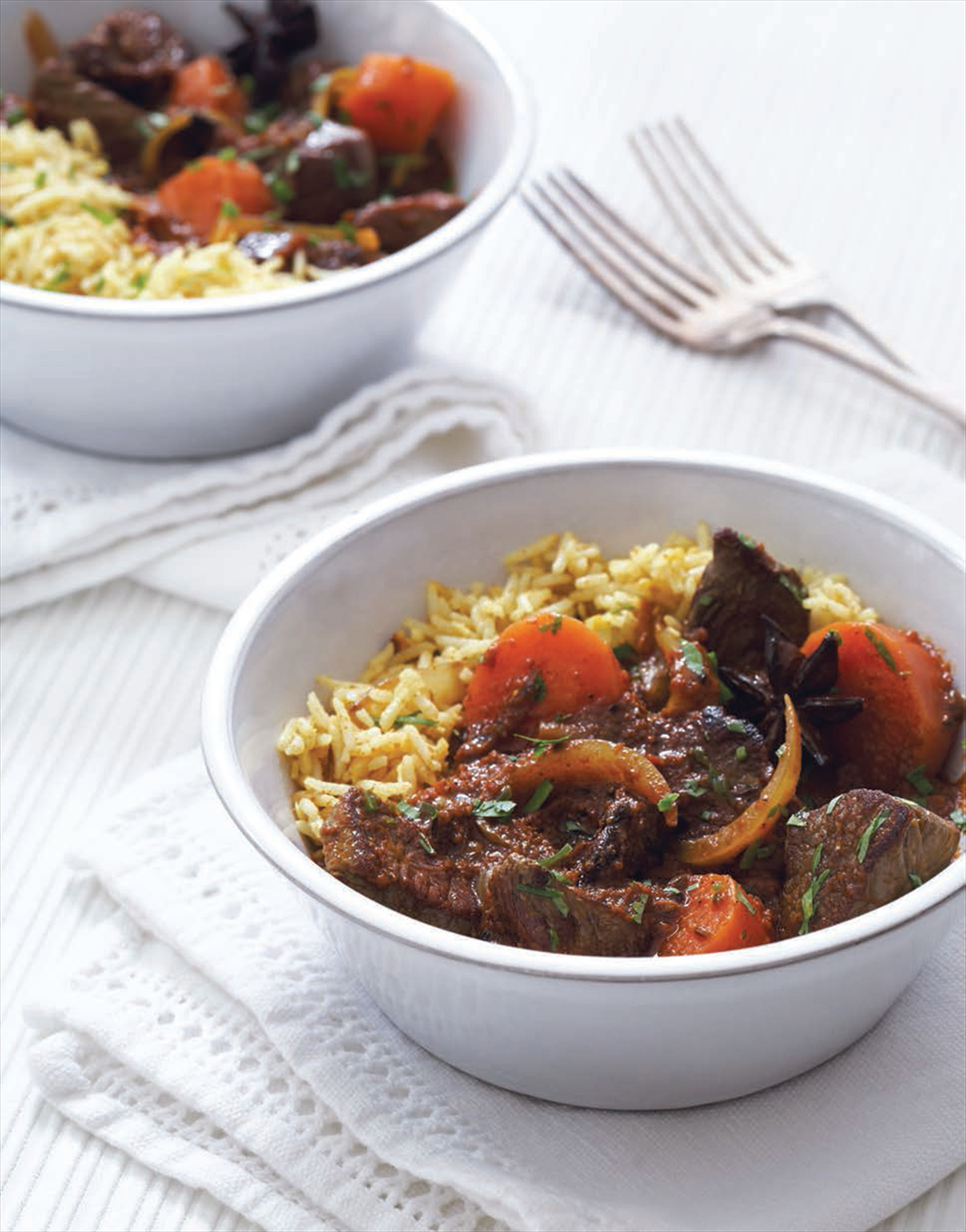 ---
Ingredient:

2 tablespoons olive oil
10 star anise
1 teaspoon fennel seeds
1/2 teaspoon nigella seeds
1 small onion, sliced
1 teaspoon turmeric
2 teaspoons garam masala
400g canned tomatoes, blended until smooth
500g lean lamb, diced
4 large carrots, diced
3 tablespoons fresh root ginger, grated
6 garlic cloves, finely chopped
2-6 green chillies, chopped
1 teaspoon cumin seeds
Salt to taste

Method:

Pour 1 tablespoon olive oil into a deep saucepan, add the star anise, cumin, fennel and nigella seeds and cook over a low-medium heat until the seeds start to pop – this should take no longer than 2–3 minutes. Add the salt and onion and fry until the onion is light brown in colour, remembering to stir frequently – this should take no more than 5 minutes.
Sprinkle in the turmeric, mix well and cook for about 20 seconds. Add 1 teaspoon of the garam masala and mix well. Add the tomatoes and paprika and cook for about 10 minutes or until the excess juices in the saucepan have dried off, remembering to keep stirring occasionally.
Add the lamb to the pan, mix well and cook until sealed all over, stirring constantly – this should take no more than about 5 minutes. Add the carrots and heat through.
Pour in 500 ml boiling water. Simmer gently, uncovered, for 1 hour, remembering to stir from time to time. If the sauce dries out, add a little more boiling water.
Stir in the ginger and continue to simmer, uncovered, for a further 10 minutes or until the meat is tender.
Pour the remaining olive oil into a small frying pan, add the garlic and fry over a medium heat for about 2–3 minutes or until a golden brown colour.
Mix the fried garlic, remaining garam masala, the chillies and chopped coriander into the lamb mixture and continue to simmer for just a few moments.
Serve with your choice of sides.
RELATED NEWS
April 20th, 2019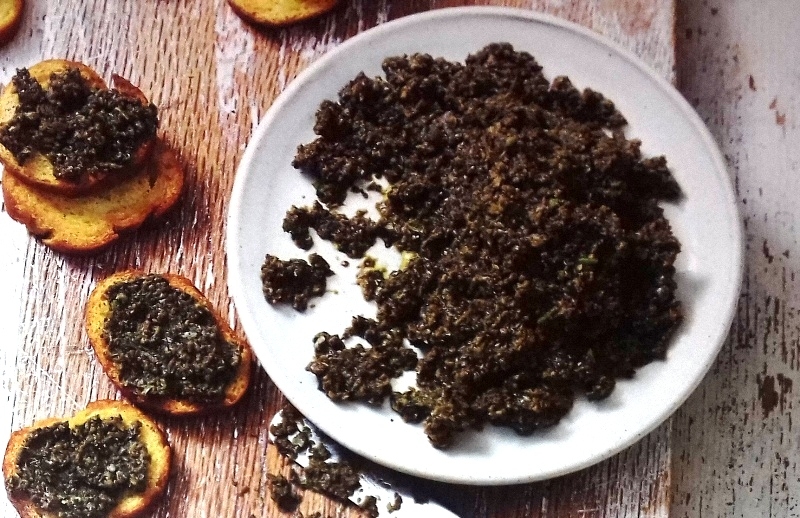 April 18th, 2019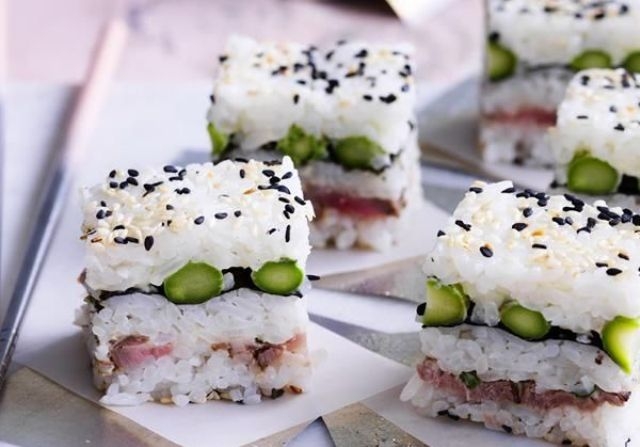 April 15th, 2019