'Start-up Entrepreneurship Conclave 2019' held, Experts admires Start-ups of MP
Saturday - February 23, 2019 9:02 pm ,
Category : BHOPAL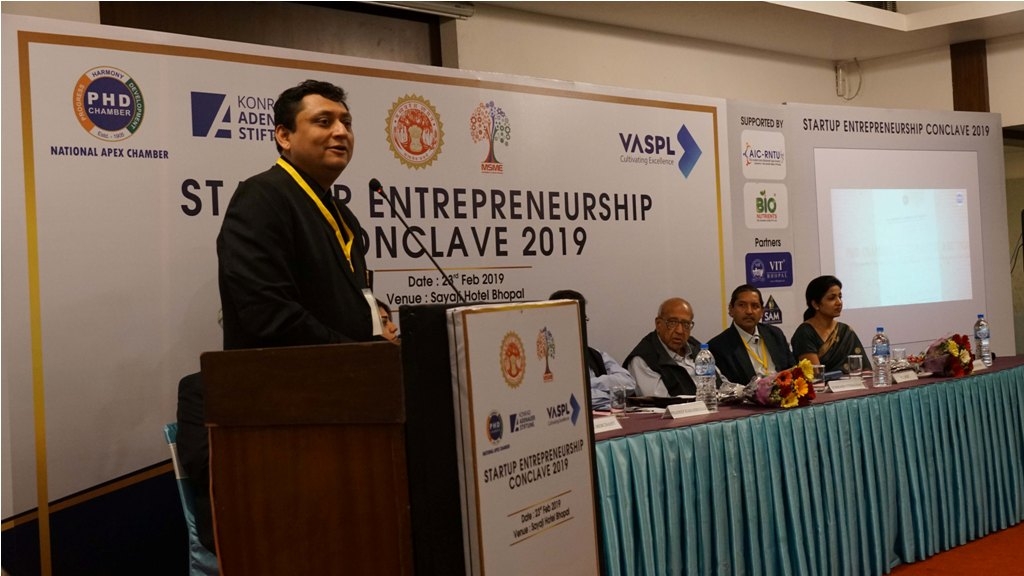 ---
Bhopal Feb 23, 2019 (WTN)- A state-recognised start-up incubation center PhD Chamber of Commerce and VASPL Initiatives, jointly organised the "Start-up Entrepreneurship Conclave 2019" with the support of MSME (Ministry of Micro, Small and Medium Enterprises), Bhopal today. The event was attended by investors and start-ups. Over 200 start-ups participated in Invent, shared their goals and achievements, and took new insights through panel discussion from Experts. During this time, the clear idea of the Expert in the matter of MP showed that the start-ups here are made to walk long distances.

On this occasion, the MSME's Principal Sectorary KC Gupta, VASPL Director Pradeep Karambalekar were present along with experts of this feild like that of Yogesh Khakhre, Abhishek Gupta, Manvya Thapar, Amit Raje and Kunal Giani.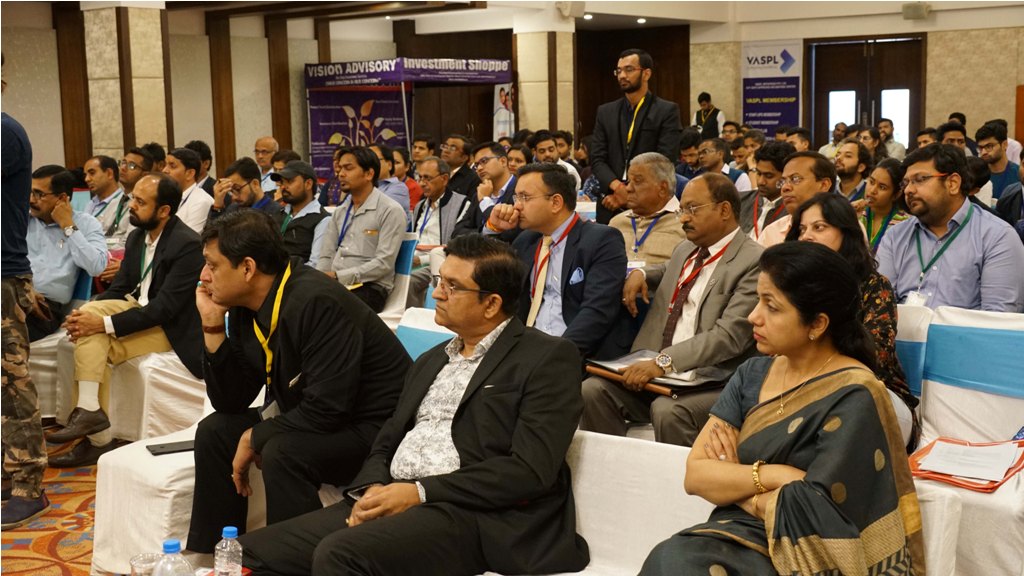 Motivating the upcoming start-ups Principal Secretary of the MSME KC Gupta said that such events inspire the investors to invest in the state and at the same time, it gives opportunity to the state's startup to show its work.

Speaking on the occasion, VASPL Director Pradeep Karambalekar said that the startups growing in the state have immense possibilities. For which the youth of the state and this startup are worth appreciating. He said that the state is full of startup energy and have a deep desire to do something innovative. We are always present for their support as mentors and investment gurus and being operated by them has complete energy to go to the next level at startup.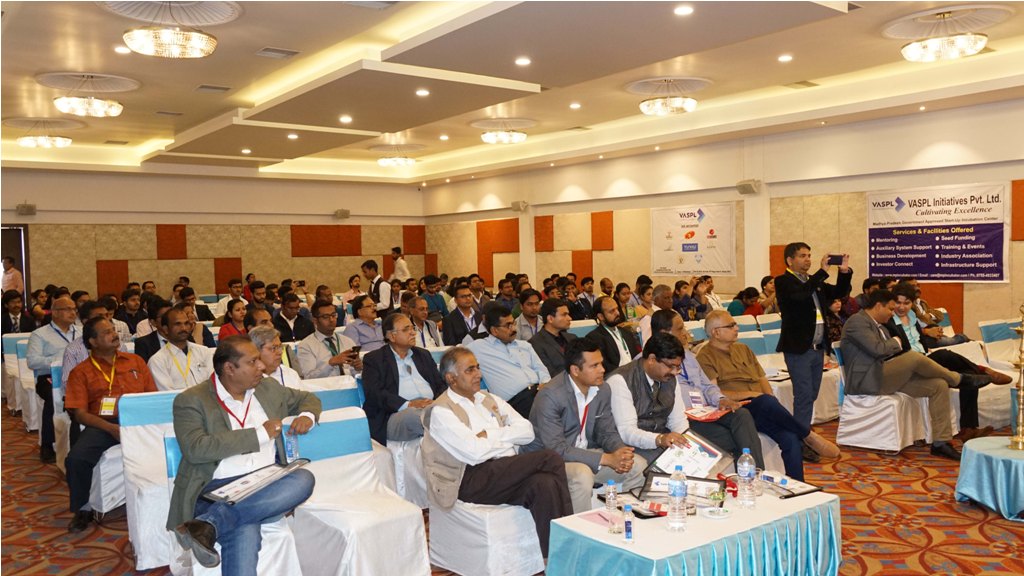 Investors across the country were also present at the conclave while the huge presence of start-ups in the state was being discussed at the event. On one hand where start-ups were present with their positive energy to create something new, the investors on the other hand gave their energy a boost. Investors in different cities of the country, including Gujarat, Mumbai in Invent, had their presence registered. It would not be wrong to say that this event was a great opportunity for the start-ups of the state, to provide them with future success and also to prove them. Start-ups had a great chance of obtaining on the spot funding by participating in "Pitch Your Behave - Manifest the Next" organized at the event.

During the event, start-ups got the opportunity to learn from the panel discussion and grow as a start-up. The participants also explores the opportunity as that of sports and seed funding from the top most incubation centres. - Window To News
RELATED NEWS
May 26th, 2019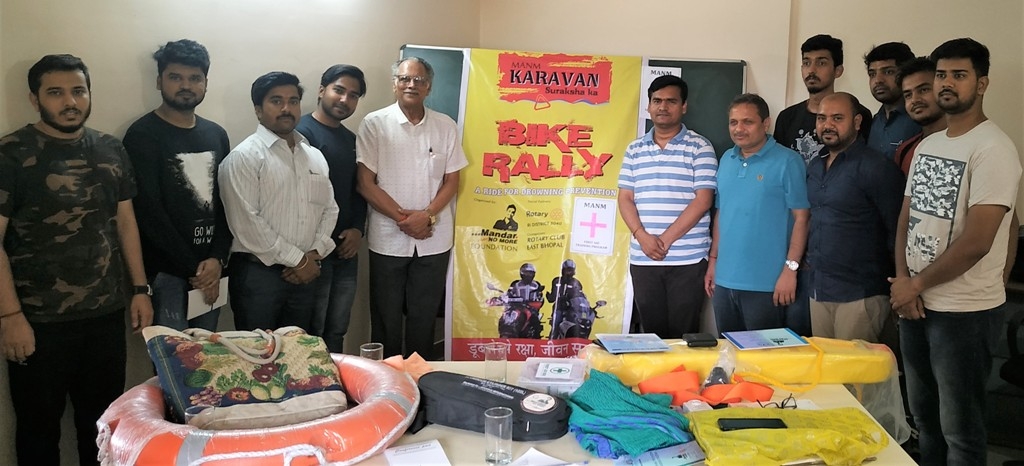 May 26th, 2019
May 25th, 2019