Central and Madhya Pradesh government take major steps to give 'relief' to startup
Monday - February 25, 2019 11:01 am ,
Category : BHOPAL
---
'Focus' at Startup: Central Government Increases Income Tax investment deductions limit; Startup to get priority in Government procurement in Madhya Pradesh

FEB 25 (WTN) -Prime Minister Narendra Modi has always been giving 'insistence' on startup, due to which Prime Minister Modi constantly encourages youth for startup so that it is better to have own business rather than wandering in searching for jobs. Not just the BJP Government at the Center, but now the Kamal Nath Government of Madhya Pradesh is also changing its 'policies' to promote startup.

First of all let's talk about the Central Government, it has decided to relaxi in few rules by giving big relief to startup companies. Under this, the Central Government has increased the investment limit for income tax rebate to Rs 25 crore. That is, startup companies will get income tax rebate on investment of up to Rs. 25 crores now. For your information, let you know that at present there is a provision for exemption from Income Tax on the startup up to 10 crores of rupees.

At the same time, the Central Government has also made 'changes' in the 'definition' of startup. Now those units will be considered startups which are operating for 10 years after their registration or installation. Earlier, the deadline was seven years. At the same time, any unit will be considered startup if its business is not more than 100 crores in any financial year since registration.

According to the information, here, the Madhya Pradesh Government is now going to make 'changes' in the startup and MSME policies. Under this, startup will be given 'priority' in Government purchase. It is being said that in order to encourage start-ups, the Kamal Nath Government is going to change the policies of Government procurement so that 'trends' in the youth towards startup may increase.

In the new policy, there can be provisions that if the 'cheap' product will be provided by the startup, compared to GEM for the Government purchase, then the Government will buy goods from the startup. Not only this, the Government can add another provision in its policy, which will provide financial assistance to startup. Under which the Government may reserve a fund of Rs 10 crores for the selected incubator so that the startup by this fund can be given necessary financial help.

For your information, let you know that the State Government has made a Venture Fund of Rs 100 crores for the startup, but the provision of only five crores rupees has been made for it. In this it is said that due to the difficulties of the conditions, startup could not get much help from this fund.

It can be said that due to these policies of the Center and the State Government, startup will get a lot of support. Startup can provide new jobs. In such a situation, the Central and State Governments are making changes in their policies to 'encourage' the startup so that more and more people will be inclined towards it and the 'new' opportunities of job can be provided.

RELATED NEWS
May 20th, 2019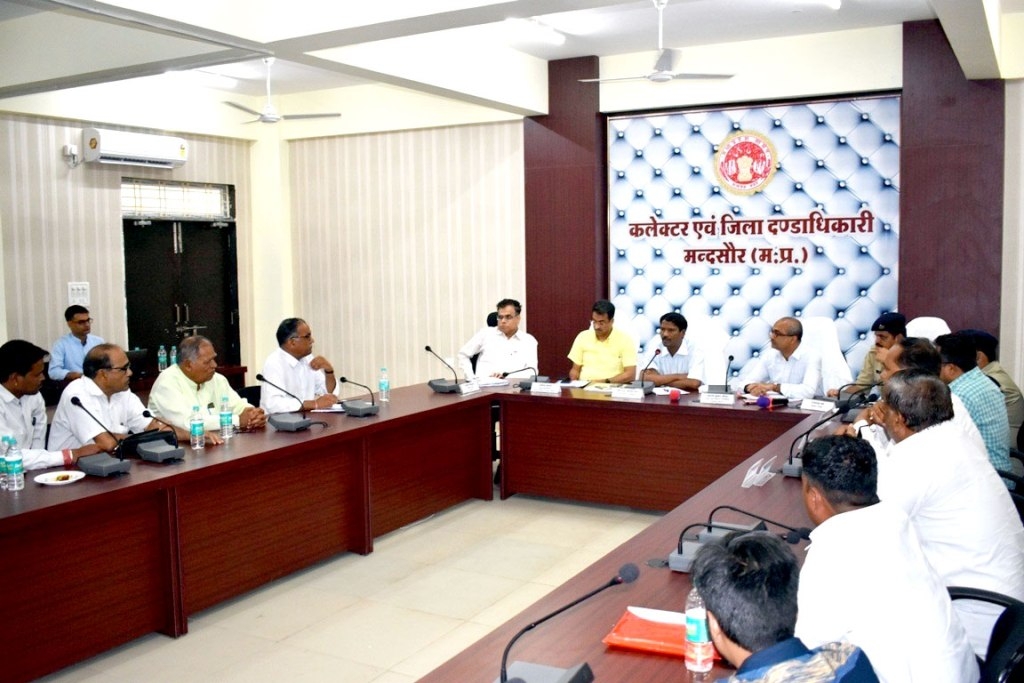 May 17th, 2019
May 17th, 2019